Authorities across Texas are investigating after a series of explosions have left two dead and four others seriously injured.
The first explosion occurred in the early morning hours of March 2, 2018 at an Austin home. Since then there have been four other explosions in which investigators are looking into a possible link.
3/2/2018 (6:55 a.m.) AUSTIN: Anthony Stephan House, a 39-year-old black male suffers fatal injures when he opens a package left on the porch of his home in Austin.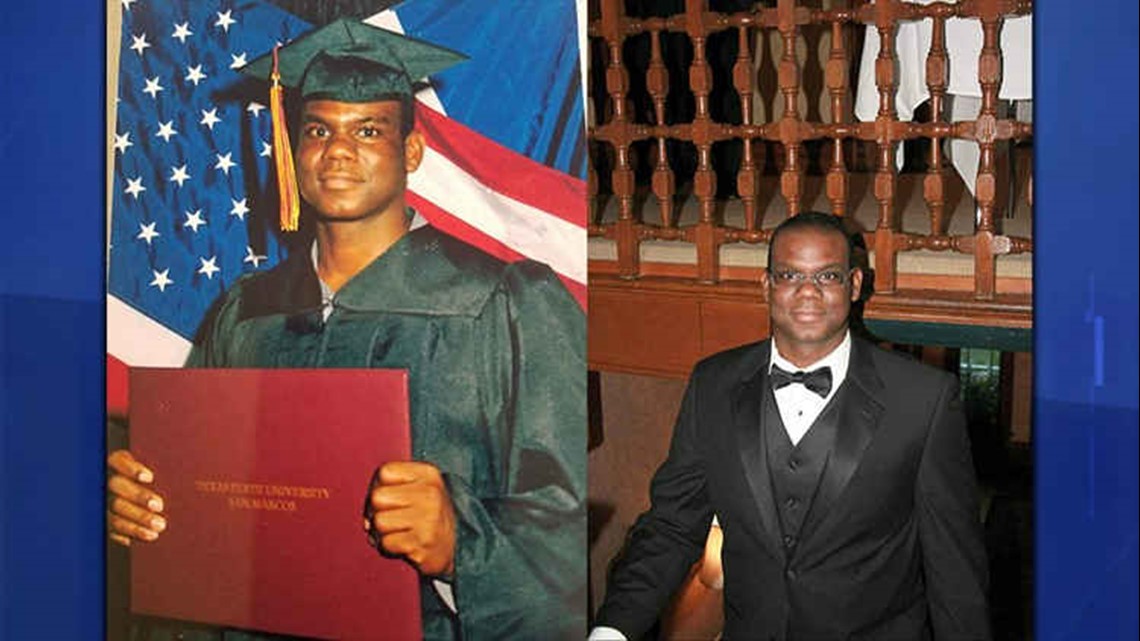 3/12/2018 (6:45 a.m.) AUSTIN: Draylen Mason, 17, is killed when he suffers fatal injuries while opening a package that was left outside his home. His mother, identified as Shamika Wilson on a YouCare fundraising page, suffers injuries but survives the blast. Authorities begin to look into a possible connection to the deadly March 2 explosion. Discussions also begin to arise as to whether race plays a role when the victims in the second explosion are also identified as black.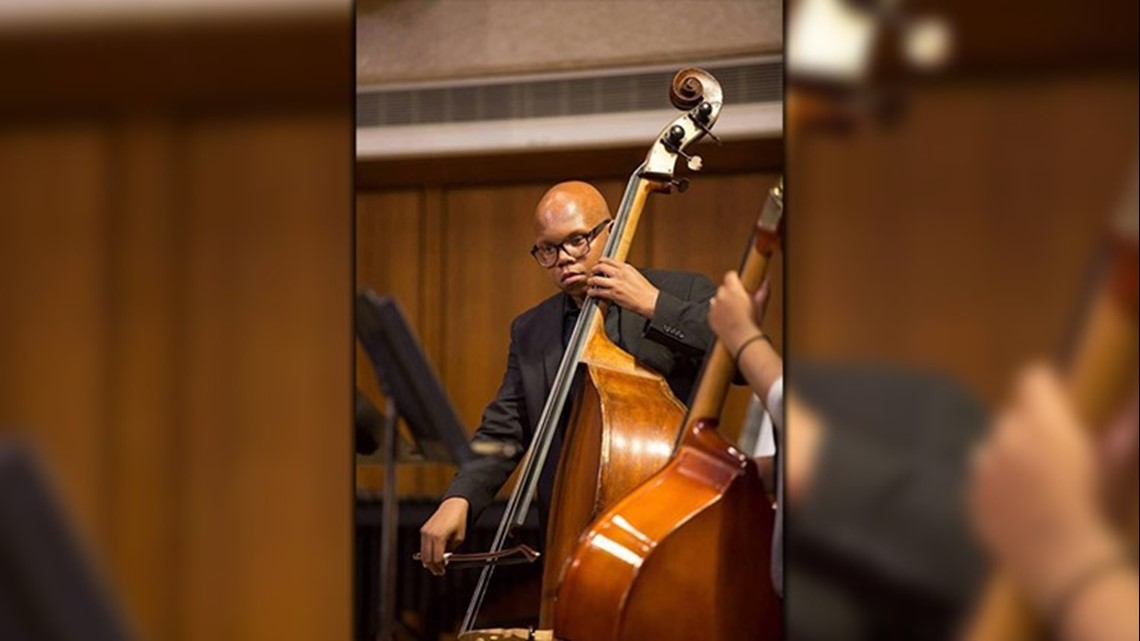 3/12/2018 (11:50 a.m.) AUSTIN: More than five hours after the second explosion, a 75-year-old woman, identified by family members as Esperanza "Hope" Herrera, is seriously injured when she opens a package left at her home. Police now warn Austin-area residents to be aware of suspicious packages.
3/15/2018 (morning) AUSTIN: Two white males are seriously injured as they either walk or ride their bikes over a tripwire, police say. The victims are identified by family as 22-year-old Will Grote and 23-year-old Colton Mathis. Austin authorities now warn residents of a possible serial criminal targeting residents through explosives. They also express concern over the "higher level of sophistication, a higher level of skill" used to create the tripwire.
3/20/2018 (12:25 a.m.) AUSTIN: A package explodes while on a conveyer belt at a FedEx sorting facility in Schertz, Texas, northeast of San Antonio. One employee complains of ringing in the ears but no one is seriously injured during the explosion. Authorities confirmed the package was delivered from a southwest Austin FedEx on Brodie Lane. The intended destination of the package hasn't been confirmed. Meanwhile officials are investigating a suspicious package located at the FedEx facility near the Austin-Bergstrom International Airport.
Later in the afternoon, FedEx released a statement confirming a second suspicious package was found by investigators following the explosion:
FedEx has confirmed that a package detonated at a San Antonio FedEx Ground facility early this morning. We have also confirmed that the individual responsible also shipped a second package that has now been secured and turned over to law enforcement. We are thankful that there were no serious injuries from this criminal activity. We have provided law enforcement responsible for this investigation extensive evidence related to these packages and the individual that shipped them collected from our advanced technology security systems. The safety and security measures in place across the FedEx networks are designed to protect the safety of our people, customers and communities, and to assist law enforcement as appropriate.
3/20/2018 (7 p.m.) AUSTIN: A sixth explosion happened at a Goodwill store in the 9800 block of Brodie Lane in southwest Austin. A male employee in his 30s was injured but was shortly released from the hospital. According to the Bureau of Alcohol, Tobacco, Firearms and Explosives (ATF), the explosion appears it's not related to the series of package bombs. An "incendiary device," from an older artillery simulator was found. Although officials say the incident doesn't appear to be related, it caused many federal and local officials respond to the scene and raised concerns for residents in the area.