AUSTIN, Texas — One Austin mother explained how fentanyl does not discriminate against anyone.
Stefanie Turner's son, 19-year-old Tucker, died in 2021 after he took a pill he bought on social media.
"It was my firstborn, my only boy. He was a light for sure. To know Tucker was to know love," said Turner.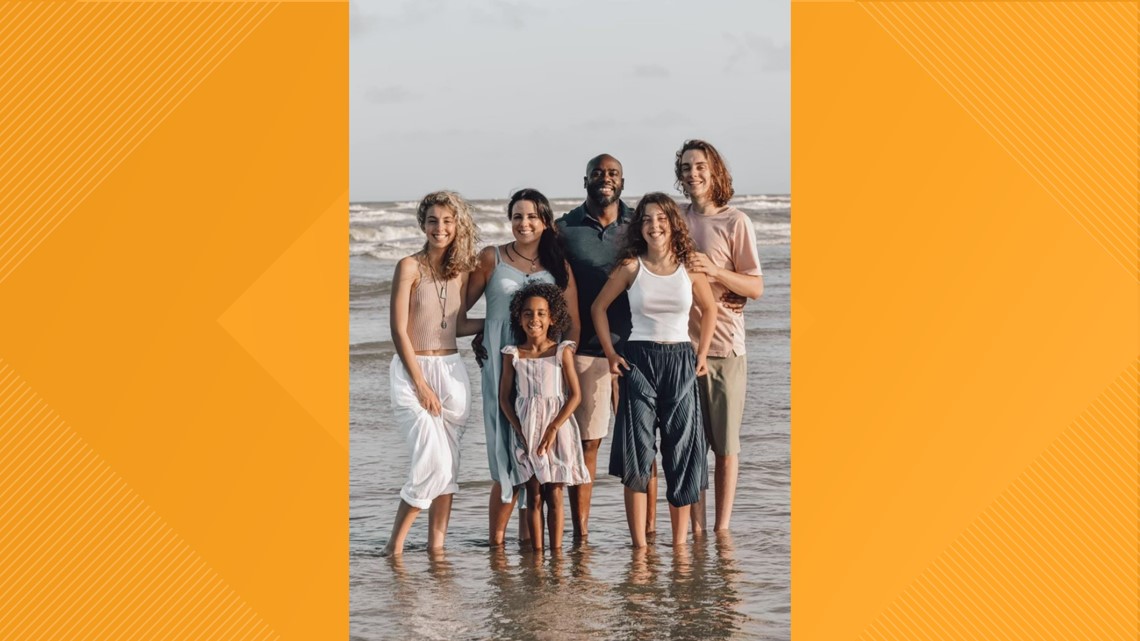 On Thursday, Gov. Greg Abbott outlined his emergency items for the legislative session, including a vow to combat the fentanyl crisis in Texas. Abbott suggested increasing punishments for those involved in fentanyl-related deaths, along with boosting the supply of Narcan statewide.
However, Turner said she has been in her own fight since her son's loss. Turner has been trying to reach out to school districts and legislators to come up with a bill that would educate children on opioids.
"Unfortunately, a large demographic are teenagers and young adults who who aren't aware of what fentanyl is. There's so many people right now that don't even know what it is. They think it's a pharmaceutical medication," Turner said.
Steve White, division chief for the Austin-Travis County EMS, echoed Turner's statement about the lack of education there is when it comes to fentanyl.
White explained how the county is expanding its Narcan distribution program, which is aimed at combatting the fentanyl crisis locally by creating and distributing Narcan rescue kits. In 2022, more than 500 kits were handed out - which is a 50% increase from last year, according to White.
"Education is a really big part of this, this program, getting people to understand that fentanyl is in everything," said White. "The education piece that you can have an opioid overdose from just one pill or from any drug that you that you buy on the black market, that's very important for people to understand so that they can protect themselves. If we had the legislation that allowed us to have fentanyl testing strips distributed, then people could test any drug for fentanyl prior to use."
Organizations such as the Texas Harm Reduction Alliance, which provides services to people who use drugs in the Austin area, also responded to the governor's effort to stop the flow of fentanyl.
Director of Organizing for the Texas Harm Reduction Alliance Paulette Soltani suggested Abbott's plan to prosecute people "is not going to actually save lives in the state of Texas," but rather have an opposite effect.
"The governor's talking about drug induced homicide laws that would put people in prison, incarcerate and just further criminalize people around the overdose crisis," Soltani said. "There are solutions to this crisis and they're proven, they're backed by evidence. We see those solutions working in other states. But unfortunately, our governor just hasn't come around to what those are."