Two missing girls from Round Rock, 14-year-old Lilianais Victoria Cake Griffith and 7-year-old Luluvioletta Mariposo Bandera-Magret, were found safe Wednesday, Round Rock Police Chief Allen Banks said.
Around 7:30 p.m. MST, Las Animas County Sheriff's Department officials said they received a tip that the suspect may have been spotted in the area. Officials said they found the suspect's gray Hyundai Accent and initiated a high-risk traffic stop when they said Terry Miles, 44, began driving erratically. After the stop, officials said he was taken into custody without incident.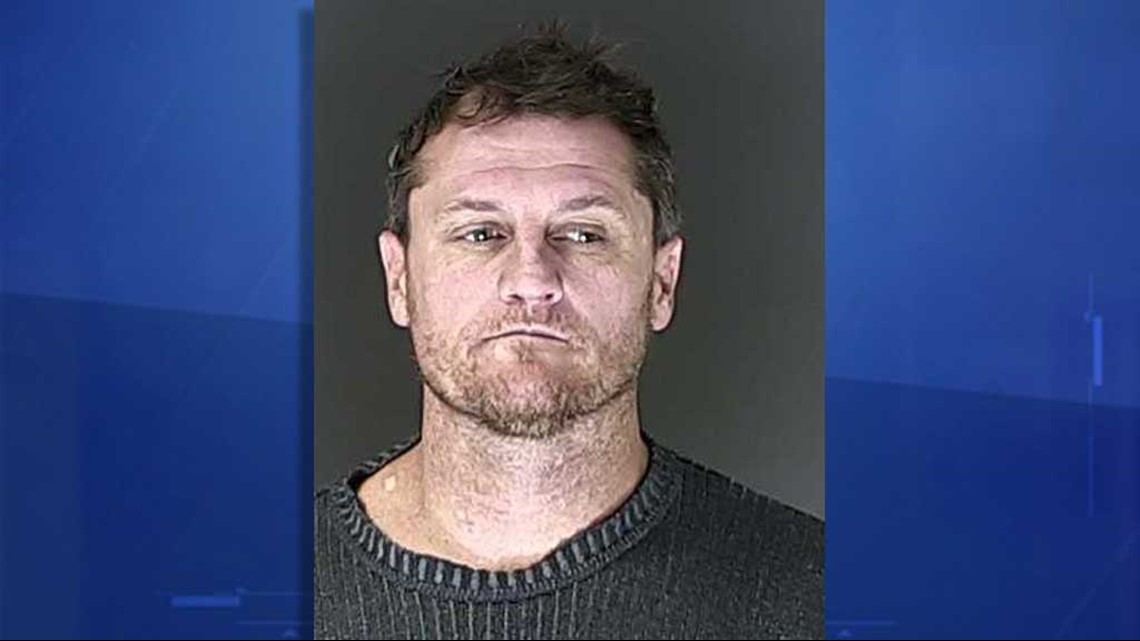 Round Rock Police Chief Allen Banks said the two girls were found unharmed inside the vehicle. He said the girls will be transported to a hospital and checked medically. He added that Round Rock police will also be sending two detectives to the area Thursday morning.
Officials said that Child Protection Services in Texas and Colorado will be working on getting the girls returned home to their family in the near future.
Prior to their discovery, a Texas Amber Alert for the girls was discontinued after officials had received tips including sightings of Miles and the girls from Dec. 30 up to Wednesday, including video surveillance from a business in Trinidad, Colorado, depicting Miles inside the business without the girls. They could not immediately release the name of the business.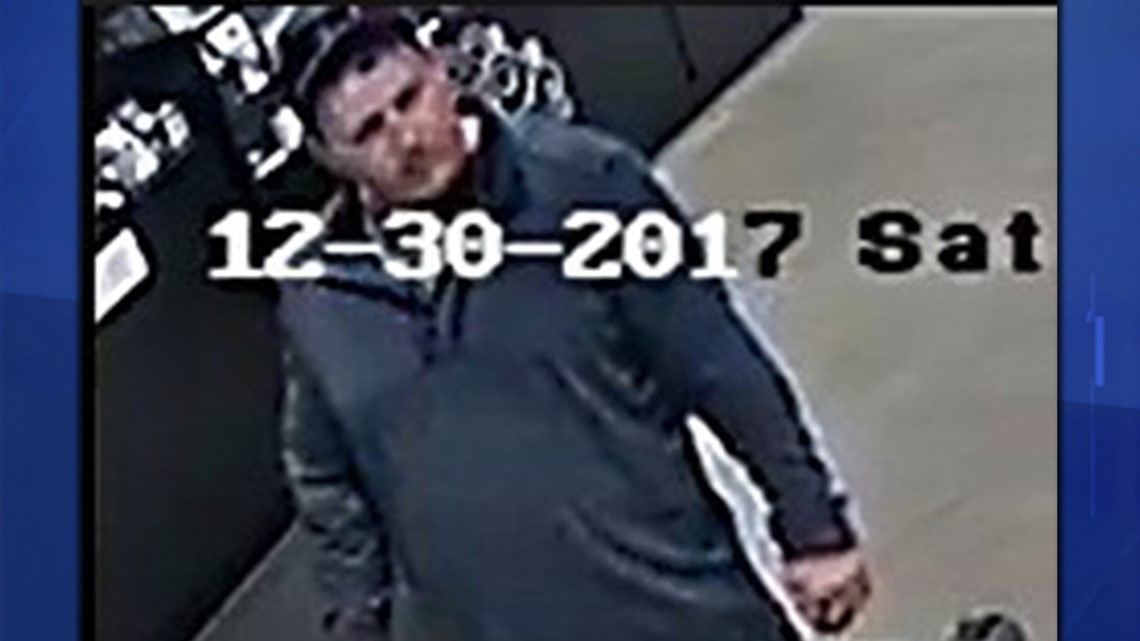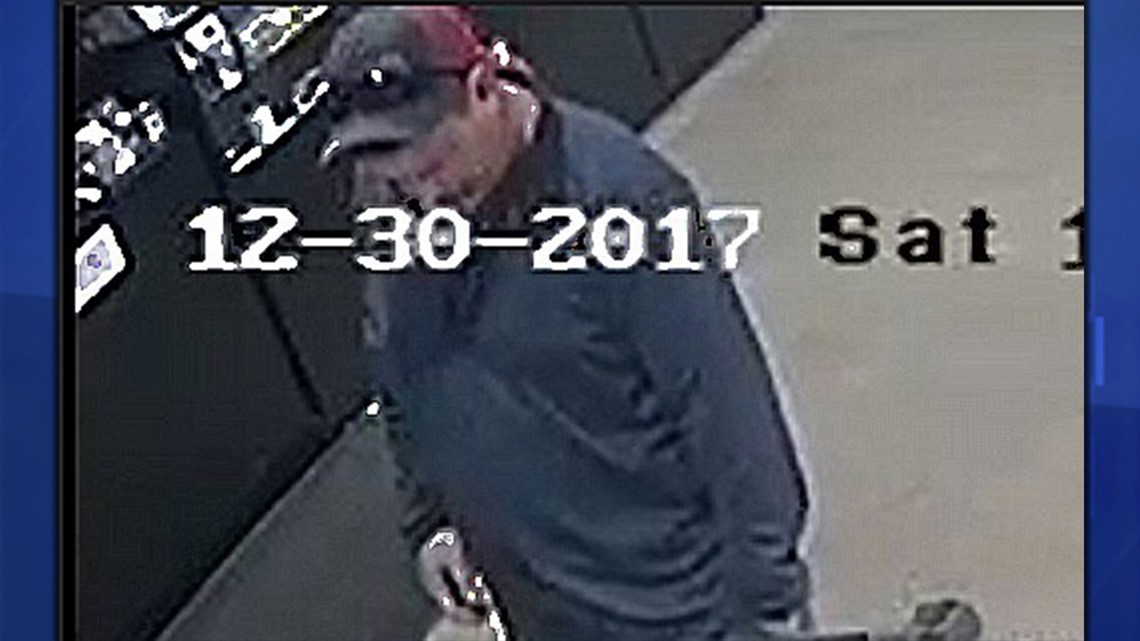 Police initially said they believed he may be headed to Louisiana.
Miles has a significant criminal history in Louisiana, according to court records. From 2009 to 2015, he was arrested 11 times for various crimes, ranging from domestic abuse battery, pornography involving juveniles, DWI and simple burglary.
Prior to their discovery, an Amber Alert had originally been issued in Texas as Round Rock police began searching for the two children in relation to the suspicious death of their mother, Tonya Bates. Round Rock police said on New Year's Eve that officers responded to a welfare check at a residence in the 2600 block of Leslie Court and found Bates deceased inside. Police said Miles was Bates' roommate.
St. David's Round Rock confirmed to KVUE Tuesday that Bates was an employee at their hospital.
"We are grieving the tragic loss of Tonya Bates, a member of our St. David's Round Rock Medical Center family. As a patient care technician at the hospital, Tonya spent her days caring for patients, and we will carry on her legacy by doing what she loved — caring for our community. We are keeping Tonya's daughters in our thoughts and prayers, along with the law enforcement officers who are working diligently to bring them home safely," hospital officials said in a statement.
KVUE spoke with next-door neighbors who said the girls, their mother and the man moved in about two months ago.
James Reid lives next door in the duplex and said police were called out to the neighbor's home twice in about the last two weeks.
He had not seen the family since Thursday.
"They mostly weren't home," said Reid. "I mean, most of the time they were gone. They owned only one car so if that car was gone, there wasn't nobody there."
Both he and another next-door neighbor said this has shaken up their quiet street.
"It's our neighbor, it's the holidays, and you know you want to feel safe in your neighborhood," said Antonia Quilatanga. "To hear something like this, it's very devastating."
Both neighbors said they hope the girls are safe.
"I think it's very hard," said Quilatanga. "I think it's very hard going through the holidays this time and I just hope that they're found."
Chief Banks gave thanks to the FBI, the U.S. Marshals, Texas Rangers, Central Texas Violent Crimes Task Force, the Williamson County DA's Office, the U.S. Attorney's Office, National Center for Missing and Exploited Children, CPS, Colorado law enforcement, and the Round Rock Police Department, and all citizens who submitted tips for their service in working to find the girls safely.
Texas Department of Family and Protective Services released the following statement to KVUE Thursday:
We are relieved and thankful that the two missing girls have been found. CPS is working with law enforcement to determine the best placement for them to ensure their safety and give them the help they need to recover from this ordeal. Typically we will look first to any family members or close family friends.
Clarifications: A previous version of this story labeled Tonya Bates' job as a nurse. This story has been updated to reflect her correct position at St. David's.