AUSTIN, Texas — Police have arrested a suspect in link to a deadly shooting that happened early Saturday morning, July 17, in Downtown Austin.
When officers arrived, they found a man who suffered a gunshot wound in an alley between Neches and Red River streets. That man died at the hospital.
On July 27, the deceased was identified as Dyvyne Ware, 22. His autopsy indicates his cause of death was a gunshot wound to the chest and his manner of death was a homicide.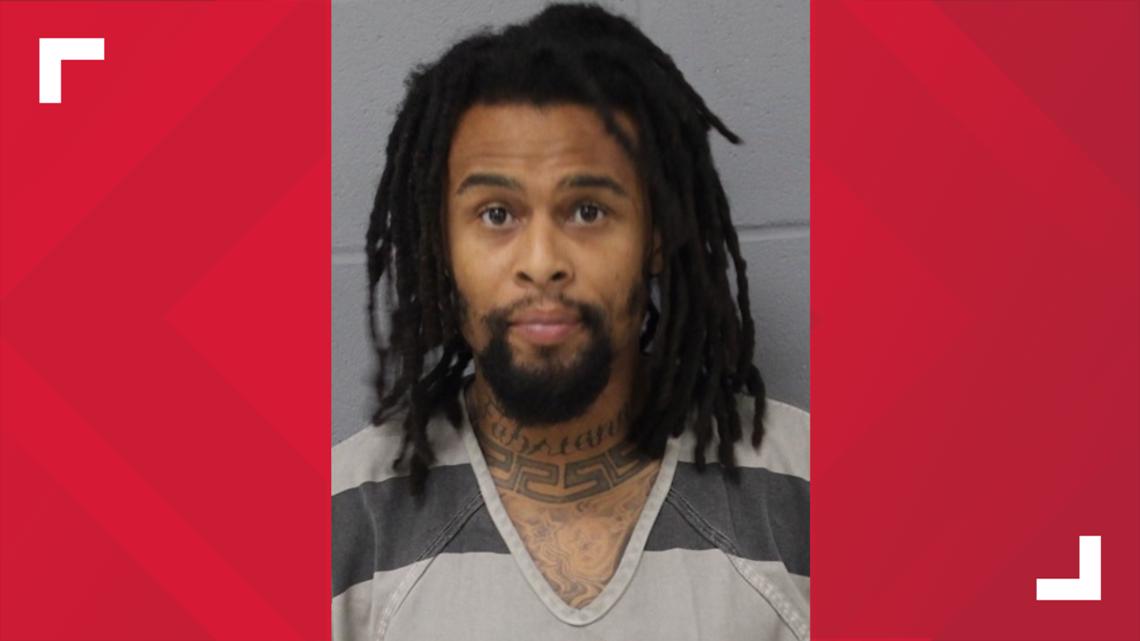 Also on July 27, the Lone Star Fugitive Task Force arrested suspect Jarette Blanchard. He remains in the Travis County Jail under a $500,000 bond.
If you know anything about this incident, call police at 512-477-3588 or contact Crime Stoppers anonymously at 512-472-8477. Tips are eligible for a reward of up to $1,000.
This is the 47th Austin homicide of 2021.