AUSTIN, Texas — Two people are dead after a three-vehicle crash in eastern Travis County on Sunday afternoon.
The crash happened just before 1 p.m. on State Highway 130 northbound, north of FM 969 and east of Walter E. Long Metropolitan Park.
Austin-Travis County EMS said two adults were pronounced dead on the scene after being pinned in their vehicles. A third person involved in the crash was uninjured, ATCEMS said.
Texas DPS Sgt. Deon Cockrell said the accident happened when a black Chevrolet Suburban traveling southbound on SH-130 crossed the median and struck a Ford pickup truck that was traveling northbound. The third vehicle involved, a Chevrolet Malibu, was part of the subsequent crash that happened on the road after the initial one, Cockrell said.
Cockrell said the two adults who died were in the black Chevrolet and the Ford pickup.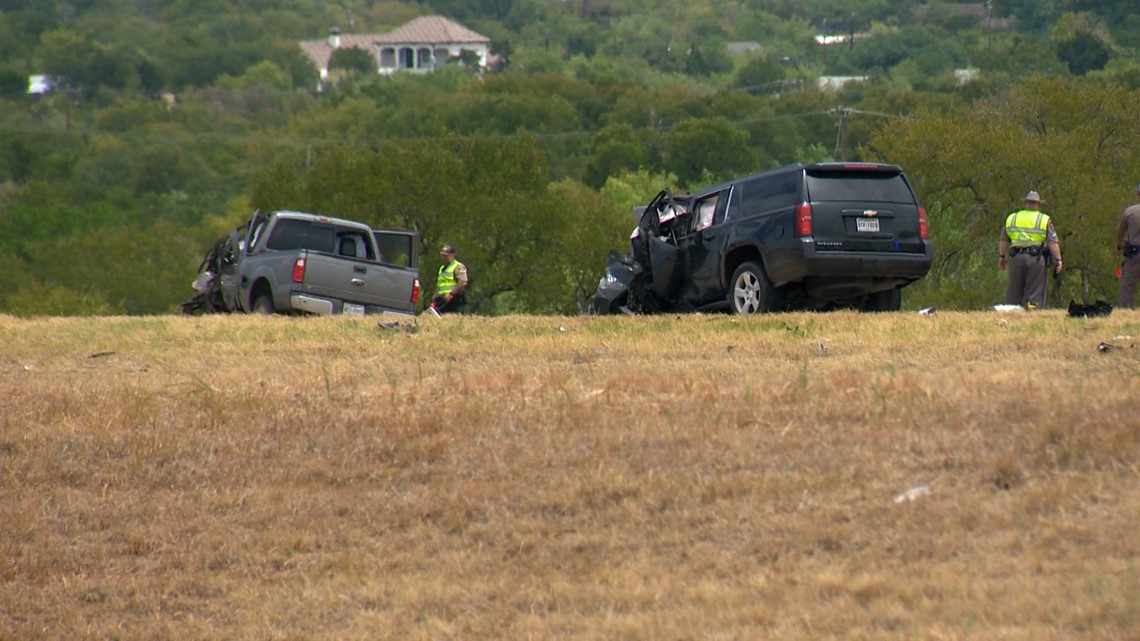 Officials don't know why the SUV crossed the median at this time.
"We don't know what led up to it right now but we know that speed is a contributing factor to a lot of these crashes that have happened out here on the highway," Cockrell said.
Northbound SH-130 between FM 969 and FM 973 is shut down due to the crash and traffic is being diverted, the Travis County Sheriff's Office said. Cockrell said drivers should look for alternate routes at this time as he expects the area to be shut down for at least several hours.
No other information is available at this time.