AUSTIN — A runoff election will likely be needed to decide numerous Austin City Council seats.
Austin City Council candidates needed a majority of the vote Tuesday night in order to get the seat outright.
In District 8, Paige Ellis is in the lead with 30 percent of the votes: 9,641 votes. Frank Ward has 25 percent of the vote with 7,808 votes.
Ellen Troxclair, Austin City Council's lone conservative, announced she won't be seeking re-election. Four candidates, including Ellis and Ward, are looking to replace her.
Ellis is a marketing and public involvement specialist for Austin-based environmental consulting firm, aci Group. She said she has also been an activist and financial supporter of progressive causes for almost 10 years.
She said she aims to address affordability and traffic, two topics she believes are at the top of the minds of southwest Austin residents.
"The key to addressing our affordability problem is updating the 1984 land development code," she previously told KVUE. "Our code needs to allow for increased density along urban transit corridors, and it needs to encourage missing middle housing like duplexes and quadplexes in transition zones. Increasing the housing supply is the most important way we can stop the constant increase in housing cost."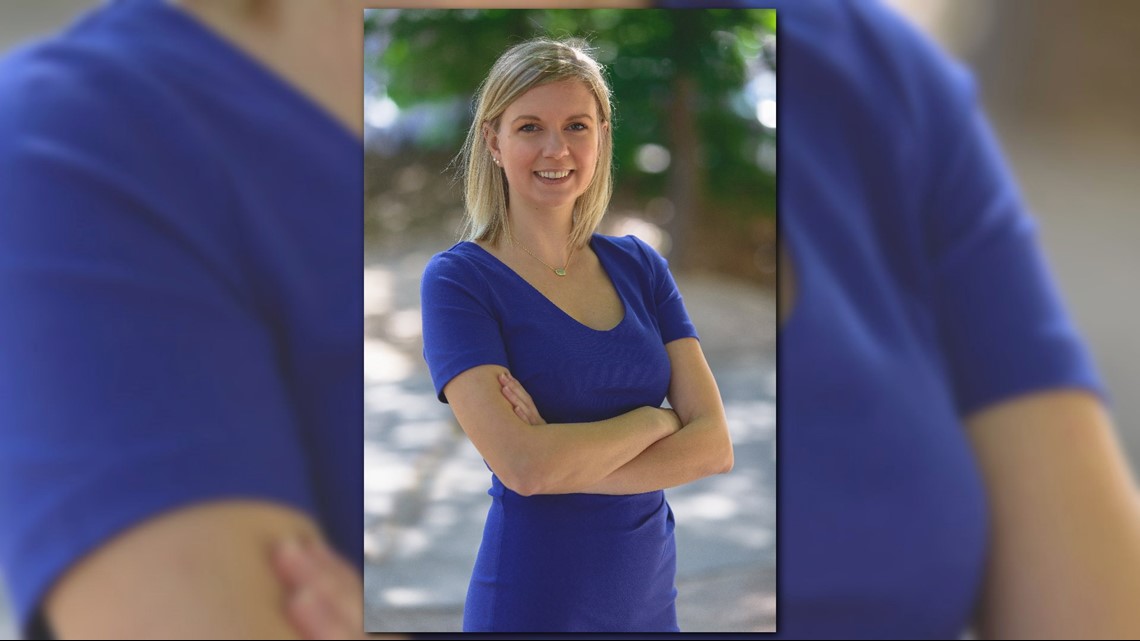 Endorsed by Troxclair, Ward was among four candidates running to replace her. She said he can be trusted to "reduce property taxes, address traffic congestion and fight for effective and efficient government."
"Through his service on the City's Parks and Recreation board and extensive involvement in our community, he has shown a clear understanding of the needs in southwest Austin and a deep commitment to the people who call it home," her statement said.
Ward has experience working at the Export-Import Bank of the United States and has served in the White House, the U.S. Senate and the Texas State Capitol, his campaign website said.

Bobby Levinski and Rich DePalma are also running to represent District 8.
Levinski has been involved in city policy since 2005. He served as policy advisor for Mayor Pro Tem Kathie Tovo, Council Member Laura Morrison and Council Member Jennifer Kim.
Currently, Levinski is an attorney for the Save Our Springs Alliance, an environmental non-profit that works to preserve Austin's natural resources.
Levinski told KVUE as he was running for the seat that as he knocked on southwest Austin residents' doors, he heard three concerns: People can't keep up with their rising property taxes; they are frustrated with traffic; and Southwest Austin feels ignored or underserved.
"Whether it is completing a sidewalk so our kids have a safe route to school or making an improvement to an intersection so we shave a few minutes off your daily commute, I believe our City Council has a responsibility to each one of its residents to make life a little bit easier and a little less stressful," he previously told KVUE. "I will work to expand basic services in Southwest Austin, such as improving our fire protection and increasing our parkland. And, I will work to reduce the mounting financial burdens on our homeowners, renters and small businesses."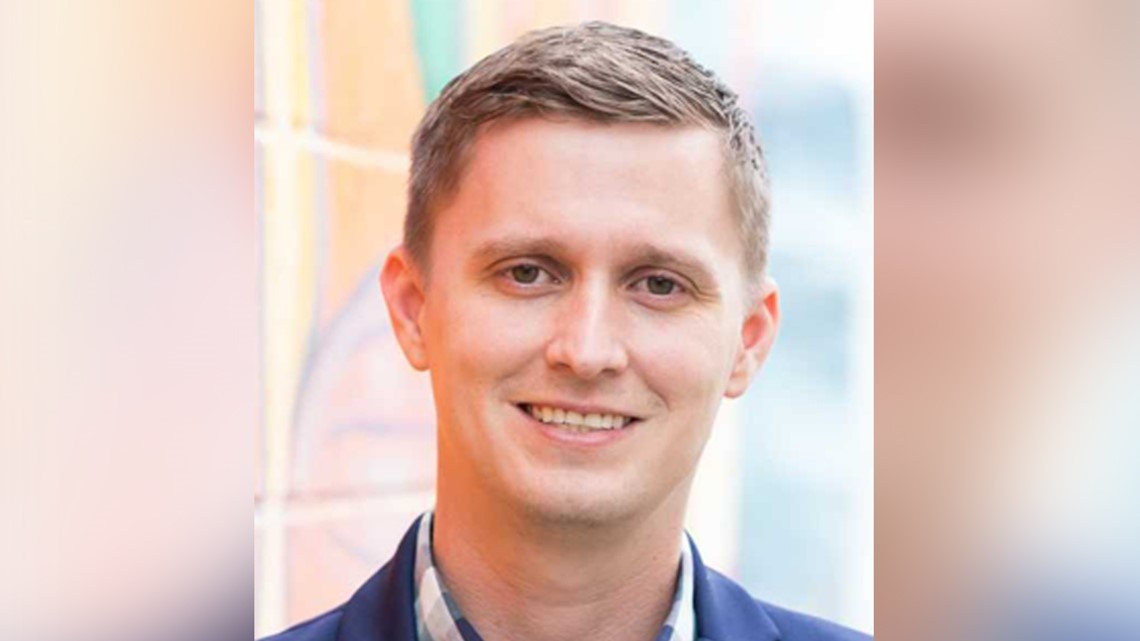 DePalma currently serves as vice chair of the Austin Parks and Recreation Board, and is involved with the City of Austin Downtown Commission, Austin Independent School District and the Balcones Canyonlands Plan Citizens Advisory Committee, his campaign website states.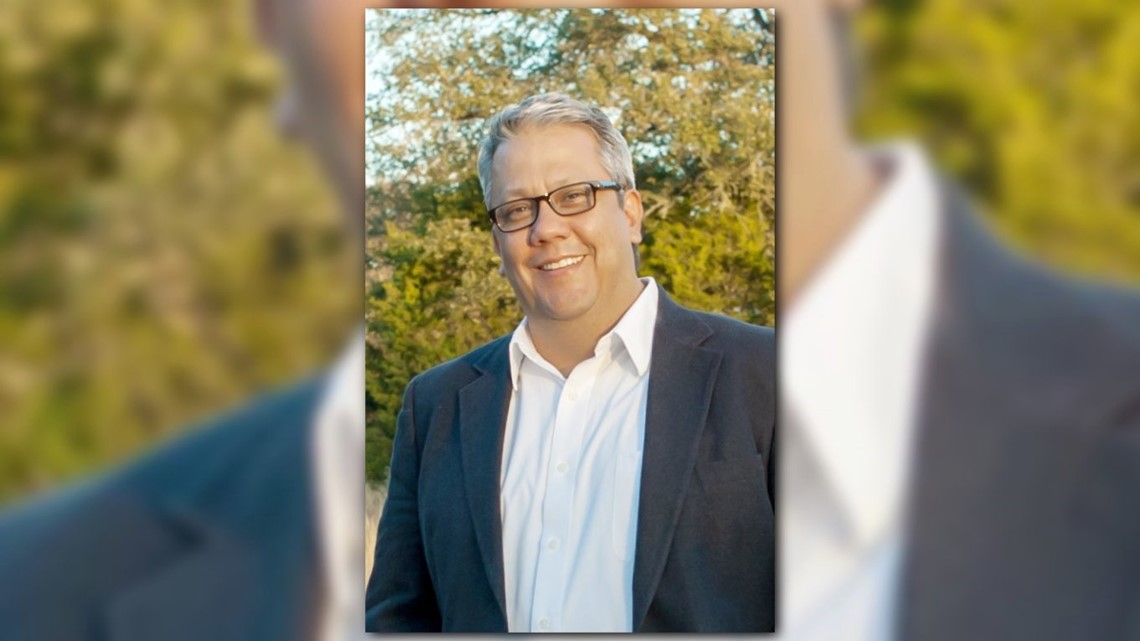 EDITOR'S NOTE: KVUE incorrectly reported Paige Ellis had been elected to represent District 8. Because she did not win a majority of the vote this Midterm Election, the race will likely lead to a runoff election.