A Round Rock Police officer was hit while directing traffic around the scene of a deadly hit-and-run accident, and three others were shocked by lightning.
According to Round Rock Police, it happened early Sunday morning on northbound I-35 near Old Settlers Boulevard.
Police said they received a call about a person walking on the roadway around 5:27 a.m. When officers arrived on scene, they found the person, identified as Amir Azad, 25, dead. Officials said they have no description of the car that hit that pedestrian.

One officer, identified by police as Charles Whites, was in the process of directing traffic around the accident when he was hit by a car around 6:41 a.m. near Palm Valley Boulevard, according to Round Rock Police.

The driver, Raul Martinez, 55, was arrested and charged with intoxication assault, Chief Allen Banks said. His bond is set at $500,000, according to Williamson County Jail records.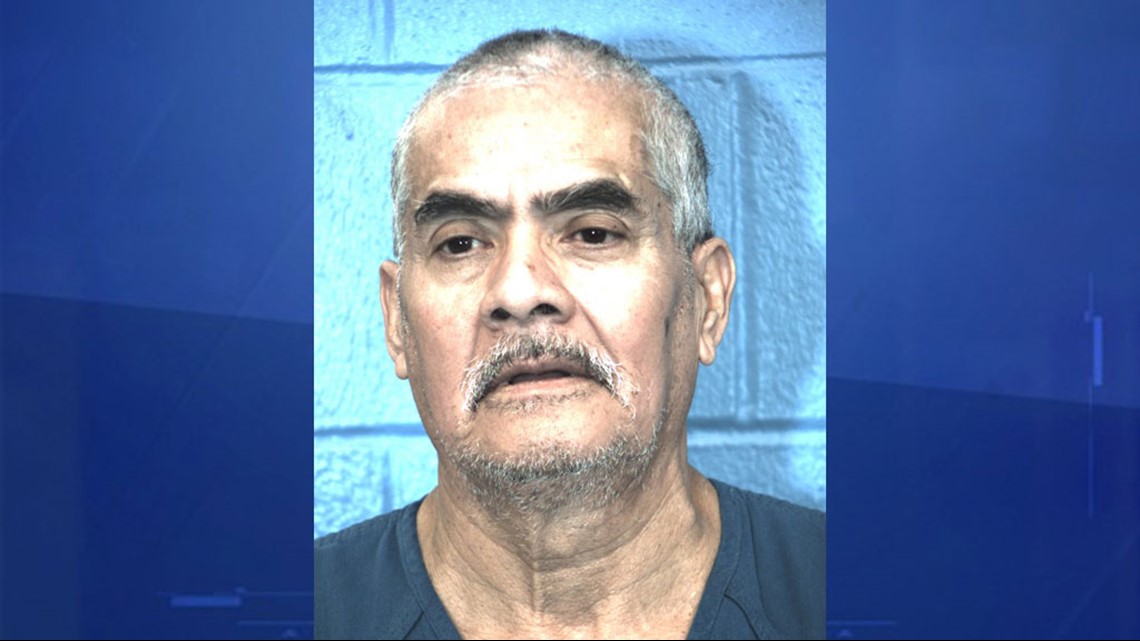 Round Rock police said two other officers and a law enforcement support technician were shocked by lightning while working the scene. All three were taken to the hospital out of an abundance of caution. They were released shortly thereafter.
KVUE's radar detected a positive lightning strike in that area around 10:08 a.m. Positive lightning strikes are very powerful and only makeup about 5 percent of all strikes. They are 10 times more powerful than an average negative-charged strike and can reach as much as 300,000 amperes and 1 billion volts.
All northbound lanes of I-35 were opened around 1 p.m., Sunday afternoon.
Anyone with more information is asked to call 512-218-5515.
We will update this story as more information becomes available.