AUSTIN, Texas — A suspect has been arrested in Round Rock after a fatal shooting at a birthday party over the weekend in South Austin.
Police were called to Robert Wooding Drive, near Menchaca Road, around 12:30 a.m. on Sunday.
Two people suffered gunshot wounds in the incident. One of the victims died at the scene, while the other was taken to the hospital. Police said the second victim is expected to live.
On Tuesday, police identified the deceased as 19-year-old Javone Montre Hodges.
The U.S. Marshals Lone Star Fugitive Task Force arrested suspect 19-year-old Coolidge Ali Humphries, who also goes by the name "Osama Ali," on the 5800 block of Livorno Cove in Round Round on Thursday evening. He was transported to the Austin Police Department under a first-degree murder charge with a bond set at $1 million.
According to the warrant for his arrest, the shooting occurred in the backyard of a residence during a birthday celebration. Police said there were around 70 to 100 people present during the incident, and that a majority of the people had left the scene.
A witness on scene identified the alleged shooter after he received a photograph and text from an unidentified person saying the shooter was Osama Ali. The photograph was a screenshot of his Facebook profile. However, this witness was not able to provide any other information about him. Police were later able to find this profile and identified the suspect as Humphries.
Once one of the victims recovered in the hospital, he told police he had left the backyard and was across the street when he heard a gunshot come from the backyard. He then heard a second shot, which struck him.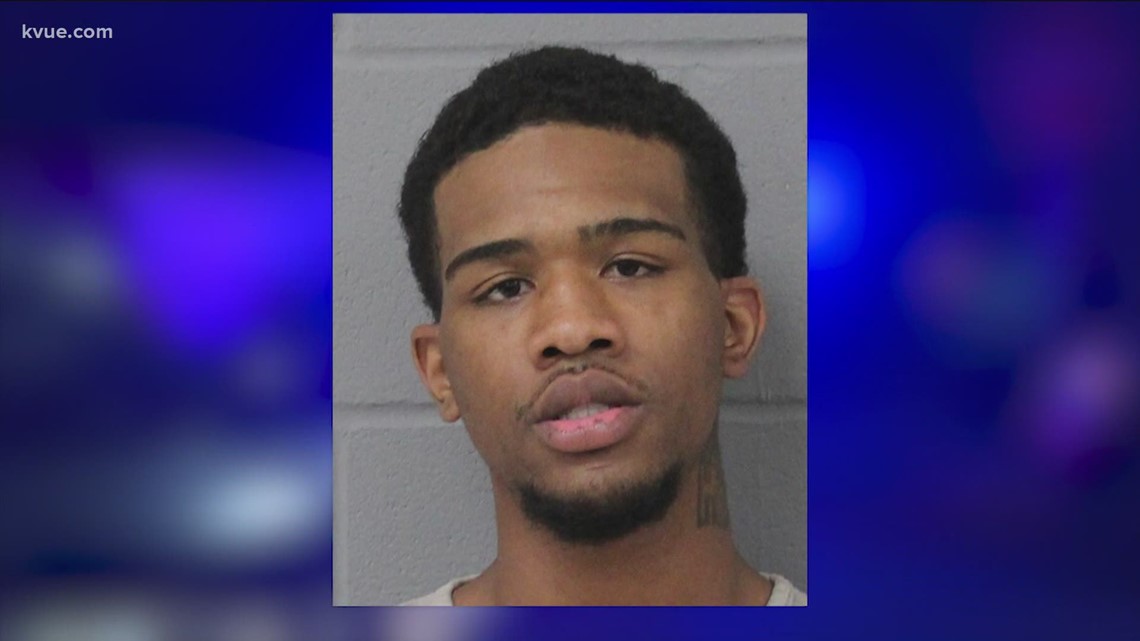 On Tuesday, police spoke with another witness claiming to be the cousin of the deceased victim, Hodges. He said he saw his cousin on the ground in the backyard after hearing three gunshots so he started to run. After he said he jumped the fence, he said he returned to provide aid to Hodges. He said he was told by multiple people that the shooter was Humphries, who he said he saw at the party. He added that he was told Humphries had already retained an attorney after the incident.
Police additionally spoke with multiple witnesses who also identified Humphries as the shooter, one stating they heard him yell out, "I'll shoot any m-----f----- in here that look at me wrong, and I'll shoot you," before standing and looking over Hodges' body without remorse.