AUSTIN — An investigative report provided by the University of Texas at Austin states that Senator Charles Schwertner did not violate any UT policies, but was uncooperative throughout the university's investigation into his conduct.
Sen. Schwertner, a Republican from Georgetown, was investigated by UT for allegedly sending an obscene image and text message to a graduate student after meeting her at an event on campus. Schwertner repeatedly denied the allegations.
The report, which UT released Tuesday, states that Sen. Schwertner repeatedly refused to meet with the attorney UT hired to investigate, Johnny Sutton. Sen. Schwertner also refused to answer five written questions that were designed to bring clarity to the investigation.
The investigation revealed that according to Schwertner, a third person with access to his password on a telephone app called Hushed sent the message. The report said that a forensic exam of Schwertner's telephone also confirmed that he did not send the text or photo.
Also Tuesday, UT officials released the message the student received, which said, "Sorry. I really just wanted to (expletive) you."
The student responded, "Please stop, this is unprofessional."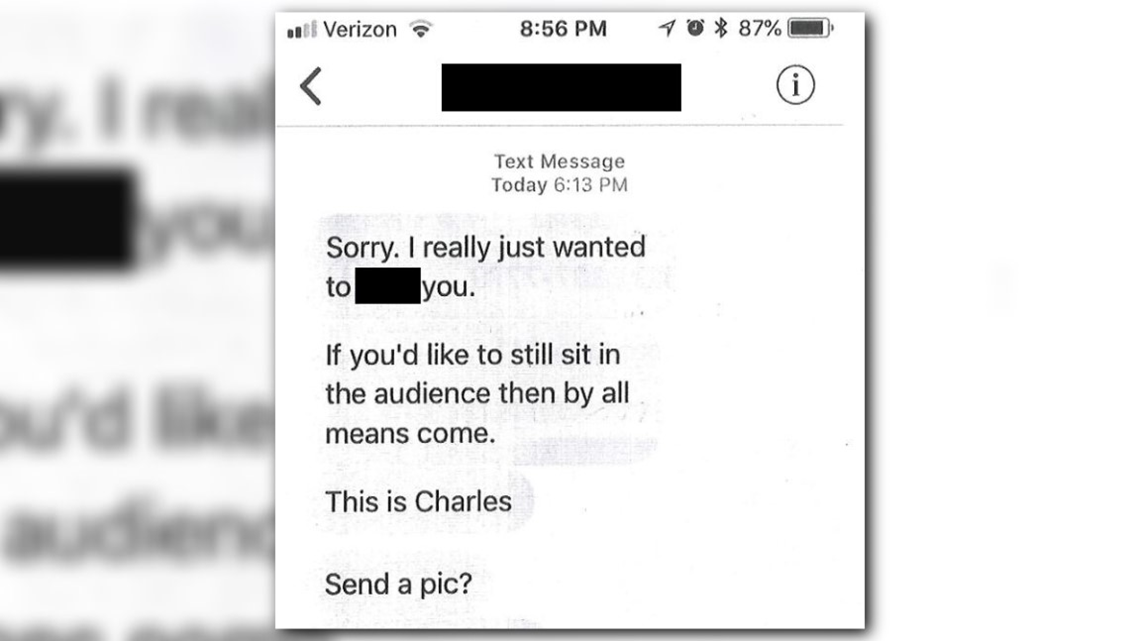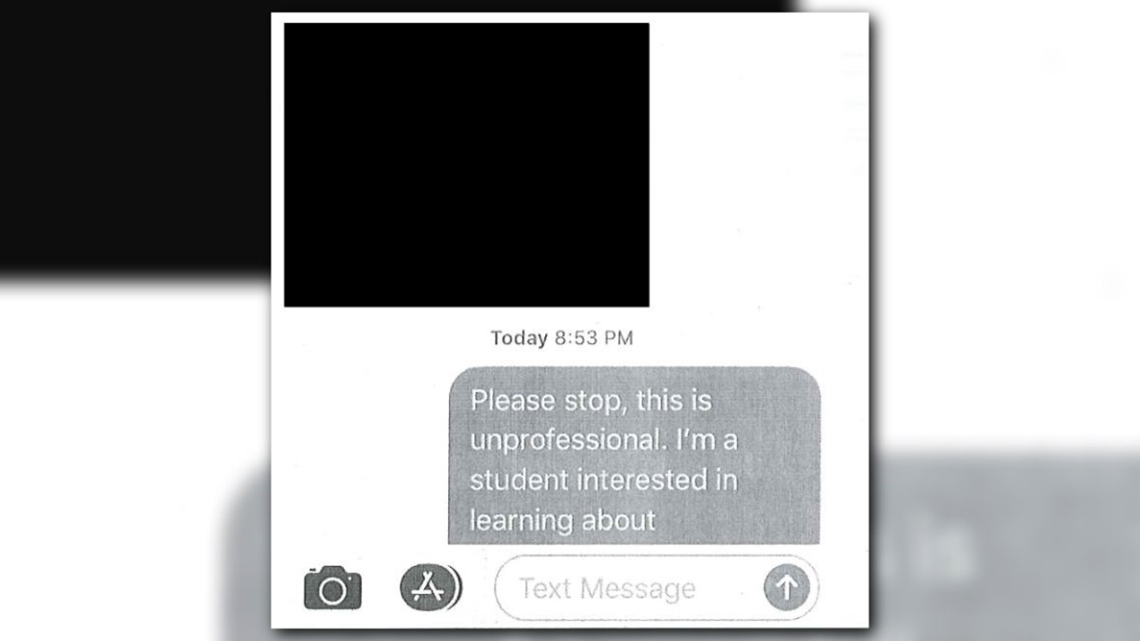 Schwertner released the following statement Tuesday evening:
"I do not condone sexual misconduct of any kind. The University of Texas has closed their investigation because I did not send the offensive text messages in question. I appreciate the steadfast support of my family, friends and the voters who believed in and reelected me just weeks ago. This unfortunate matter is now closed. Finally, I thank God for the strength he has graced me with during this troubling time."