On Feb. 25, officers responded to the scene of a deadly hit-and-run that happened on northbound Interstate 35 near Old Settlers Boulevard. One of the officers, Officer Whites, was diverting traffic around the crash when he was struck by a vehicle at around 6:41 a.m. The driver who struck Whites, Raul Martinez, 55, was arrested and charged with intoxication assault.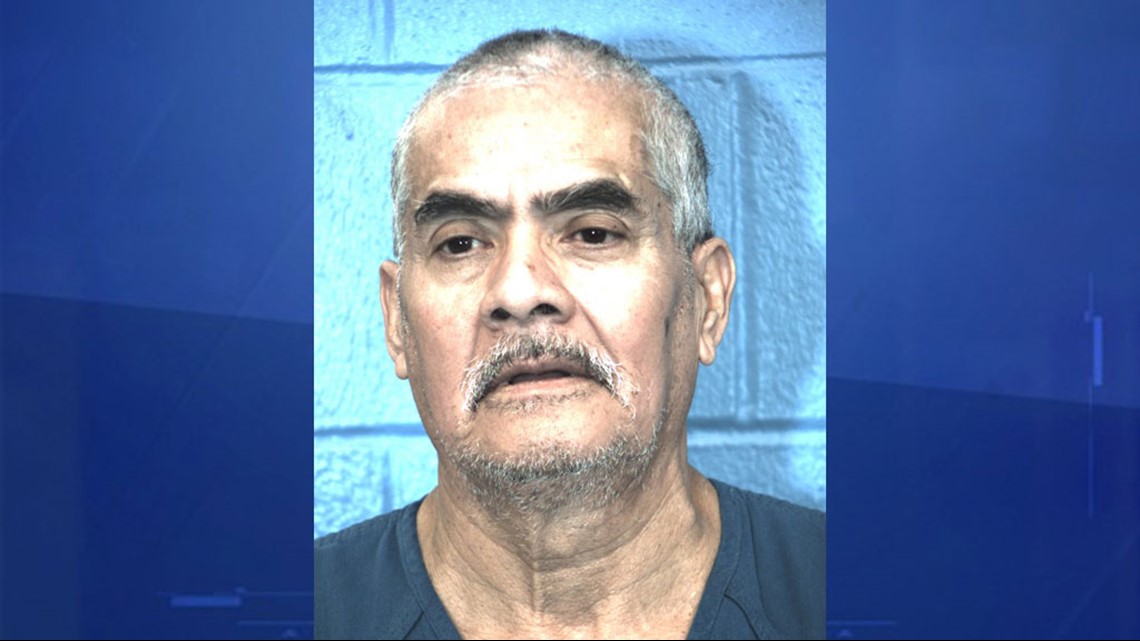 Whites "served the community for 19 years as a Patrol Officer, Field Training Officer, and SWAT Negotiator," according to Round Rock police.
The Round Rock Police Department confirmed to KVUE that Whites died April 27. There was a procession from the Hospice Austin Christopher House where Officer Whites was staying to the Travis County Medical Examiner's Office on Springdale Road at around 3:30 p.m. There, a "Police Honor Wall" greeted him.
"We are devastated by the passing of Officer Charles Whites," said Police Chief Allen Banks in a statement. "Our heart breaks for Connie and all of Charles' family. Charles was a great officer and an even better person. The past two months have shown how strong and close-knit we are as a Department. The support we've received from the Round Rock community, surrounding communities, and regional first responders has been inspiring. We will continue to lean on this strength and support as we remember Charles and honor his many years of public service."
Funeral details will be released at a later time.
Round Rock Mayor Craig Morgan released the following statement after the news:
Officer Charles Whites paid the ultimate price to protect our community, and we are profoundly saddened by his passing. On behalf of the City of Round Rock, I extend my deepest sympathies to his family, and I ask all our citizens to join me in praying for the family, colleagues and friends he leaves behind.
Williamson County District Attorney Shawn Dick released this statement after hearing about Officer White's passing:
We're deeply saddened to hear about the loss of Officer White. Our thoughts and prayers are with his family and the Round Rock Police Department. Over the next few weeks we'll be working closely with the Round Rock Police to file the most appropriate charges. But today is about officer Whites and his family. Our deepest sympathies go out them.
Austin Police Chief Brian Manley also expressed his condolences.
Round Rock Police Chief Allen Banks spoke about White's passing Friday. His comments can be heard in the press conference below:
According to Banks, the case has been turned over to the Williamson County District Attorney's Office.