People in Llano County are urged to get to higher ground due to a flash flood warning. Gov. Greg Abbott has ordered the Texas State Operations Center to elevate its readiness level to respond to the flooding, making state resources available to help local officials in their response.
'Historic flood': How flooding has impacted Central Texas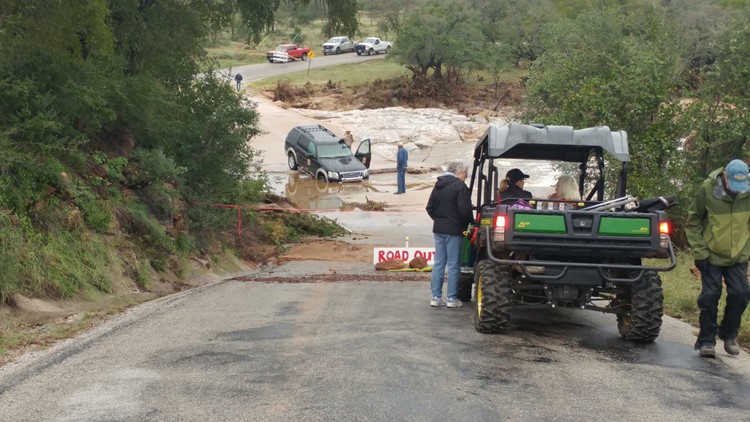 KVUE Chief Meteorologist Albert Ramon reports that the Llano River has dropped after cresting at 39.9 feet sometime after 6 a.m.
We're seeing lots of images and videos from the flooding on social media. If you can SAFELY shoot and send video or photos, post to social media with the hashtag #KVUE or email to news@kvue.com
Below are some of the images from social media we've seen. We're going to continue adding below.
And for complete flooding coverage, make sure to stay with KVUE, kvue.com and our mobile news app.