PFLUGERVILLE, Texas — The Pflugerville Police Department is requesting the public's help in locating a man accused of sexually assaulting his girlfriend's 10-year-old daughter on several occasions.
According to an arrest affidavit, Pflugerville police were advised Tuesday that the victim's brother had witnessed the victim unclothed in a bedroom with their mother's boyfriend, who was partially unclothed.
Police said they identified the mother's boyfriend as Manuel Navarrete-Arrellano, 35.
The victim's mother said she confronted her daughter and that her daughter confirmed that she had been sexually assaulted by Arrellano several times.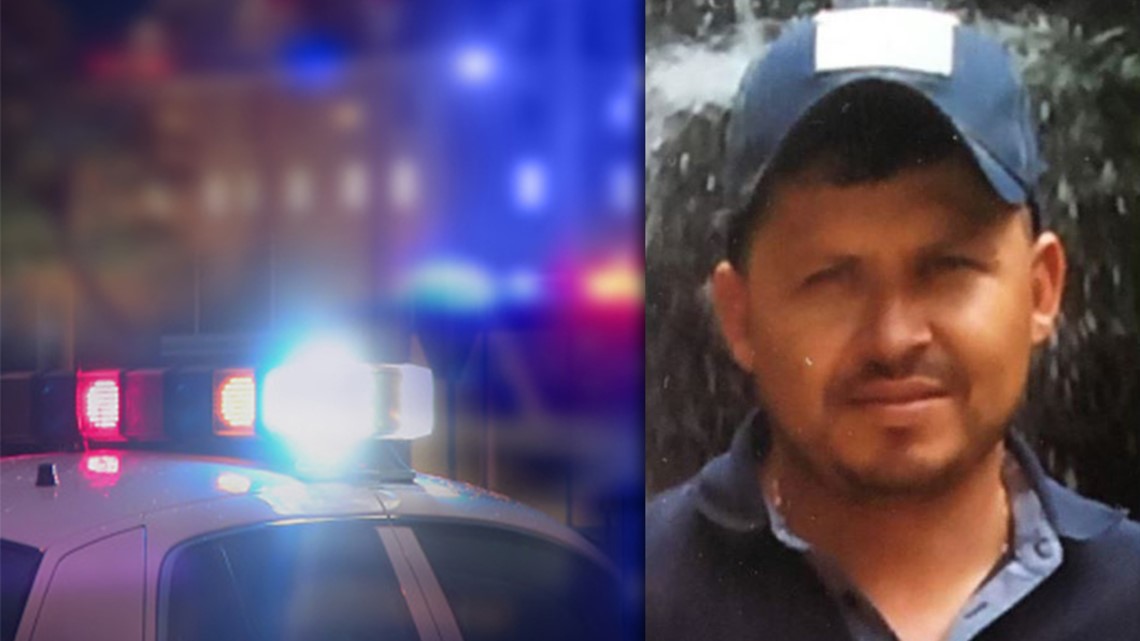 The witness reportedly told police that one time he overheard the victim telling Arrellano to "stop" and Arrellano reportedly told the victim not to tell her mother about what he did. The witness also told police he had seen Arrellano entering the victim's bedroom and closing the door several times over the past two months, according to the affidavit.
According to the PFD, police responded to the Pflugerville residence on July 24. Before their arrival, police said the suspect fled in a blue Nissan Frontier. It's possible he may also be driving a brown Chevrolet truck.
Arrellano's bond is set at $100,000, the affidavit said.
Anyone with more information is asked to contact police at 512-990-6731, or by emailing cidtips@pflugervilletx.gov.