AUSTIN, Texas — An incident first reported as an auto-pedestrian crash is now being investigated as a homicide, according to the Austin Police Department.
Austin-Travis County EMS (ATCEMS) first reported the incident, saying a call came in around 12 a.m. of a reported crash between a vehicle and a pedestrian on Chevy Chase Drive, near Interstate 35 and Anderson Lane, on June 20.
At 1 a.m., ATCEMS said medics were on the scene and CPR was in progress. By 1:11 a.m., ATCEMS said an adult patient had been declared dead at the scene.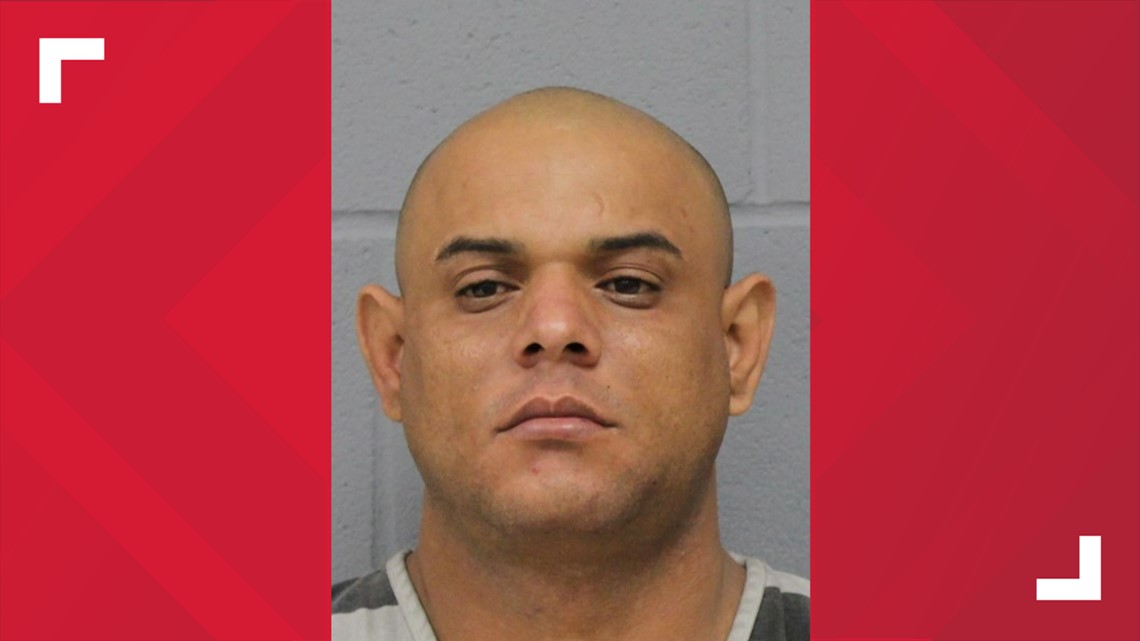 Police later learned that a 911 caller said the driver of a 2013 Red Chevrolet two-door Camaro ran over someone in the parking lot of an apartment complex and they were attempting to flee the scene. Civilian witnesses then restrained the driver, who was later identified as 37-year-old Isandro Yorlan Varona-Lopez.
The victim was identified as Bisorquis Delisle Pena. Police spoke with Pena's girlfriend, who reported that they had spent their Father's Day at the lake with friends, including the suspect, drinking and playing dominoes. She stated that Varona-Lopez became enraged when Pena referred to him as a disparaging term for "sucker."
They later reportedly traveled back to the apartment complex to continue spending time with one of their friends who lived there. Varona-Lopez eventually showed up and re-engaged in the argument with Pena in the parking lot, an affidavit said.
Police believe that Varona-Lopez then got into the Camaro and targeted Pena at a high rate of speed. Investigators reviewed footage of the incident, saying it appeared Pena was able to push his girlfriend out of the way before he was struck by the vehicle.
Witnesses stated that Varona-Lopez, of Cuba, had previously killed someone else and was seeking refuge in Austin.
Varona-Lopez was charged with murder. He was booked in the Travis County Jail under a $1 million bond.