AUSTIN, Texas — We're introducing you to a woman who makes it her mission to help those around her in need. Local Austinite Kate Maynard showed us the importance of getting to know your neighbor and how that can lead to a helping hand.
Maynard did just this when she met Robrielle Price's family.
The Price family moved from Lafayette, Louisiana, to Austin with basically nothing.
As soon as Price was able to get a job at Target, she instantly clicked with her coworker, Maynard. This is where their friendship began.
"It's like a long lost sister or something," Price shared with KVUE. "Once I started telling her, she asked, 'Oh, where you from?' and 'Where do you guys stay?' I was letting her know at the time we were staying in hotels. Going hotel to hotel with no car and having to catch the bus with my four kids."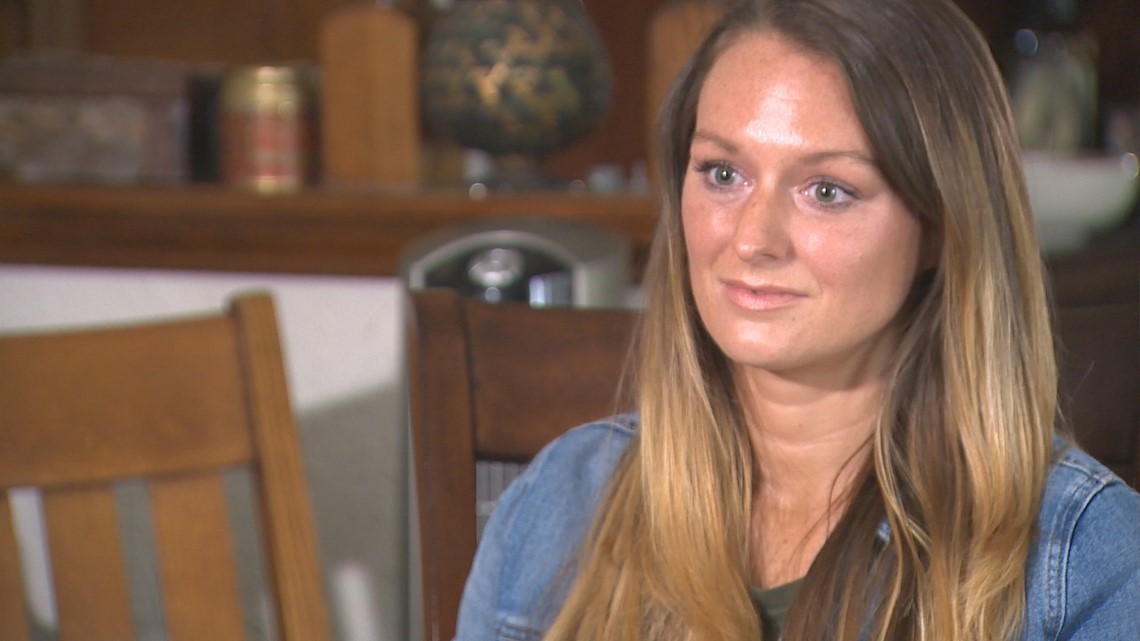 Price told KVUE that Maynard immediately wanted to help once she heard about her situation.
"It was heartbreaking because Robbie had told me that this year they were going to have to tell their kids that there wasn't goign to be a Christmas, or that they're not doing Christmas this year," said Maynard.
After Maynard contacted her church, they were fortunate enough to donate several toys for Price's family. Price's four children received about four to five toys each.
This isn't the only way Maynard has helped out the Price family.
From finding them a mattress so they wouldn't have to sleep on the floor to making sure they had all the essentials for their home, Maynard has helped in more ways than one.
Price was at a loss for words to think someone who she just met months ago could have such a huge impact in her life.
"Just a random person that I had never met in my life and saying, 'Hey, I'm going to help you.' And she doesn't know me and I don't know her and I'm like, 'Oh, my God, wow," Price explained.