AUSTIN, Texas — A man is in custody after a bomb threat at a North Austin bank on Thursday afternoon.
Austin police said they responded to reports of a man who entered a Bank of America at 8627 Research Blvd. around 3:30 p.m. and told staff he had an explosive device on him.
The man was escorted to an office space within the bank, and the SWAT team and bomb squad responded to the incident.
The SWAT team established contact with the man and got him out of the building.
Police said the man did not comply with demands and the SWAT team "utilized tactics" as a precautionary measure.
No explosive device or weapon was found, and the man was taken into custody. He was treated on the scene and taken to a local hospital for evaluation.
No formal charges have been made at this time.
U.S. 183 northbound and southbound at Ohlen Road were closed, with traffic diverted to Fairfield.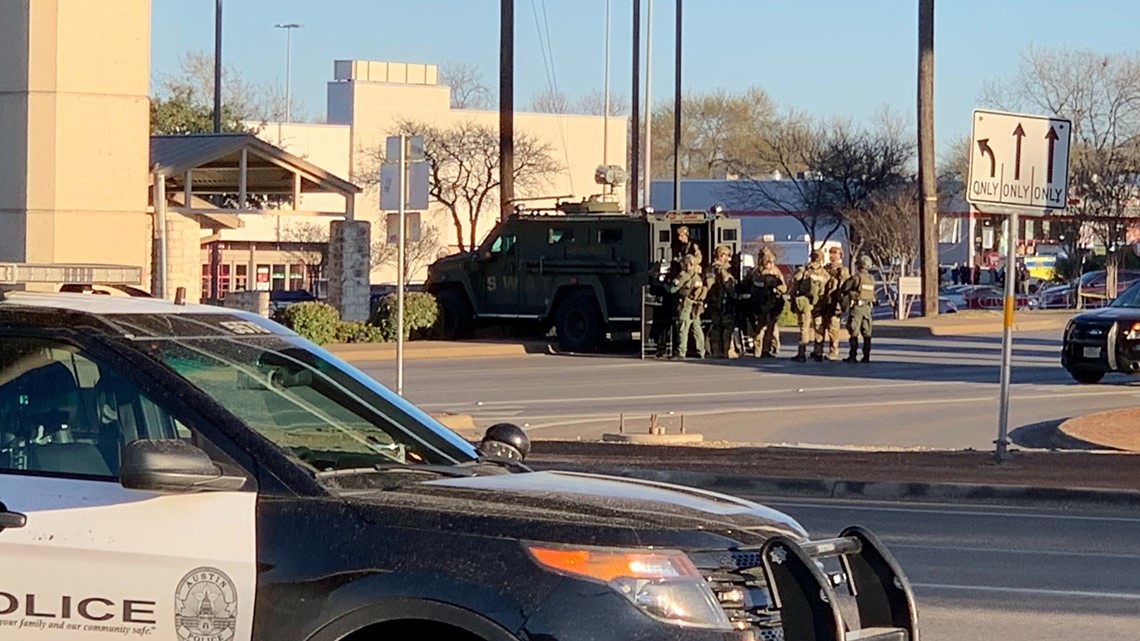 People were asked to avoid the area and expect delays.