AUSTIN, Texas — A man is in police custody after a car crash left one person dead in North Austin early Monday morning.
On Tuesday, the suspect was identified as Elmer Cortez-Reyes, 21, and the victim as James A. Mares, 25.
According to court documents, Cortez-Reyes suddenly applied the brakes to the car he was driving – a 2009, black Mitsubishi Lancer – slid, and came to a stop in the intersection of N. Lamar Boulevard and Rutland Drive with a green light. An arrest affidavit said the Mitsubishi stayed in the intersection for several seconds, obstructing the roadway and causing traffic behind it to also brake to avoid a collision.
The affidavit said Cortez-Reyes then turned westbound onto Rutland Drive as he was pursued by Austin police. Police said Cortez-Reyes drove at a high rate of speed on Rutland Drive, ran a red light at the intersection of Mearns Meadow and struck a 2001, blue Saturn SL2, driven by Mares.
Mares was pronounced dead at the scene, the arrest affidavit said.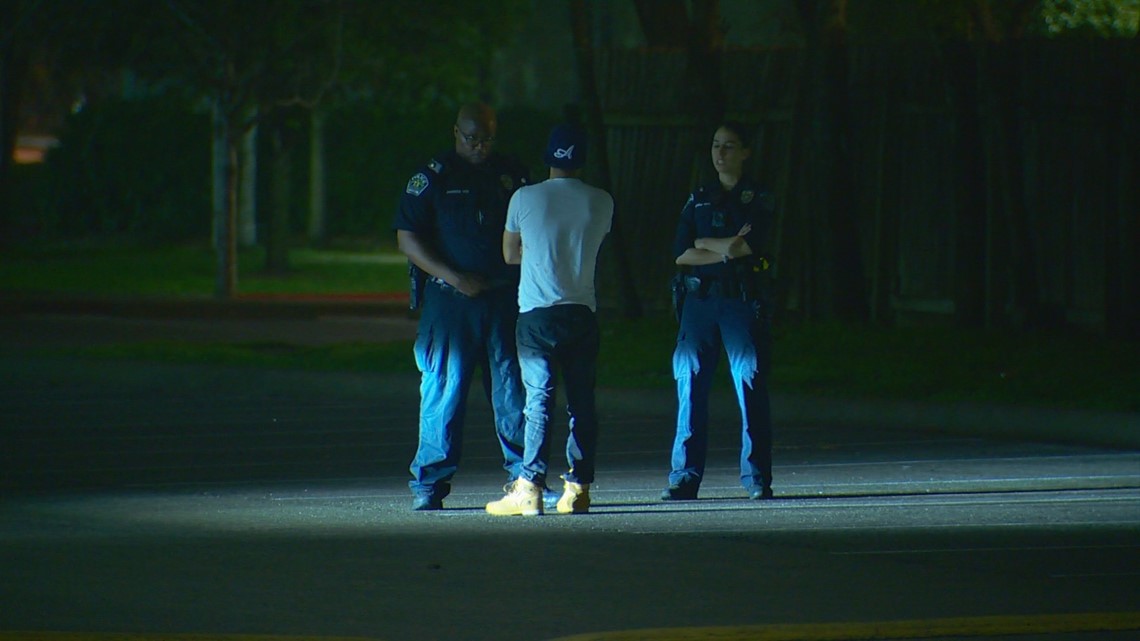 According to the affidavit, officers said Cortez-Reyes had bloodshot, glassy eyes and a strong odor of alcohol coming from his breath. Officers then conducted a field sobriety test on Cortez-Reyes.
Cortez-Reyes was arrested and charged with intoxication manslaughter.