AUSTIN, Texas — One person is dead and two others are injured after a shooting and assault incident in northwest Austin on Monday night.
According to an affidavit from Williamson County, at approximately 10:35 p.m., Austin 911 began receiving multiple calls reporting gunshots coming from this location. The callers stated they heard gunshots and people screaming and that a male was laying down in the street. One of the multiple callers also reported another male, now identified as 18-year-old Aaron David Garza, beating up a woman before fleeing.
When Austin Police Department patrol officers arrived on the scene, they found the male victim, later identified as Joshua Cooper, laying in the street with multiple gunshot wounds. CPR was initiated by officers and EMS but despite lifesaving efforts, Cooper was pronounced dead on the scene at 11:05 p.m.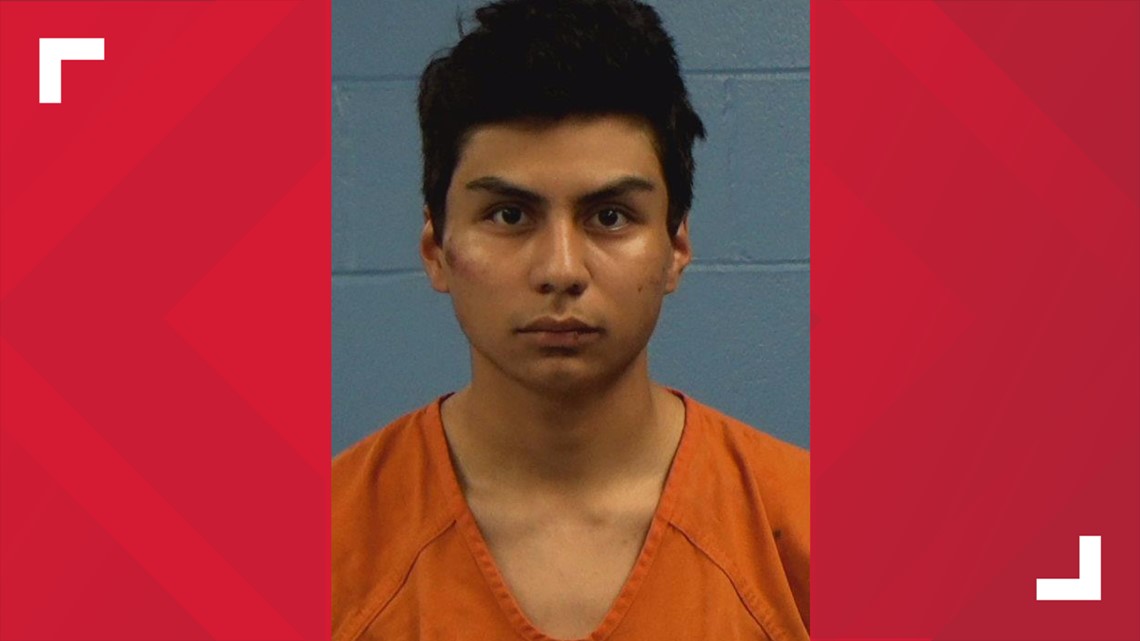 The two other victims, both female, were transported by EMS to St. David's Round Rock ER, where one was able to identify Garza as the suspect.
APD said those two victims sustained head injuries from an apparent assault. In a press release Friday, July 23, police said the two females were related to Cooper, the male victim.
On Friday, the Austin Police Department confirmed suspect Garza has been arrested. He was charged with first-degree murder and was booked in the Williamson County Jail.