AUSTIN — Alright, alright, alright Austinites.
There's a new bourbon in town -- created and released by Matthew McConaughey and Wild Turkey Master Distiller Eddie Russell. The bourbon is called Wild Turkey Longbranch.
McConaughey made the announcement on his Facebook page Tuesday afternoon.
McConaughey has been partnered with Wild Turkey as the brand's creative director since 2016.
"Matthew McConaughey has been ingrained in the Wild Turkey brand as creative director for several years now," said Bob Kunze-Concewitz, CEO at Campari Group, owner of Wild Turkey. "As a lover of bourbon, and an integral part of the team, it was a natural next step for Matthew to partner with Eddie to create a new product for Wild Turkey. We are proud of the work they've done and have great expectations for this amazing new whiskey."
Wild Turkey Longbranch was inspired by McConaughey's Kentucky and Texas roots. The rare small-batch Kentucky bourbon is refined with Texas Mesquite and oak charcoals – a unique method that deepens the flavor and complexity of the whiskey, the company said.
"Longbranch, in its simplest form, is an extended hand, inviting a friend into your family," McConaughey said. "So the branch that was extended to me from the Russells was a long one, one that reached from Kentucky to Texas and back again. I offered the Mesquite from my great state to add to their legendary Kentucky whiskey and together we made Longbranch."
Wild Turkey Longbranch is made with an eight-year-old Wild Turkey Bourbon.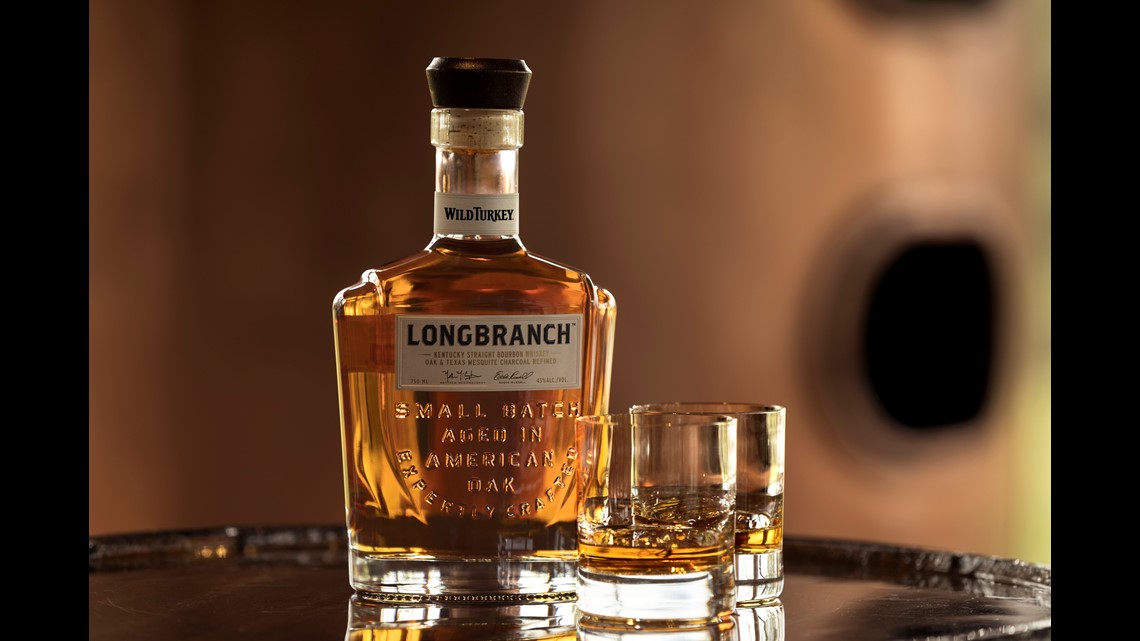 The Wild Turkey creation glows with a bright gold color and boasts an aroma that is a balanced blend of vanilla and spices. The bourbon incorporates flavors of caramel, pear, and hints of citrus to round out the palate. It also includes a subtle, smoky finish, with notes of gentle pepper and toasted oak.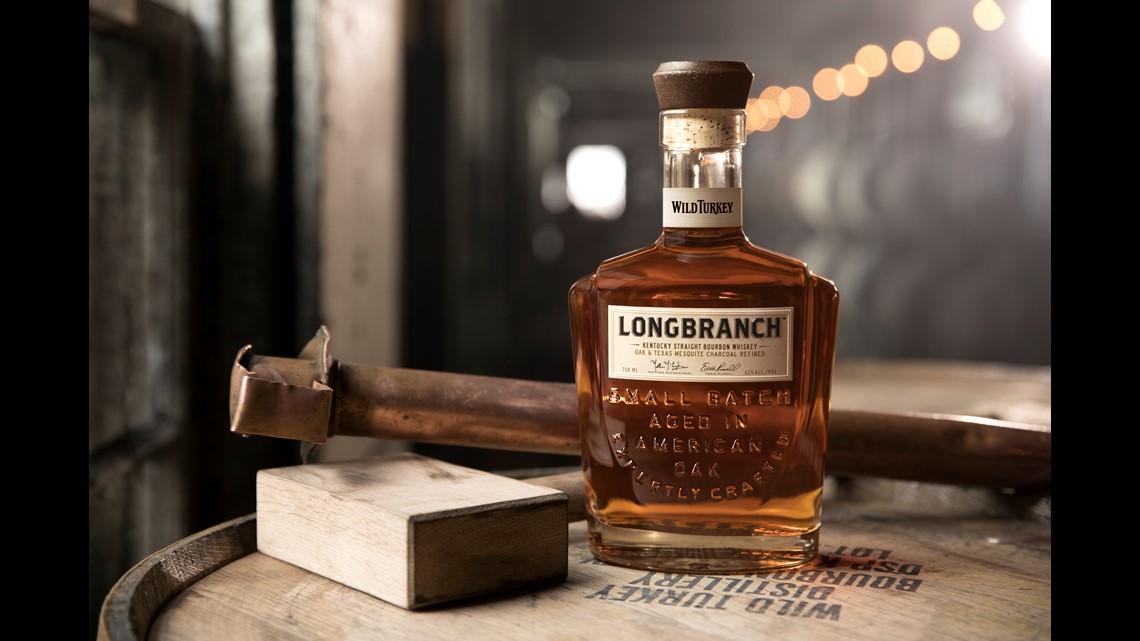 "When we were creating Wild Turkey Longbranch, we talked at length about how to make a product that represents elements of both Texas and Kentucky," said Wild Turkey Master Distiller Eddie Russell. "Our goal was to make a straight bourbon whiskey with a soft sweetness that was still unmistakably Wild Turkey. The result was a bourbon that we both truly enjoy drinking neat, and look forward to sharing with others."
Wild Turkey Longbranch will be available on shelves across the United States in May.