AUSTIN, Texas — Police are investigating after a man allegedly exposed himself by a middle school.
The incident happened on Friday around 3:30 p.m. at a Chevron east of U.S. Highway 290.
One mother, Mary Megan Van Sciver, says she was driving down Monterrey Oaks Boulevard to pick up one of her sons from Clint Small Middle School.
That's when her 11-year-old son mentioned to her that someone looked like they were urinating by some bushes.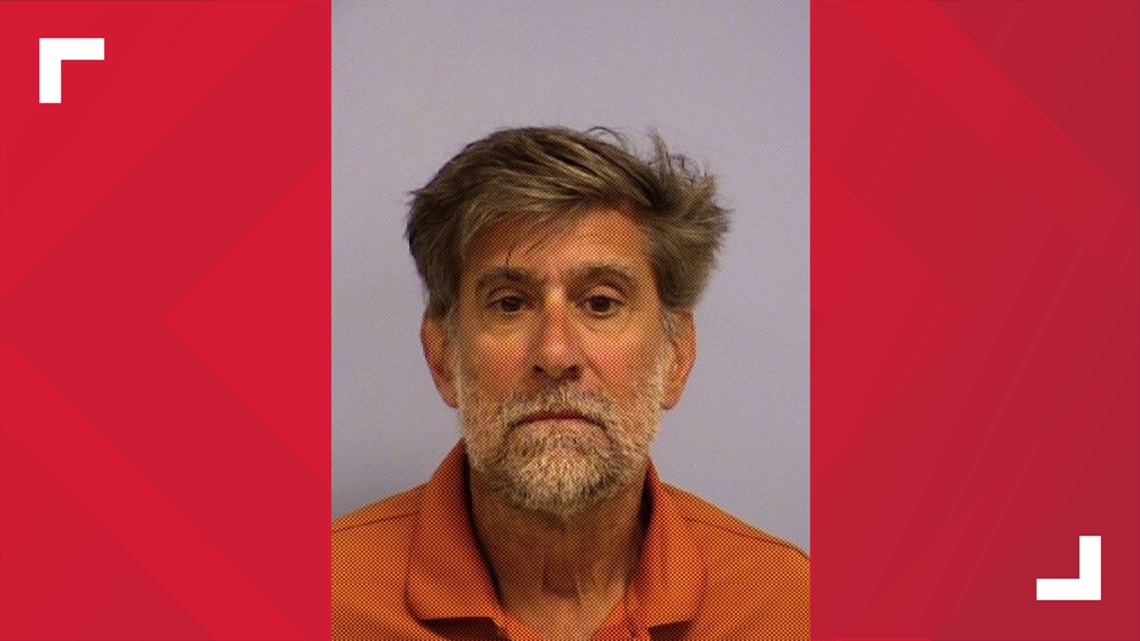 "He said, 'Mom, I think that man is going to use the restroom,' and I said, 'Surely not,'" explained Van Sciver. "But there's a gas station right there with a restroom, and I looked and saw him, and I realized that's not what he is going to do. He's facing away from the bushes – what in the world is happening?"
According to an affidavit, she turned to see a man, Robert Hargrave, 64, exposing himself as people were passing by.
She took a photo, called 911 and police showed up minutes later.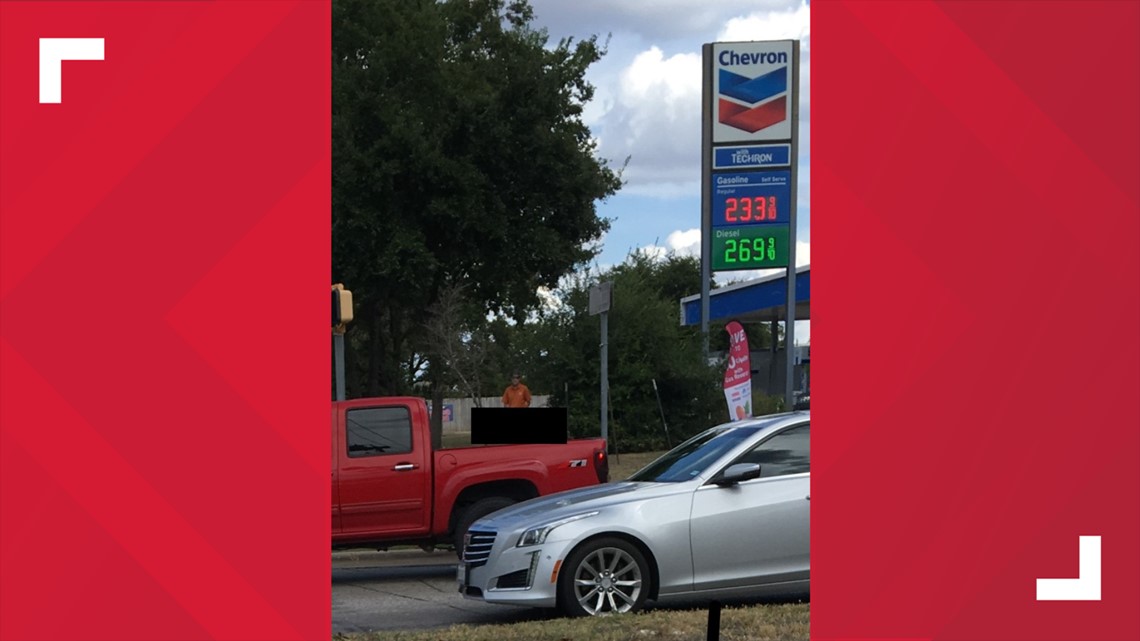 The woman told police Hargrave had repeatedly touched himself in a sexual manner in view of the public.
"He repeated that several times over the whole light cycle, at the light while I was waiting to turn," said Van Sciver. "It was just pure shock."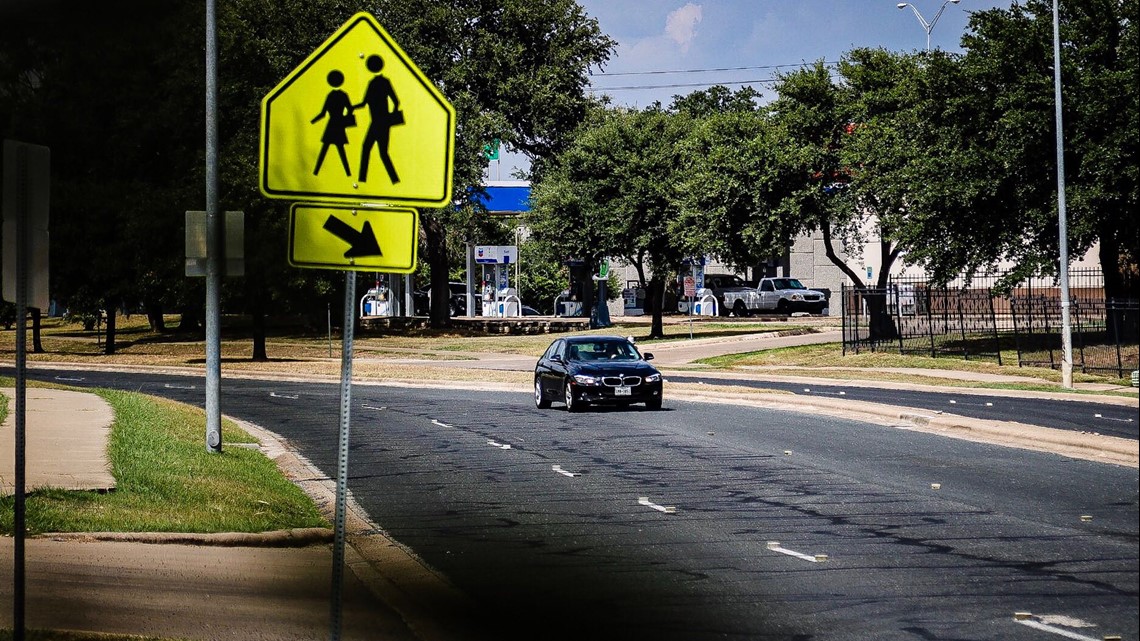 He was taken by police and charged with indecent exposure, a class B misdemeanor.
According to the Travis County Jail, he was bonded out on Saturday morning.