CALDWELL COUNTY, Texas -- Talk about a neighbor dispute that got out of hand.
A Caldwell County man is in jail after sheriff's investigators charged him with deadly conduct and trespassing after they say he used a snake for revenge on a neighbor after a disagreement.
Felton Ryan Saunter, 39, is accused of finding a rattlesnake soon after the argument on June 17, biting off its rattle so that it could not be heard, then releasing it in his neighbor's home, an RV in the community of Dale.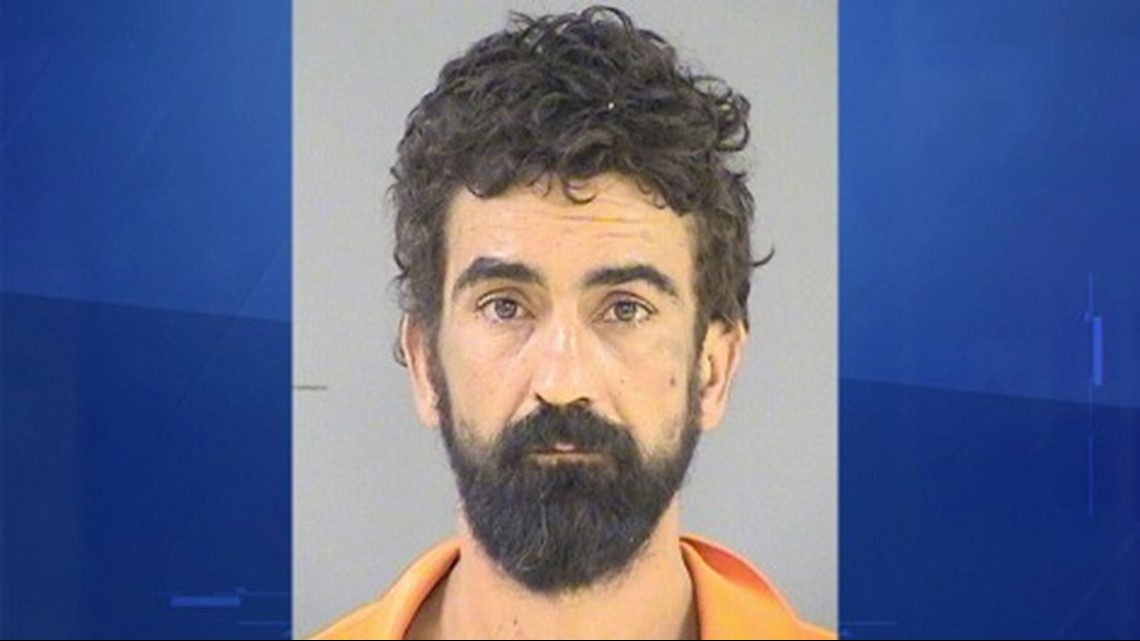 The man spotted Saunter leaving the home and soon found the snake on the driver's side of the RV, according to Keith Monroe, who lives in the RV and an arrest affidavit filed by the Caldwell County sheriff's office.
Monroe says he killed the snake, then he called Caldwell deputies, who investigated and arrested Saunter.