LULING, Texas — Residents have reported substantial wind damage after a storm ripped through Caldwell County on Tuesday afternoon.
Photos show damage to the roof of the motel and another nearby structure, as well as leaning powerlines and a toppled truck cab.
Commenters in the group said they witnessed tough winds and rain that quickly passed through.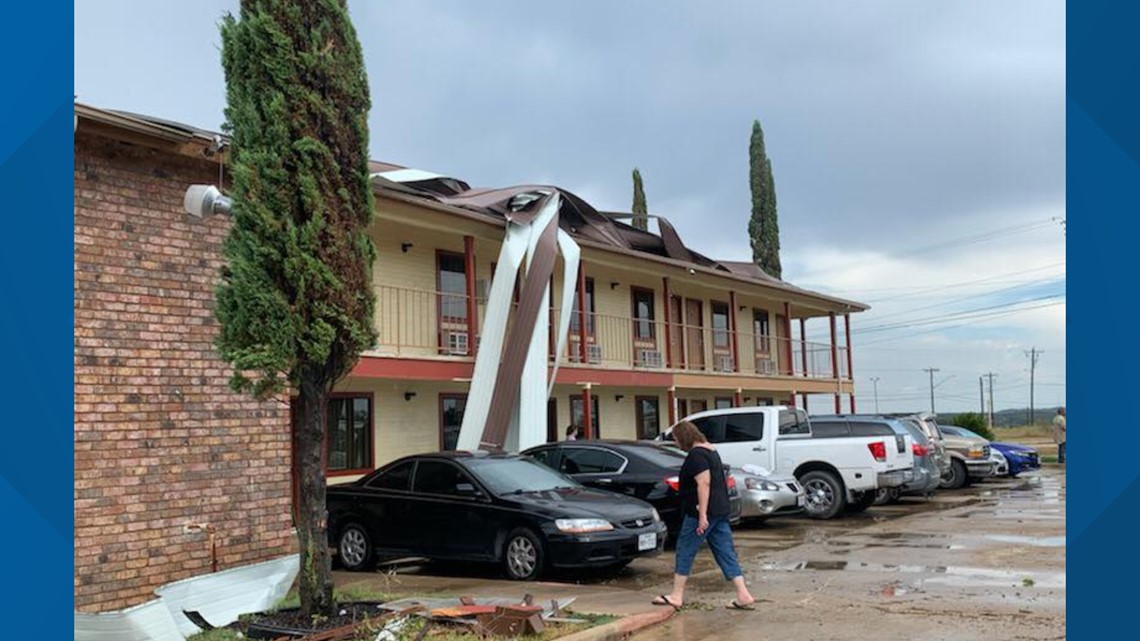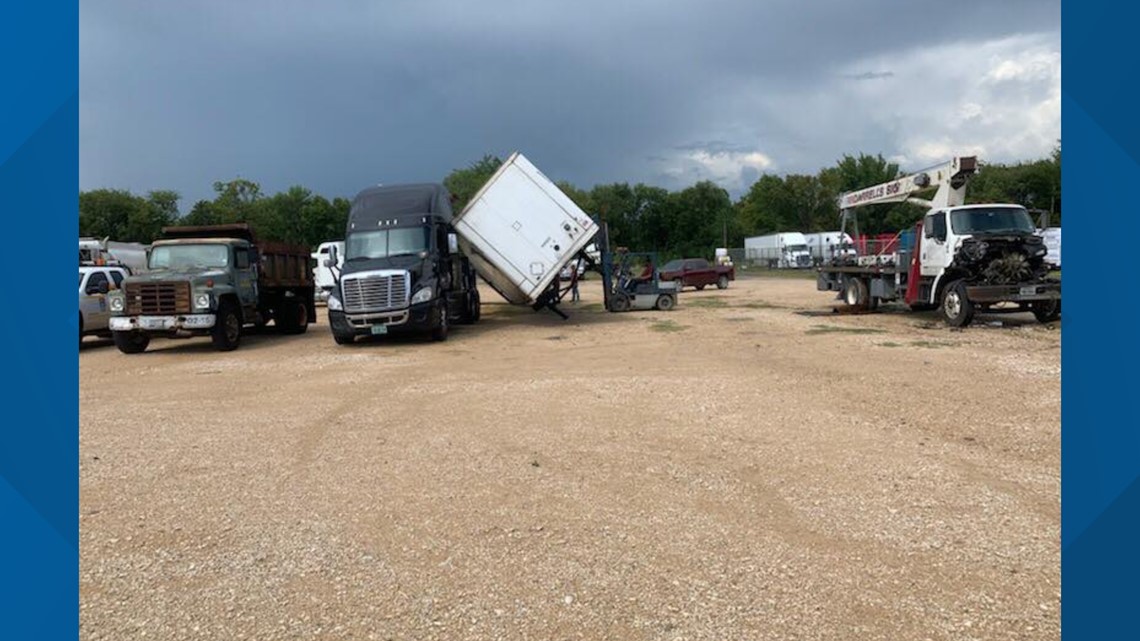 Straight-line winds tore through the area at around 3:20 p.m., bringing gusts of around 50 mph.