LOCKHART, Texas — As the cost of living in Austin continues to rise, more people are moving their homes and businesses to nearby cities, including Lockhart, Texas.
The town of about 13,000 people is just southeast of Austin. Lockhart expects 10,000 more to move there in the next five years.
"We have seen a really big change in our town in the attraction of doing business in town," said Mayor Lew White, regarding the growth in the last five years.
And in the last year, five different industrial companies moved to Lockhart. Many of those companies invested more than $3 million each and provided hundreds of jobs.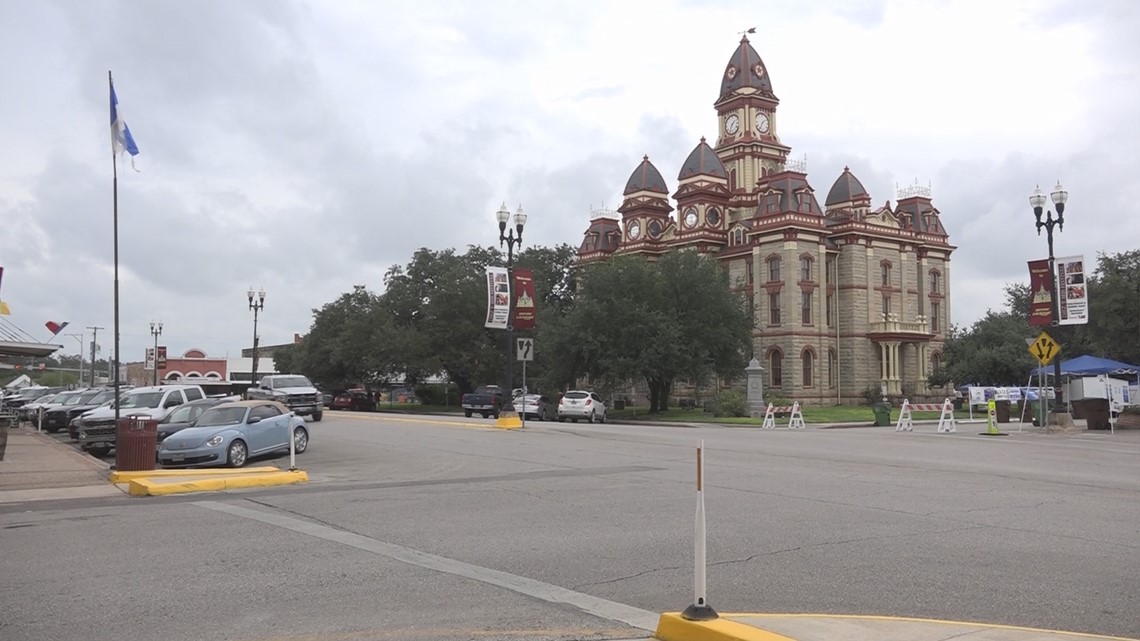 Businesses are moving downtown too, like the Culinary Room.
Two women entrepreneurs moved their manufacturing and small grocery shop from East Austin to Lockhart this summer because Austin was too expensive.
"Well that was really the main reason that I wanted to relocate the manufacturing here," said Alexandra Worthington, one of the co-owners. "I just couldn't afford to keep paying the rents in Austin at that time."
Longtime businesses owner and third-generation pit master Kent Black of Black's Barbecue said the growth is good.
"Right now we're in a very big upswing with new people moving to town," Black said. "New businesses coming to town and it's a very exciting time in Lockhart."
He said people move here because it's a small town.
"I think they're going to continue it," Black said. "It's what we've been seeing so far."
Mayor Lew White said the city is actively preserving the small town culture.
"It's a challenge," White said. "We want to grow. But we want to maintain that small town feel."
It's a goal the city hopes their new neighbors will embrace.
So far this year, companies have invested more than $42 million of capital into Lockhart. That is more than double last year's amount.