AUSTIN — Nearly one month has passed since the first of a series of explosions in the Austin-area killed a 39-year-old man. The string of explosions would later kill a 17-year-old and injure his mother, seriously injure a 75-year-old woman and send two men in their 20s to the hospital.
Police said the bomber died March 21 after he detonated an explosive that took his own life, as authorities closed in on him to take him into custody.
KVUE has put together a list of the fundraising efforts that have been set up to help the families affected by the bombings:
House, 39, picked up a package that was set on the doorstep of his home on Haverford Drive in East Austin. Police said the package exploded, and House died at a hospital shortly after.
His mother, unnamed, was also injured in the blast. She continues to recover.
A YouCaring page has been set up to raise funds for a celebration of Mason's life and to rebuild his family's home.
Memorial gifts can also be sent to East Austin College Prep. Here's the address:
c/o East Austin College Prep
5800 East Martin Luther King Jr. Blvd.
The Hispanic Alliance created the Draylen Mason Fellows Program, a fellowship for young musicians. They are accepting donations in support of the program here.
Herrera, 75, was seriously injured on March 12 when she picked up a package on her front doorstep and it exploded, police said. Her condition is fragile and her road to recovery won't be an easy one.
March 18, Mathes and his friend, Will Grote, were the victims of the fourth explosion in Austin in southwest Austin. Police said it was triggered by a tripwire.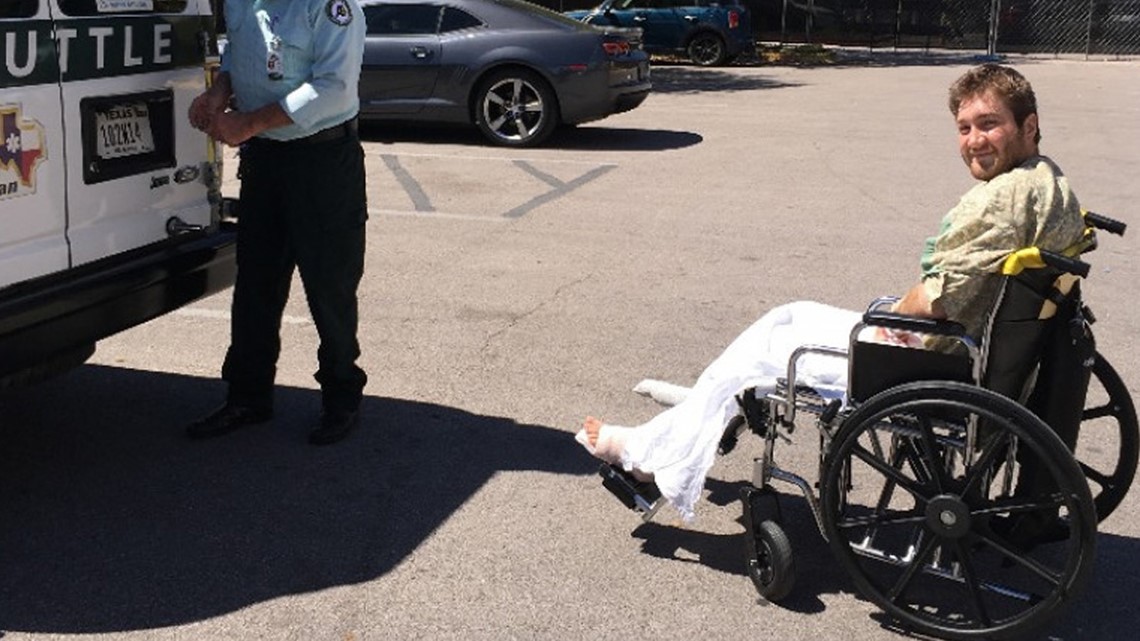 A GoFundMe was set up by Mathes' father, who said he is currently wheelchair-bound as he recovers from his injuries. He said in the GoFundMe that Mathes has nerve damage, multiple deep lacerations and burn wounds.