AUSTIN — The firefighter embroiled in an invasive visual recording case has filed a lawsuit against the City of Austin and her offender, claiming the City did not take proper action to investigate her supervisor, despite multiple reports previously made about his inappropriate behavior.
The lawsuit, dated Nov. 28, states former Lt. James William Baker had been reported numerous times for his behavior and contact that was sexual in nature while on the clock. Plaintiff Kelly Gall, who previously chose to identify herself to KVUE, believes the City of Austin took no action despite these reports to prevent the harassment and invasion of privacy that Gall experienced because of her supervisor.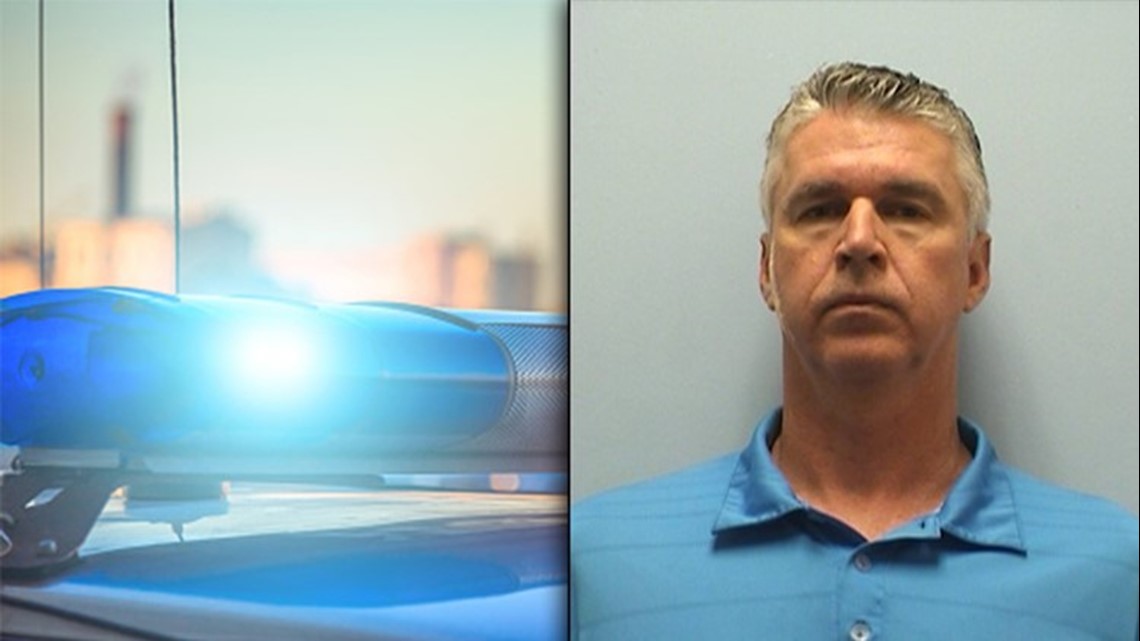 On Sept. 3, 2017, Gall reported for duty at Station No. 1 when she saw Baker exiting the women's locker room. When asked what he was doing, Gall said he told her he was getting soap to clean his feet. She later closed the locker room door and began to take a shower when she saw a blue light on the shelf above the lockers, which belonged to an H2 spy camera.
Later that morning, Gall said she confronted Baker about the device. He then admitted the camera was his and that he had installed it in the women's locker room himself. She then turned it into the Austin Police Department for investigation. At the time, Gall was the only female assigned to AFD Station No. 1.
In October, Baker accepted a plea deal in the case, agreeing to end his career as a firefighter, EMT and EMT instructor and accepting a punishment for the maximum amount of community supervision: five years. He was formally sentenced on Nov. 2 for the offense of invasive visual recording.
Baker will serve five years deferred adjudication, a form of probation. The former lieutenant will also be required to get mental health treatment, pay a $1,000 restitution fine and stay away from the victim.
The City of Austin released the following statement to KVUE in regard to the lawsuit:
The City has not yet received the lawsuit, however we are aware of the recent criminal case against Mr. James Baker and don't condone his actions. As soon as the City learned of the allegations, we cooperated fully in the criminal investigation. When it comes to our workforce, the City does not tolerate harassment of any kind and we strive to be an inclusive workplace for all of our employees.​​​​​​​