AUSTIN — The first brick and mortar store in Austin to exclusively sell cannabis oil opened in East Austin.
Rawsome, located off 11th Street and Rosewood Ave near Hillside Farmacy, has been open since March 17, but you probably haven't heard about it.
"We didn't advertise. It was all word of mouth," Gina Andre, Director of Rawsome, said.
Andre told KVUE that business is steady and growing.
"What we try to provide is a quiet space that's dedicated to just this," Andre said as she pointed to a small one room area meant for one-on-one time with customers.
The Rawsome director said the company's business model isn't just about selling CBD oil, but educating its customers.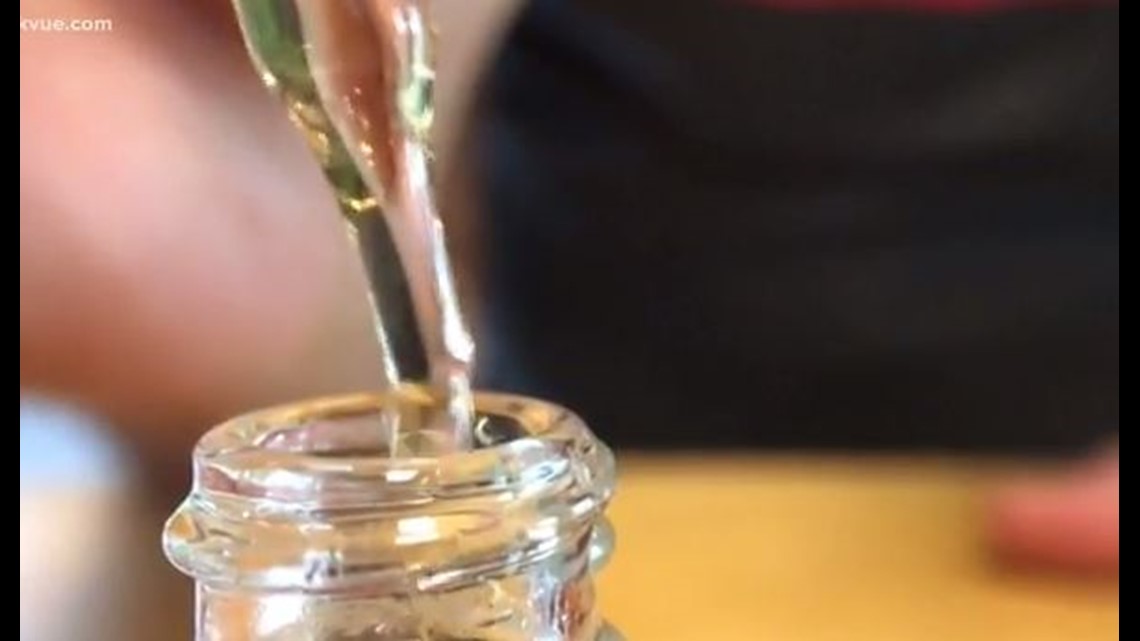 First and foremost, the product is a nutritional supplement that contains no THC, she said.
"This is a different product than the compassionate care act because that is medical marijuana grown here in Texas with licensed dispensaries," said Andre.
The popularity of CBD oils comes from people seeing results and telling others about it, Andre added.
"Because it works, yeah... people get results or relief from things within a matter of days of taking it," Andre said.
Store founder Andrew Clarkson said he wanted to only carry one product at his store to keep things simple and to keep costs down.
"We want to make it as absolutely as inexpensive as possible so that people didn't have cost as a barrier of learning if CBD is going to be beneficial to them or not," Clarkson said.
Clarkson said his product is USDA certified organic with only two ingredients: CBD oil and coconut oil.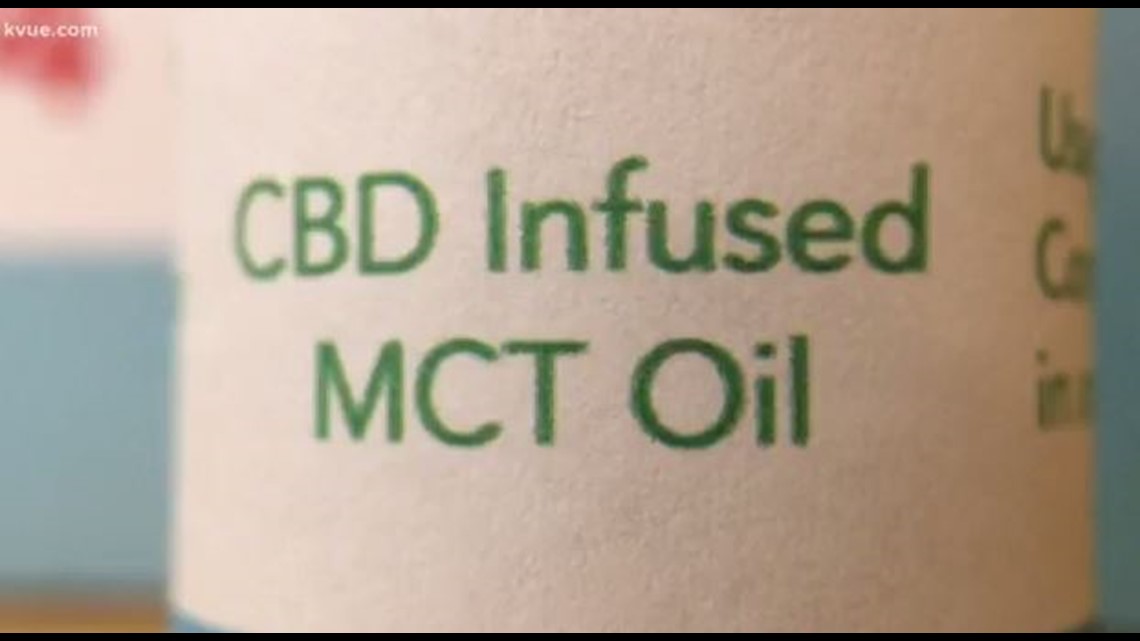 "We want to make sure people are aware that it's very clean medicine, it's so simple because there's only two ingredients in the bottle as long as you're not allergic to coconut oil, you can absolutely test out what this is going to do for you with no concern," said Clarkson.