AUSTIN, Texas — Austin fire crews are trying to figure out what started a fire that damaged a legendary barbecue restaurant.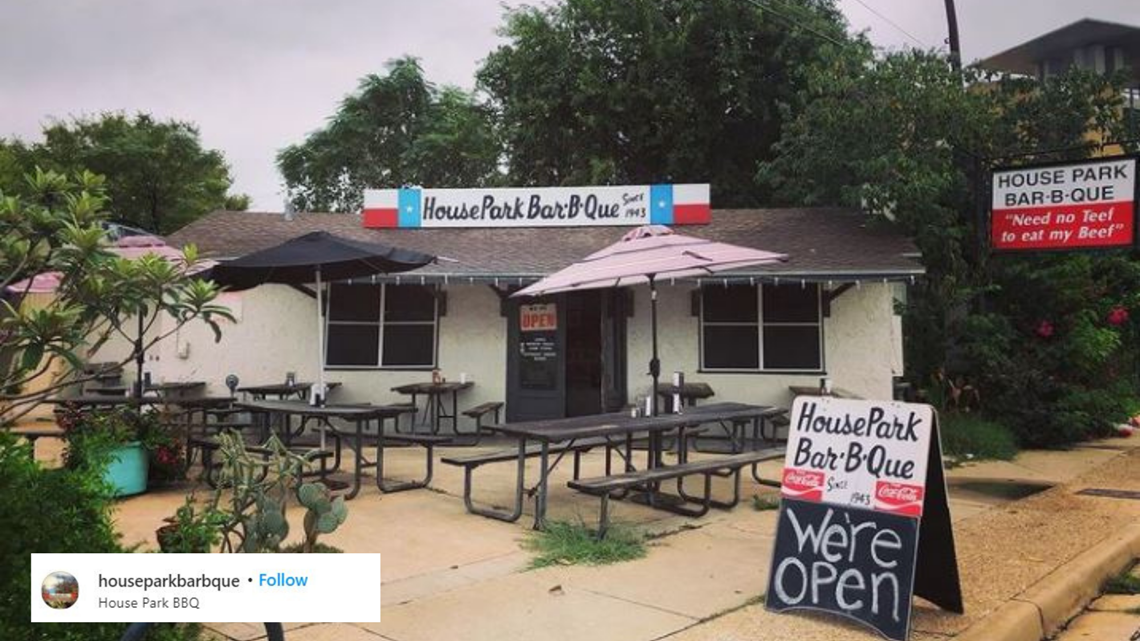 The restaurant suffered extensive fire and smoke damage, AFD said.
According to the restaurant's website, it's been in business since 1943 and is Austin's oldest barbecue pit.
The owners have started a GoFundMe with a $100,000 goal to help it rebuild.
This is a developing story. Check back for updates.
PHOTOS: House Park Bar-B-Que fire