AUSTIN, Texas — Austin homicide detectives are investigating after a man allegedly beat his wife to death at an East Austin home over the weekend.
On Monday, the husband and suspect was identified as 21-year-old Juanya O. Touchstone. The victim was identified as Diamond D. Bridgeman, 29.
Dispatchers received a call that night about a disturbance. During that phone call, they said they could hear yelling and someone being pushed to the ground.
When police arrived on scene that night, they said they located an older woman identified as Touchstone's mother outside of her residence. She had been assaulted. As she spoke with officers, she pointed to Touchstone, who was walking away from the area, and said Touchstone's wife was inside the residence and not moving. Touchstone was immediately detained.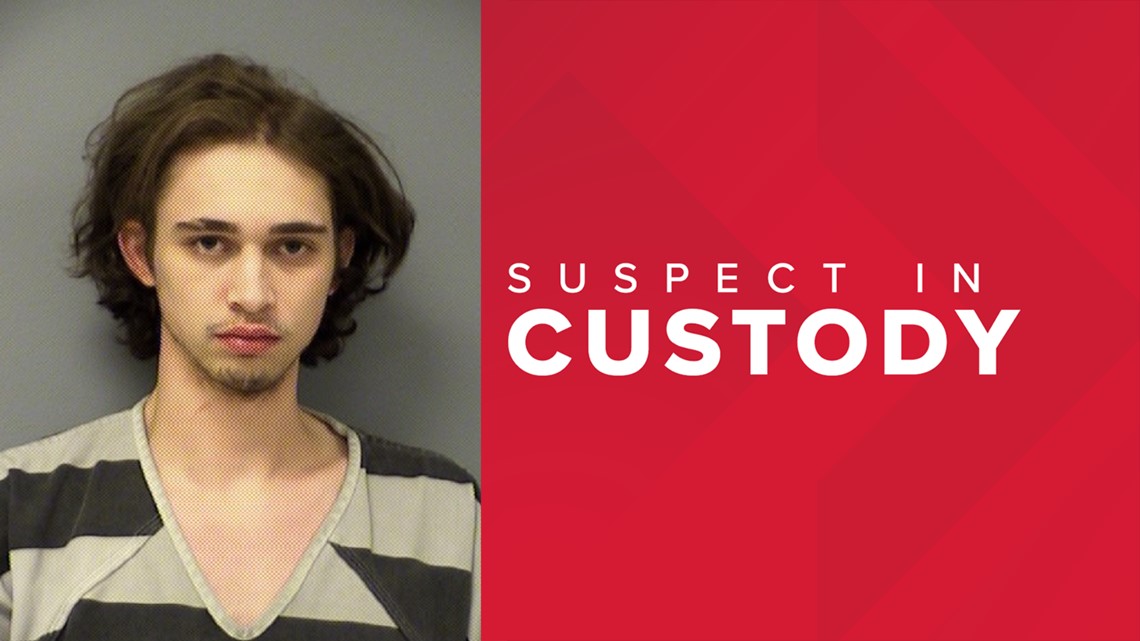 Upon entering the residence, police said they found Bridgeman unconscious with obvious blunt trauma. Officers then performed CPR until Austin Fire and Austin-Travis County EMS arrived. She was then transported to Dell Seton Medical Center at the University of Texas. She was pronounced dead at 10:22 p.m.
An autopsy report is still pending. Officials believe the woman's death was a result of domestic violence. The APD said Touchstone has a history of domestic violence, including violence against Bridgeman.
Neighbors, who said they did not know them well but saw them every day, say they were shocked.
"I'm very sad for the family. I feel for them this time of year and you know I wish stuff like this didn't happen, but like I said, it's not just this street. It doesn't impact my neighborhood, you know, this could happen anywhere," said Jacob Schulze, who lives on the same block. "Somebody we passed daily for the last two years and they're gone now because you know violence."
Touchstone's mother, who was not identified by name, does not have serious injuries and is with family.
Touchstone has numerous charges pending against him in this case, police said at a press conference.
Anyone with more information is asked to call police at 512-472-TIPS or email homicide.apd@austintexas.gov. Tips can be made anonymously.