AUSTIN, Texas — Austin firefighters were called to a large fire at a homeless camp under a major road in northeast Austin Monday morning.
At around 9 a.m., the Austin Fire Department said firefighters responded to a homeless camp under the eastbound frontage road of Anderson Lane between Interstate 35 and Cameron Road. The fire department said the fire has been knocked down. No injuries have been reported.
Drivers were told to avoid the area as it's very congested, AFD said.
PHOTOS: 'Large fire' at northeast Austin homeless camp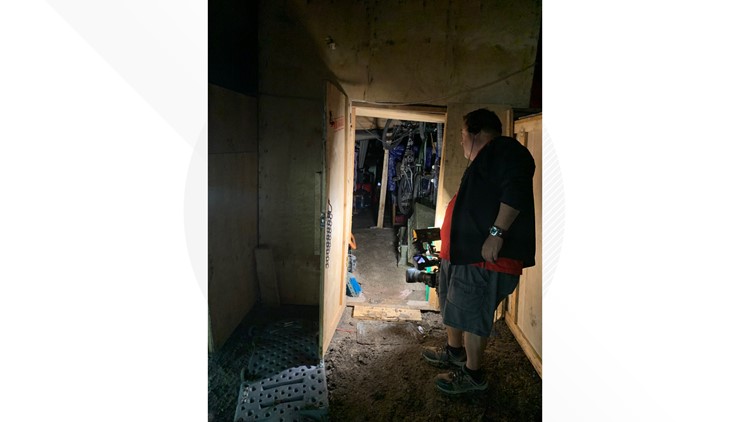 Firefighters were at the scene for the good part of Monday morning to dig through the debris in order to search for "residents and fire," the department said.
The AFD said "it's extremely hazardous for" the firefighters "as it is under the road (three football fields) with hundreds of needles and other dangerous debris."
By around 11 a.m., the AFD said firefighters were unable to determine the cause of the fire. The Texas Department of Transportation is now taking over the investigation to check the integrity of the road, KVUE's Molly Oak reported. This is standard if there is a fire or crash on a highway.