AUSTIN, Texas — The plan to turn two proposed properties into sanctioned homeless encampments in Austin is facing pushback from two Austin City Councilmembers.
The two potential encampment sites are at 3511 Manor Road in East Austin and 4011 Convict Hill Road in southwest Austin. Both are owned by the City and meet "previously identified criteria for use as legally designated encampments," according to a memo Grey and McNeeley sent the Mayor and council earlier this month.
"Both properties are owned by the City of Austin, are being held for future creation of affordable housing, and could be used temporarily until that development takes place," the memo said. "Note that both of these locations would likely require rezoning, temporary or conditional use permits, or other entitlements to allow for prefabricated structures that can be inhabited."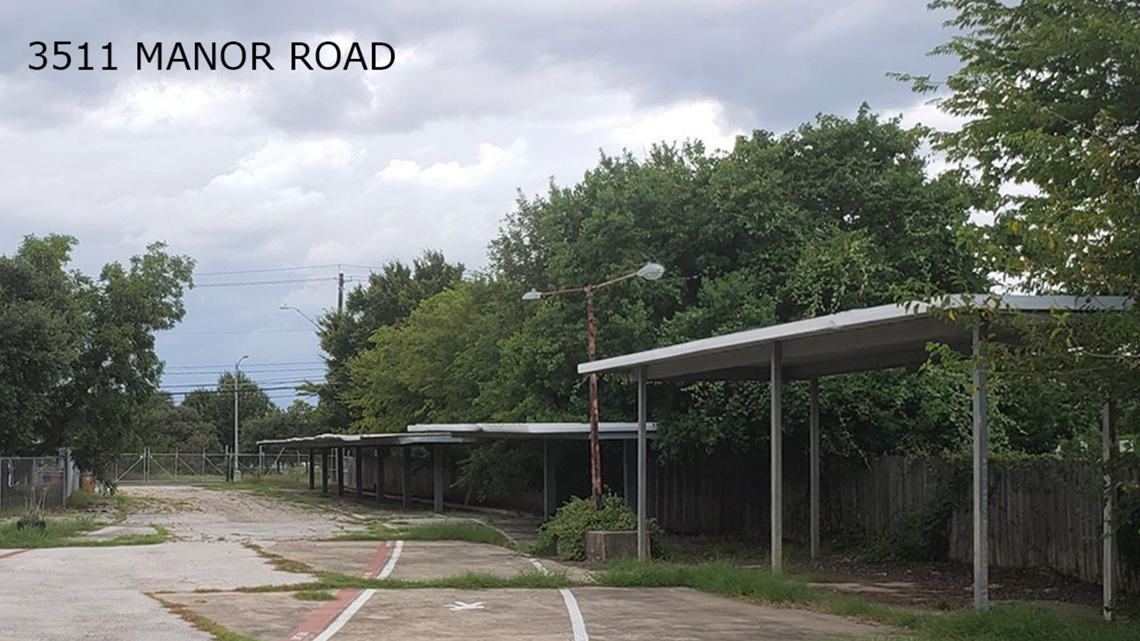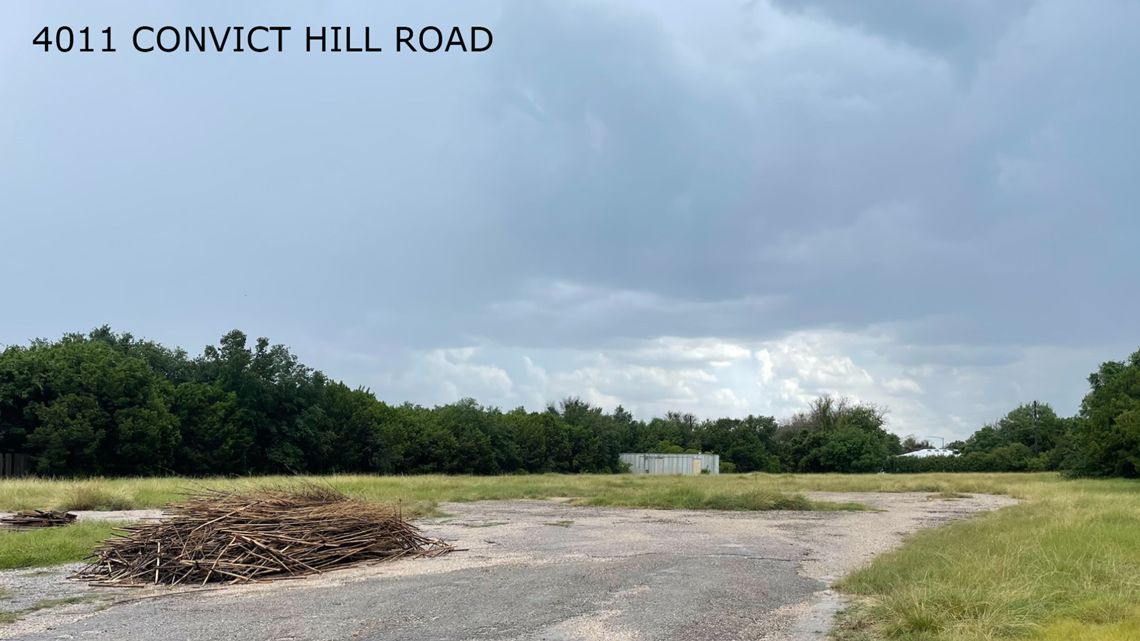 City officials said each site is close to Capital Metro public transportation, and individuals staying there would have access to utilities. The City also said it would install fencing and secure the properties at all times if chosen.
In the memo, Grey and McNeeley said City staff will start a community engagement process through SpeakUp Austin! in August for residents to share their feedback if the sites remain under consideration.
Late Tuesday, Mayor Pro Tem Natasha Harper-Madison and Council Member Paige Ellis, who represent the areas, released the statement below against the proposed sites:
"Austin's homelessness crisis is a generational challenge that requires real and urgent solutions. Given the stakes, we are open to exploring all ideas, no matter how creative. We've supported the HEAL Initiative, the purchase of hotels for permanent supportive housing, investing in preventative services and workforce training programs, and many other strategies. However, while we acknowledge the need to move quickly, we also must move deliberately, transparently, and equitably.

"After more than a week of discussions with city staff, our colleagues, and constituents, we propose to take a pause on the idea of temporary encampments. We are not convinced that these sites would be a cost-effective solution, but rather a band-aid tactic when we need to be supporting the long-term strategy to get folks off the street permanently. It is our responsibility to look at the situation holistically and objectively, and to spend our city's limited resources on solutions we know can work.

"This year through the American Rescue Plan and our upcoming city budget, we are making historic investments to combat homelessness -- let's put those dollars to good use by spending them wisely on getting folks the services they need and into permanent housing. We both have a long track record of advocating for abundant affordable housing, and for practical and humane pathways to housing for those living without it. Let's table the idea of encampments and stay the course on executing already-identified and proven solutions."
The plan has also come under fire from Save Austin Now PAC, the group behind the May 1 ballot measure to ban homeless camping in Austin.
On Monday, Aug. 2, the group said it was opposed to the two proposed sites and is soliciting suggestions for other encampment locations from members of the public. It said it will research any proposed location and submit the sites to the City Council.
"Unregulated camping was destroying our city, and the voters clearly expressed their opposition on May 1," said group co-founder and Travis County GOP chairman Matt Mackowiak. "It is now time for the City to rationally, thoughtfully, transparently, and professionally identify workable and safe sites to ensure our homeless are safe and receiving services."
"Once again, the citizens will have to do the job that the city council appears incapable or unwilling to do," said group co-founder Cleo Petricek. "We want our city to be safe again and we demand real solutions for our homeless."