AUSTIN, Texas — National Hispanic Heritage Month is celebrated from Sept. 15 through Oct. 15. During this time, KVUE will highlight local leaders who are making an impact in their communities.
This article will be updated every morning through Oct. 15, as we introduce you to more Latino leaders in the Austin area.
Raquel Garcia
Raquel Garcia has carved her path in the Austin area's marketing and advertising field for more than a decade. This proud Latina has held several senior executive roles, including chief marketing officer at The Long Center for the Performing Arts and, currently, vice president of marketing for Austin FC.
Her skills and talent as a bilingual professional is something this University of Texas alum takes pride in, and she champions more diversity and inclusion in the workplace.
Andrés Alvarez
Andrés Alvarez is the son of Mexican immigrants and is the first in his family to graduate from college. Upon receiving his diploma from the University of Texas in 2006, he began his career as a production assistant at ESPN in Bristol, Connecticut.
He was hand-selected to help launch the Longhorn Network in 2011 and has been an integral part of the production team ever since. He is a studio producer whose current assignment is producing the Film Room show "Rewind with Coach Sarkisian."
Maria Hernandez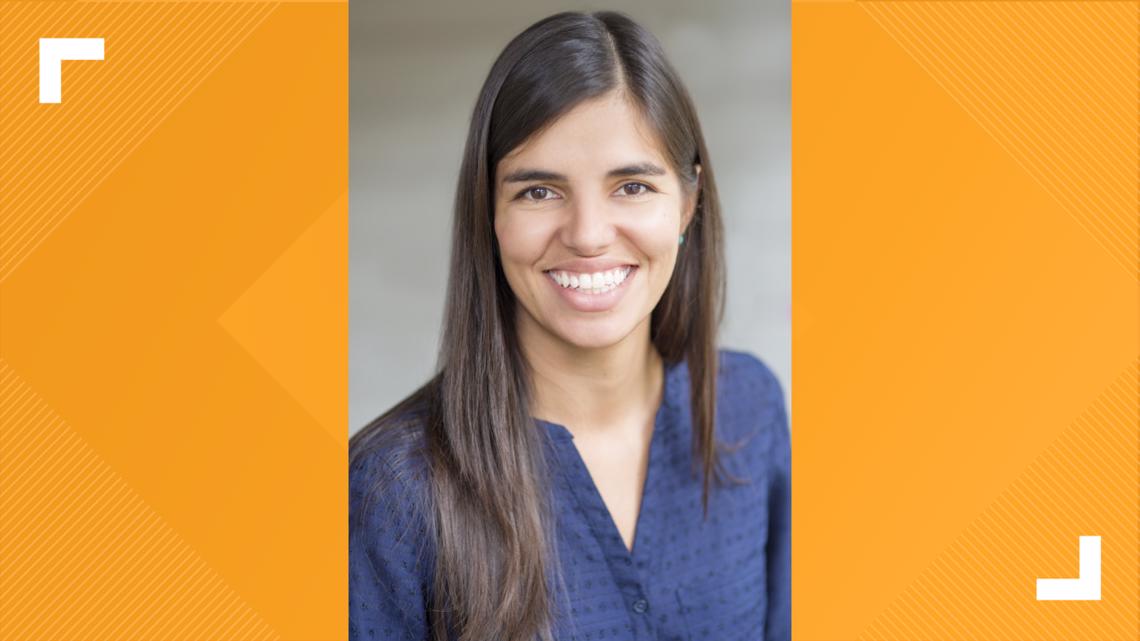 Maria Hernandez is the founder and executive director of VELA, an Austin-based nonprofit. VELA empowers families of children with disabilities, starting with the parent first. Hernandez's goal is to ensure that Spanish and English-speaking families can access the resources to create the strongest and brightest outcomes for their children. Before creating VELA in 2011, Hernandez – who is originally from Bogota, Colombia – worked as a bilingual speech and language pathologist.
Al Lopez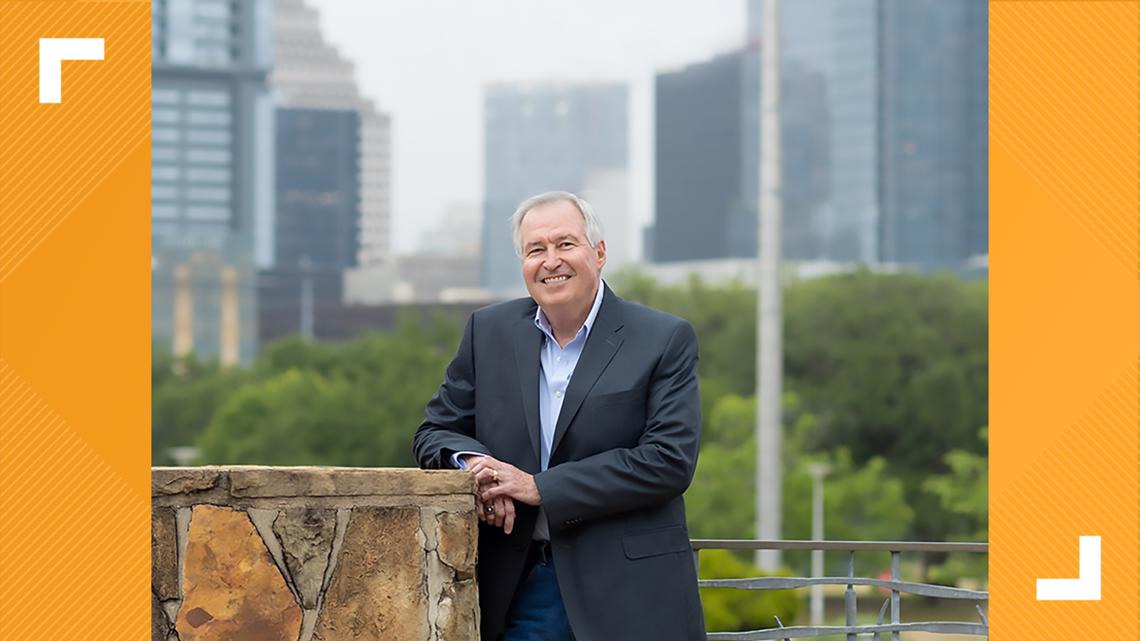 Al Lopez is the acting superintendent and chief executive officer for IDEA Public Schools. He volunteers there while still serving as board chair. A first generation high school and college graduate, Lopez had a long career in high tech at IBM and Dell and spent many years volunteering for CASA. He was also the executive director of the Economic Growth Business Incubator (EGBI), an organization that helps underserved members of the community start up and more successfully operate a small business.
Lopez says his faith motivates him to "love his neighbor" and give back to the community. He and his wife, Judy, are very active in their church.
Christina Collazo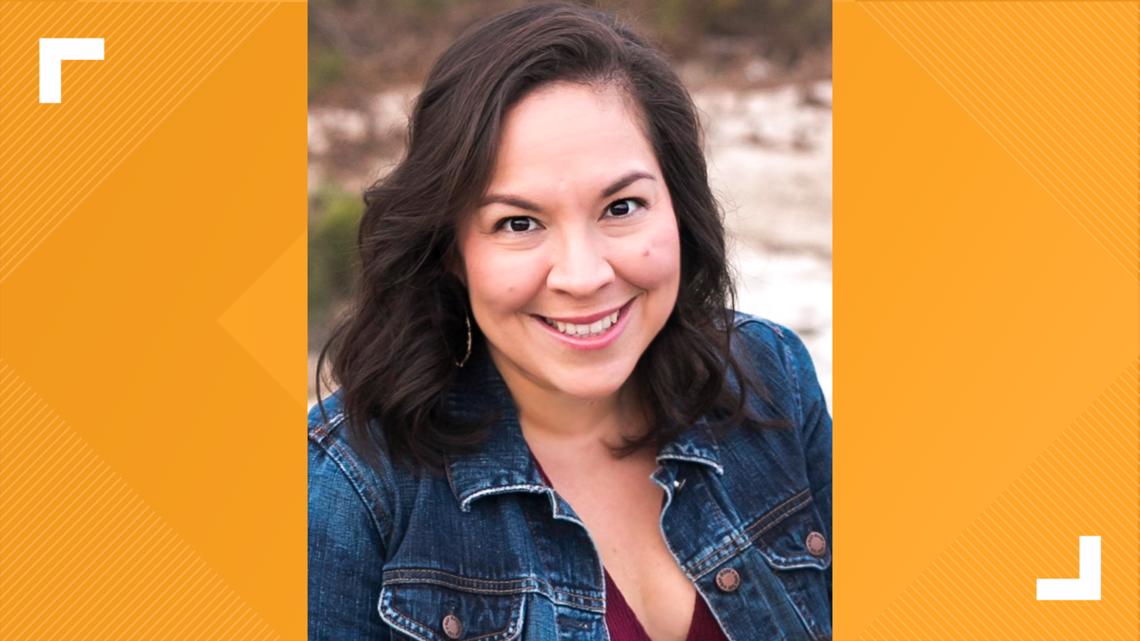 Christina Collazo's passion to support and empower women and their children led her to start Todos Juntos in 2009. Todos Juntos Learning Center supports the academic and social well-being of immigrant and refugee parents and their children through dual-generation education.
The center helps working families lift themselves from generational poverty by offering adult English as a Second Language classes, family education, health-focused services and peer networks of support.
Chris Saldaña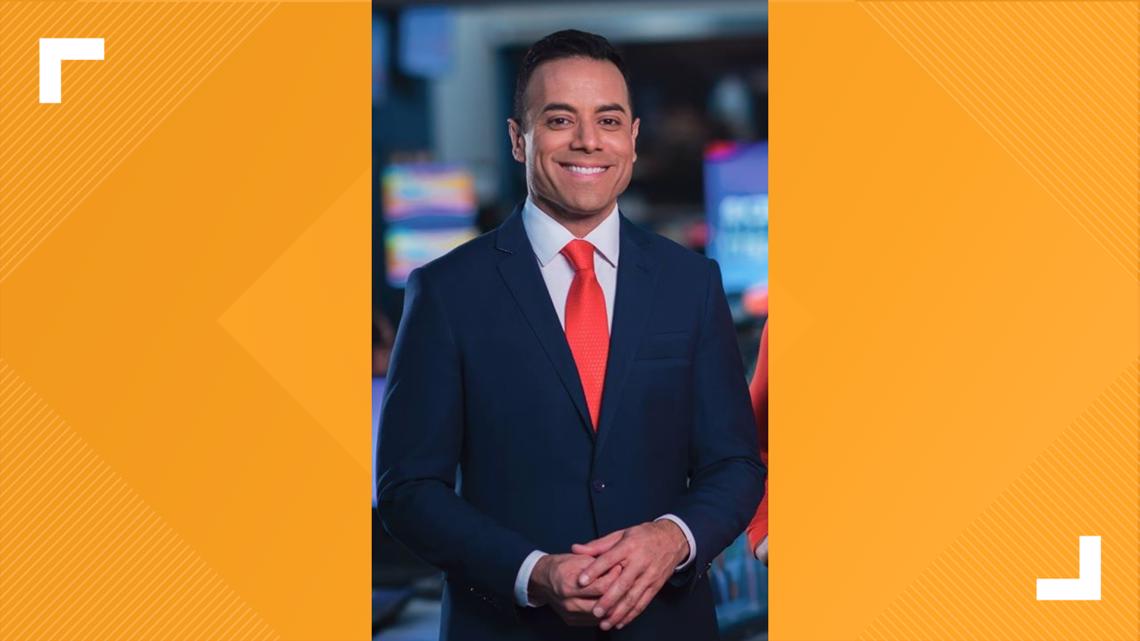 Chris Saldaña is passionate about diversity and is no stranger to making his voice heard. Proud of his Hispanic roots, this bilingual communications and media relations professional has used the skills he was raised with to push for more Latino representation in the workforce.
Saldaña loves to give back to his "gente" (that's "people" in Spanish) and volunteers as needed. His ability to speak English and Spanish also landed him the first-ever public address announcer role for Austin FC.