AUSTIN — Whether it was just too expensive or the land was getting turned into a condo development, Austin lost a lot of great restaurants this year.

Many of those had been around for decades, one even dating back as far as 1947.
We're referring, of course, to Hill's Café on South Congress. First opened in 1947 then reopened in 2001, Hill's Café had served southern classics, inspired by Tex Mex and BBQ for decades but the owners told KVUE the property is being turned into a mixed-use development. They hope to reopen in another location eventually.
Several other longtime Austin eateries closed their doors for good in 2018. Threadgill's World Headquarters on Riverside served up chicken fried steak with a side of live music since 1996, but closed toward the end of 2018 due to higher property taxes and rent.
The skyline on Riverside Drive won't ever be the same without the famous Threadgill's sign, now taken down.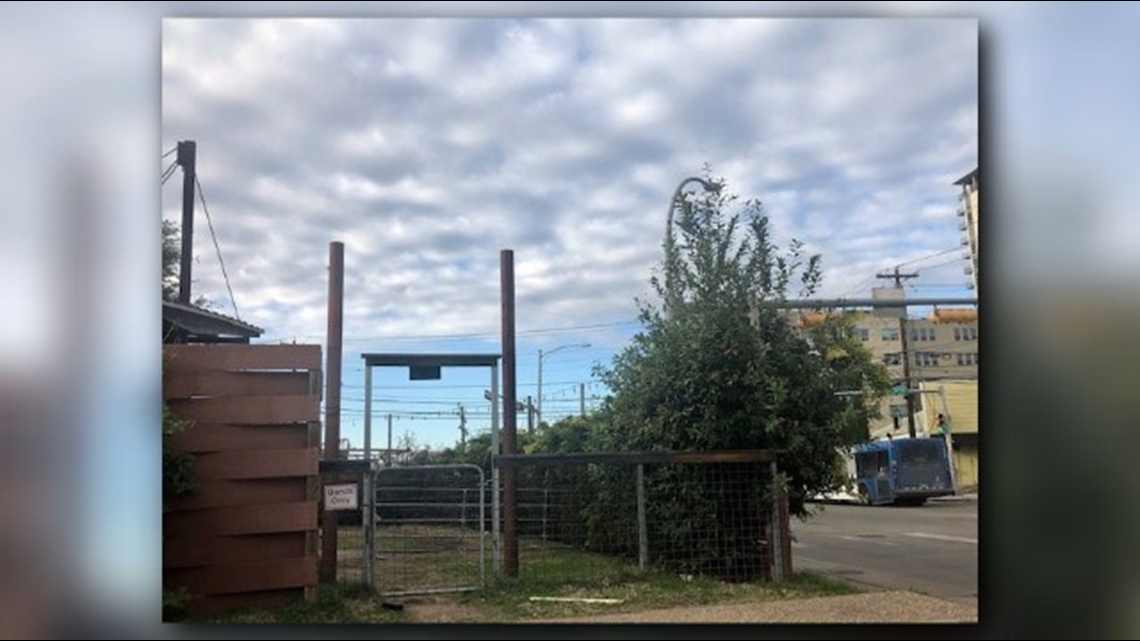 There are some younger faces in the game we lost in 2018. Searsucker on 4th and Colorado, a Top Chef contestant's brain child, closed this year.
Rattle Inn on West Sixth Street closed suddenly and without much warning along with the Goodnight on Anderson Lane, now a High 5.
On South First Street, Mexican seafood restaurant Alcomar closed because of higher rent costs. The Tex Mex barbecue-inspired restaurant N'Esperado now takes it place.
They join fellow former eateries:
Tacos and Tequila
Red Shed Tavern
WInflo Osteria
Lucy's on the Fly
Dolce Vita
The Firsco
J.T. Youngbloods
Chicon
Tap 24
These Austin staples will be missed.