AUSTIN, Texas — In an exclusive interview with ABC News, Heidi Broussard's fiancé spoke out for the first time since police found Broussard's body.
Heidi Broussard and her baby, Margo Carey, originally went missing on Dec. 12. Broussard's body was later found on Dec. 20 in the trunk of a vehicle at a Houston-area home. Margo Carey was found inside that home alive.
Broussard's fiancé, Shane Carey, said now he wants to look Fieramusca straight in the eyes and ask her why.
"It just makes me angry that these beautiful kids don't deserve this. She didn't deserve this," Shane Carey said. "She was the best mom, the best person you could ever meet. She had like 25 best friends because everyone wanted to be her best friend. I don't understand what happened still. I don't understand why."
Shane Carey said that Fieramusca called him crying days after Broussard went missing, asking for updates.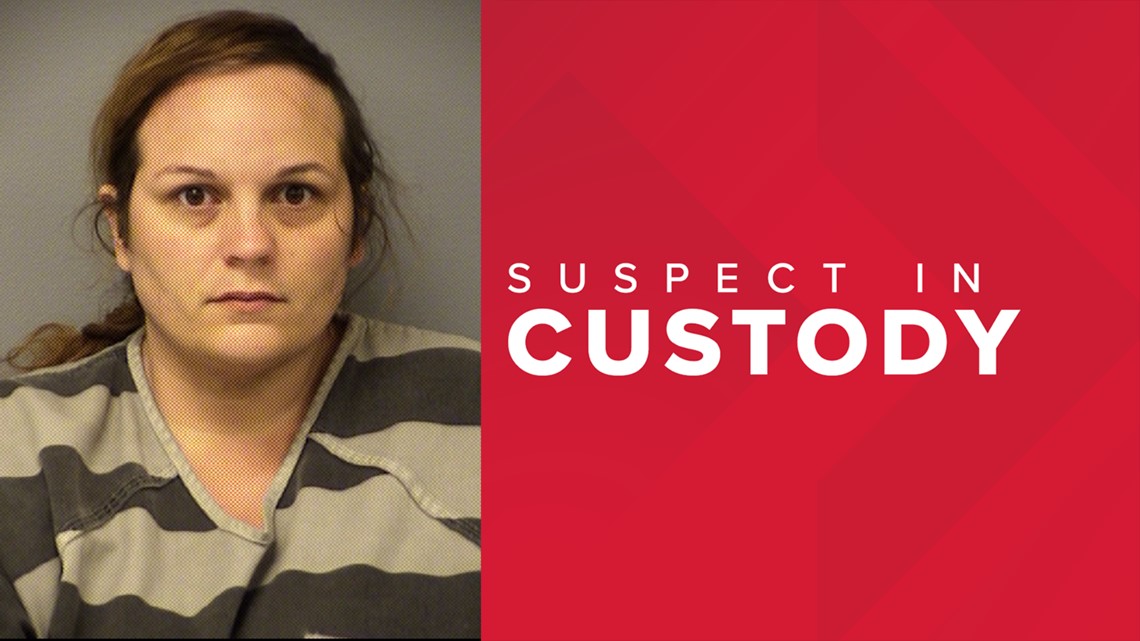 Shane Carey's father, Ty Carey, said he thinks Fieramusca was jealous.
Shane Carey also told GMA that he believes Fieramusca couldn't have done it by herself, adding that Broussard was stronger than Fieramusca.
Baby Margo Carey was reunited with Shane Carey right before Christmas.