AUSTIN, Texas — Having a newborn is challenging for any parent, especially if the baby has to stay in the Neonatal Intensive Care Unit.
Seton Medical Center Austin has launched a partnership with "Hand to Hold" to give families support before, during and after their infants' stay in the NICU or if the baby passes away.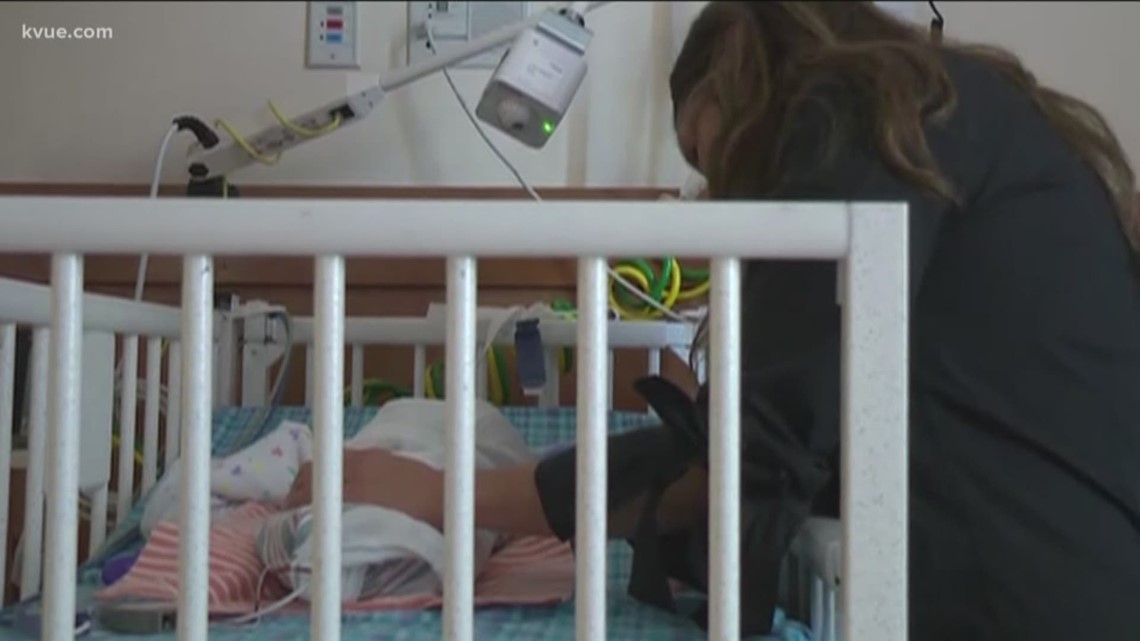 The program gives families an emotional support system and other resources needed to deal with a medically fragile child.
"When you're pretty much living in the NICU, you don't see that there's a whole world out there," said Cristal Carrasco. "So I'm really excited to be able to provide support for the NICU families, support that wasn't there when I was here in the NICU."
Carrasco is a Hand to Hold ambassador at Seton Medical Center Austin. She also knows what the parents are going through, as her triplets were in the NICU, weighing only two pounds each.
"We know what it feels like to feel that lack of control," said Carrasco. "We can relate, and we're just here to help validate that all the feelings that you're feeling are OK."
Along with support, the non-profit also offers resources for families.