GEORGETOWN, Texas — Too often we hear about first responders dying in the line of duty. But it turns out, even more are taking their own lives.
"This was when he was undercover. He had his long hair and his earrings," Pamela Wood-Wegner said. "He was happy. Very happy."
Wood-Wegner lost her brother, Lt. Chris Wood, to suicide in 2009.
Flipping through photos and thinking of better days, Wood-Wegner said Chris was the center of attention.
So, when she got the call her happy brother -- a Florida police officer of 20 years -- had taken his own life, she was shocked.
RELATED: More first responders died by suicide than died on duty in 2017
"Our last words were 'I love you,'" she said. "We always say 'I love you,' our last words to each other, always."
She had called him just the day before and, in hindsight, notices things were different.
"He just wanted to always tell us to keep [phone calls] brief and tell us he was just tired and needed to sleep, but yet we found out he wasn't sleeping," Wood-Wegner said.
Nationwide, more officers and firefighters are dying by suicide than in the line of duty, according to a new study by the Ruderman Family Foundation. It shows in 2017, 140 officers died by suicide compared to 129 who died on the job.
"That's what my first thoughts were, you know, was him," Wood-Wegner said.
She read the statistics and knows something needs to change.
"I don't think they get the counseling that they need to get," Wood-Wegner said. "I would like to see all of them required to, you know, because they need it. They need help."
PHOTOS: Georgetown woman talks about the loss of her brother, a police officer who committed suicide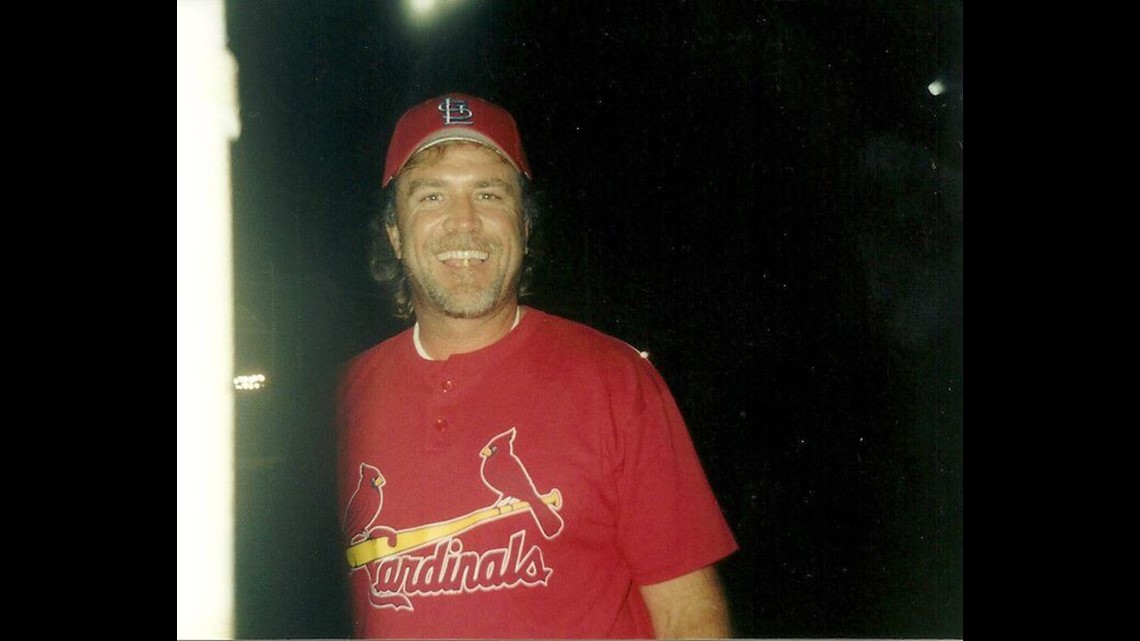 She hopes family members of first responders will pay close attention to the signs -- because it may save a life.
The Travis County Sheriff's Office lost a member to suicide a couple of years ago. The county has an on-staff psychologist available to employees, but appointments are not mandatory.
According to the Statesman, state police chiefs have discussed introducing legislation that would require officers to take periodic psychological exams.
If you or someone you know needs help, you can call the National Suicide Prevention Lifeline at 1-800-273-TALK (8255). You can also text TALK to 741741, the Crisis Text Line. Police officers can text the word BLUE to 741741.