AUSTIN — A fourth suspect in the alleged murder-for-hire plot that left Austin jeweler Ted Shaughnessy dead has been identified, according to an arrest affidavit obtained by KVUE.
The arrest affidavit shows that 21-year-old Arieon Oneal Smith faces a charge of capital murder.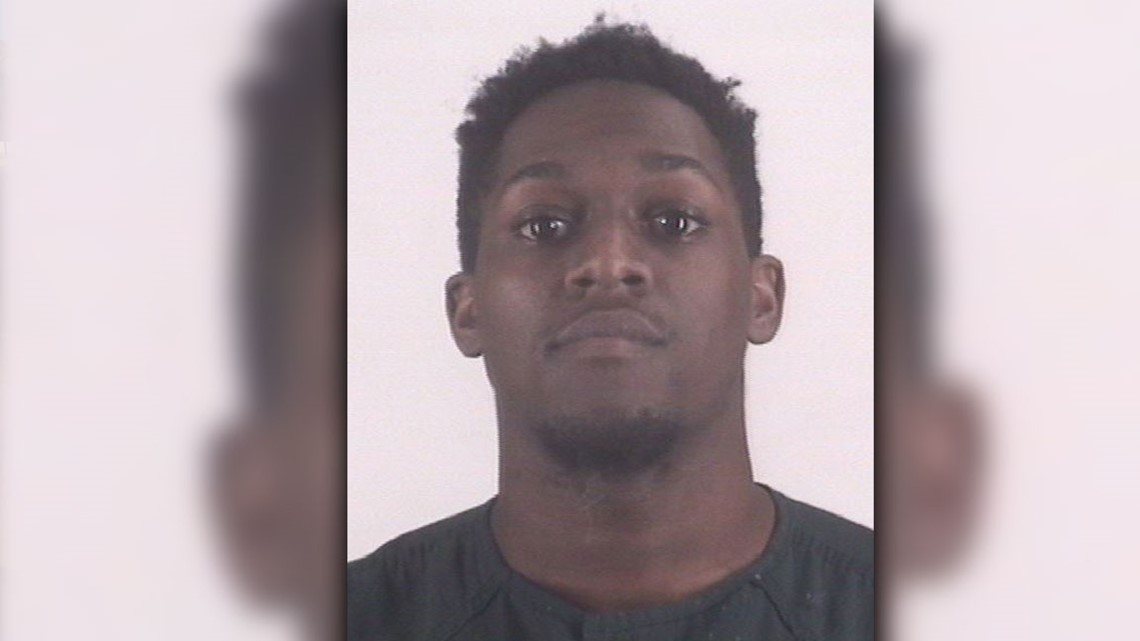 KVUE previously reported that Ted Shaughnessy's son -- Nicolas Shaughnessy -- Nicolas' wife -- Jaclyn Alexa Edison -- and Johnny Roman Leon III, have also been charged in the case.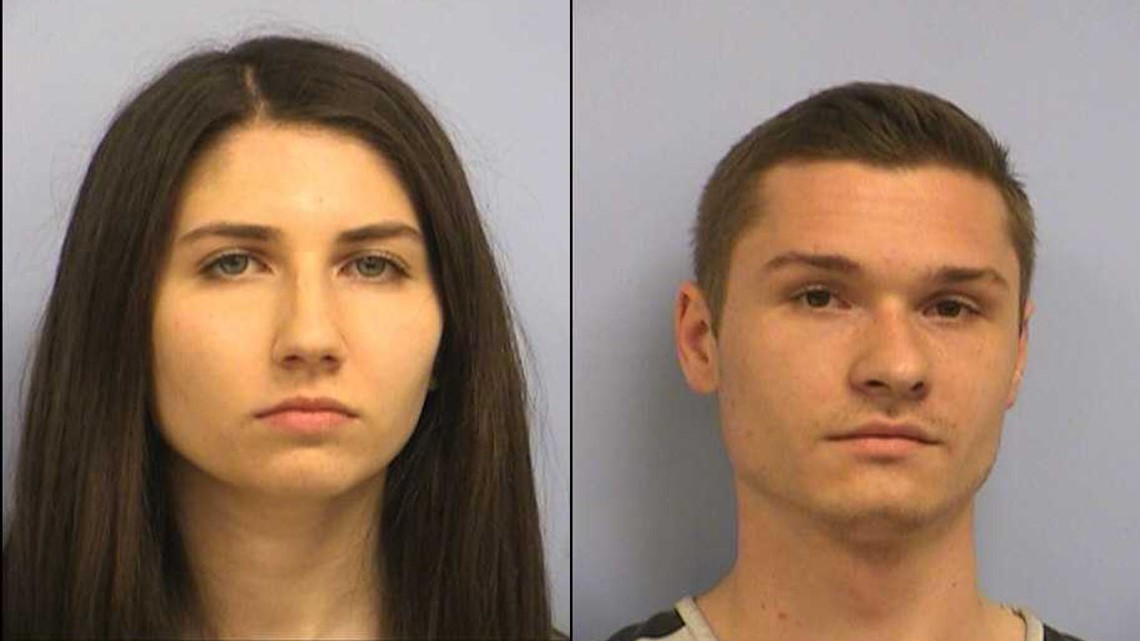 Ted Shaughnessy was found dead in his southwest Travis County home on the morning of March 2 after he was shot several times. By the time first responders arrived at his residence, the gunmen were gone, the affidavit states.
The affidavit alleges that Leon was asked to participate in the killing for $10,000, which would be funded by Nicolas. Smith allegedly said he allowed Leon to use another friend's vehicle to travel from College Station to Austin to commit the murder.
Upon further investigation, police reportedly found cell phone records, including text messages and GPS coordinates that showed communication between the suspects in this case.
During an interview with detectives on Wednesday, Smith allegedly said he met Nicolas in a club. Smith later told authorities Leon asked him to participate in the murder for $5,000 per month, which Nicolas would pay for.
A friend of Smith said he left College Station with Leon on the night of the killing, and that he did not return until morning, according to the affidavit.
Smith's bond is set at $1,000,000.