AUSTIN — Sitting Austin Mayor Steve Adler is facing off against six other candidates in the November Austin mayoral race.
Travis Duncan, Laura Morrison, Alan Pease, Gus Pena, Todd Phelps and Alexander Strenger are hoping to replace Adler come Nov. 6.
Here's what we know about the sitting mayor and his opponents.
Steve Adler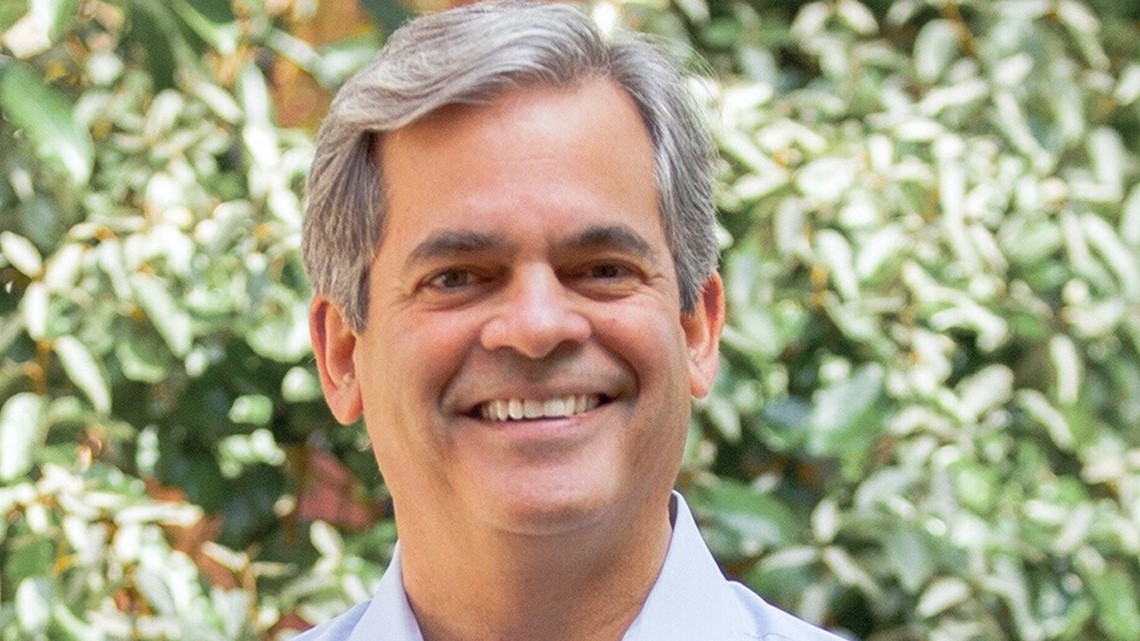 Austin's 52nd mayor, Adler began his term Jan. 6, 2015. His term is set to end Jan. 6, 2019, but he hopes to continue to serve the capital of the Lone Star State as mayor.
"Austin is magical place with a special spirit and soul. We value diversity, creativity, entrepreneurial spirit, our natural environment, and a laid back attitude. In Austin, everyone is good enough and no one is too good," he said on the city's website.
He said his goal is to move Austin forward in a way that is "inclusive, innovative and intentionally improvisational." He focuses on Austin's growing affordability crisis and worsening traffic, Mayor Adler's campaign said. He said since 2015, he has focused primarily on Austin's growing affordability crisis and worsening traffic. Adler and the Austin City Council created a 6 percent homestead exemption in 2015 to provide a property tax break to homeowners, his campaign said. He also said he "convened a broad community coalition to win support of the Smart Corridor mobility bond before the Council in August 2016."
At the height of President Donald Trump's controversial "zero tolerance" immigration policy, Mayor Adler, along other mayors across the country, discussed immigration reform at the Texas border. Before he visited an El Paso area migrant shelter, spoke with KVUE, saying he was "concerned" and that "it is horrible to have children in cages." A report from Fox News accused Adler of illegally crossing the border during that trip.
Travis Duncan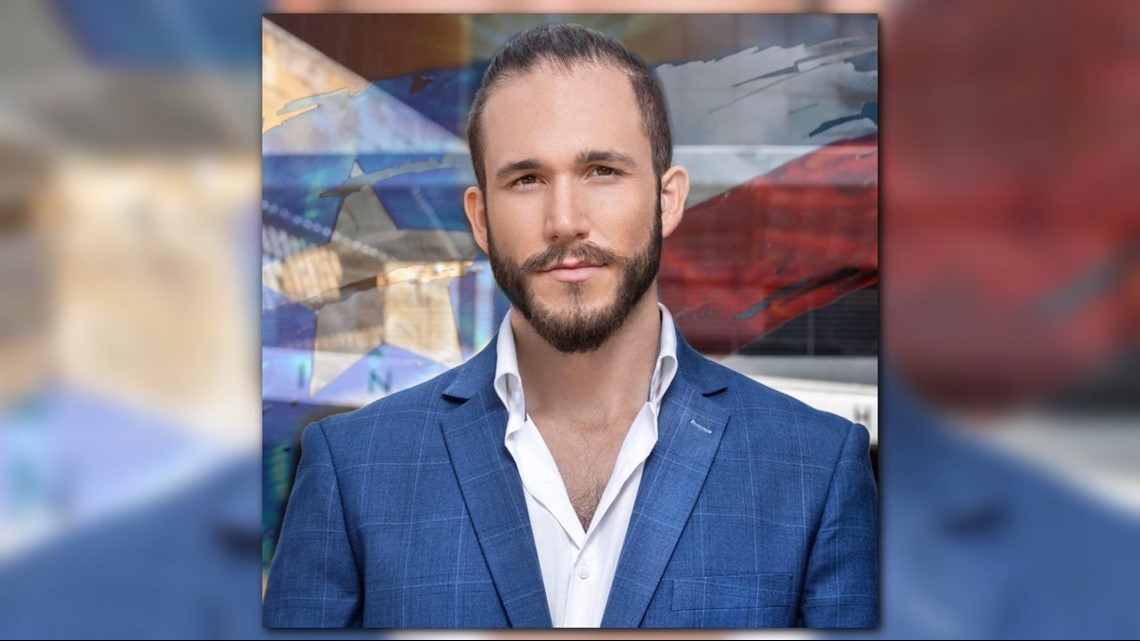 Under the hashtag, #WeAreTheMayor, Duncan has put his name in the hat to run for Austin's mayor.
"... unfortunately our current leadership is operating under this old paradigm, this old way of thinking," a platform video posted on YouTube said. "But I am here to serve you, I am here to serve a new consciousness, a wave of new ideas that is resonating with the youth and the future, something that will liberate us from the current broken system ..."
Learn more about Duncan here.
Laura Morrison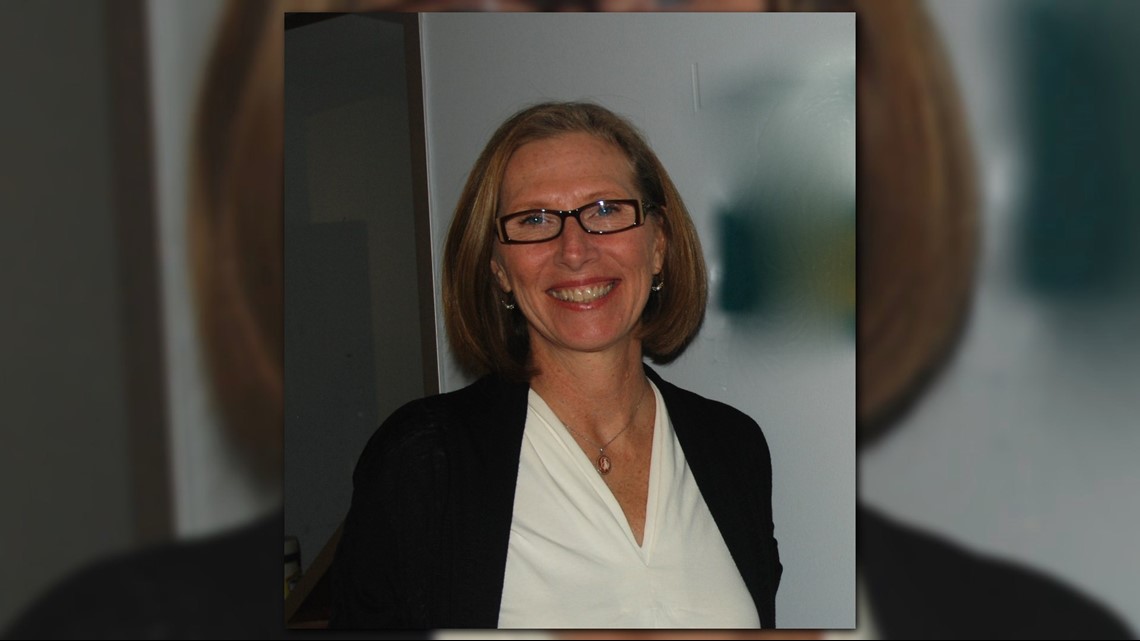 A former Austin City Council member from 2008 to 2014, Morrison hopes to join the council once again.
Before entering public service, Morrison said she spent 10 years as an engineer and program manager for a global aerospace company. She also served as president of the Austin Neighborhoods Council, where she said she double its size to 80 neighborhood associations across the city.
She said that during her tenure as council member, she "identified resources for low-income housing, increased tax exemptions for seniors and the disabled, promoted local businesses in city contracts, and was a fierce champion for the environment, neighborhood stability and social services," her campaign website said.
Alan Pease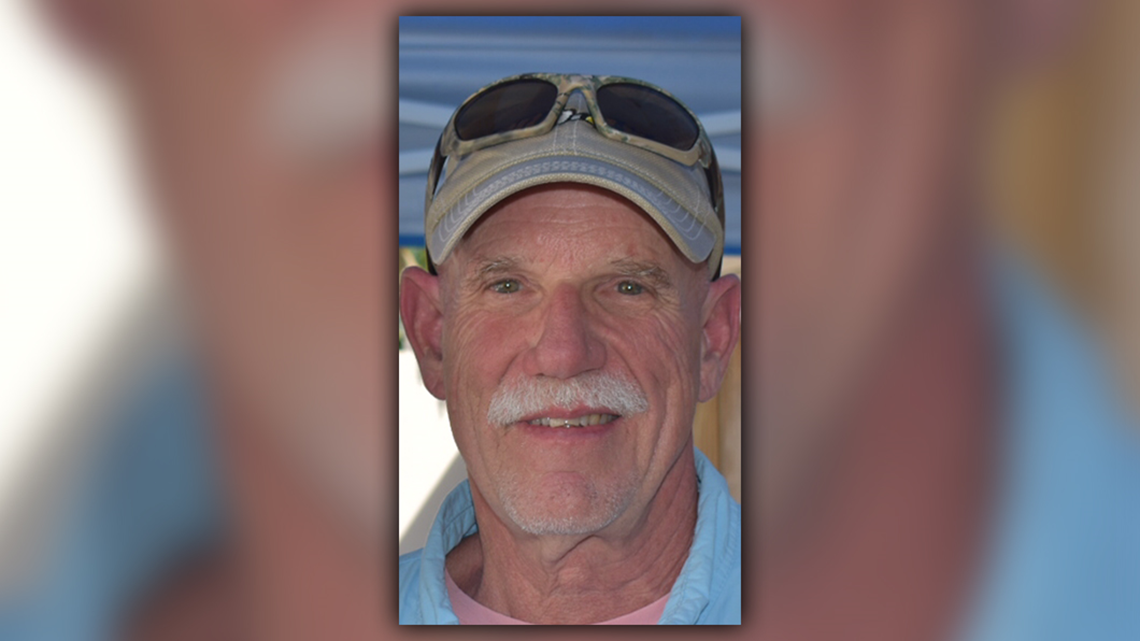 Alan Pease was born in Washington, D.C., and grew up in the D.C. Metro area, attending both public and parochial schools in D.C. and suburban Maryland
He joined the Marines following high school, serving one 13-month combat tour of duty in Vietnam as a Marine artilleryman (1968-1969).
Pease attended the University of Maryland for one year, and then later Shasta College in California, both on the GI Bill. He played on the inter-collegiate water polo team for Shasta College
The candidate worked in Alaska, training and driving sled dogs for a year. Then went to work for Yellow Cab of Anchorage for a year-and-a-half driving taxi cabs, dispatching taxi cabs, and organizing the Yellow Cab fleet of taxi cabs, commercial passenger vans and commercial bus operations into one compatible and efficient operation.
Pease worked four summers and two winters for the National Park Service, two summers at Whiskeytown National Recreation Area outside of Redding, California, as a part-time lifeguard the first summer, and then as Lifeguard Supervisor the following summer. He worked a third summer season at Lake Mead National Recreation Area outside Las Vegas, Nevada, as Lifeguard Supervisor, Lifeguard Training Officer, and as one of two National Park Service scuba divers. He then worked an additional summer at Lassen Volcanic National Park in Northern California.
Later, he worked two winters in Death Valley National Monument (now Death Valley National Park) performing road and maintenance duties, and as one of the first two Emergency Medical Technicians in Death Valley.
Pease founded Wild West Motorcycle Adventures in Chico, California, where he operated and led commercial motorcycle tours for domestic and international tourists for 10 years, eventually partnering with Edelweiss Bike Travel of Austria, to expand U.S. tour and rental operations, to include Western Canada.
He designed and produced over 250 individual automobile and motorcycle press events for BMW, BMW North America, Jaguar Cars, Aston Martin, General Motors, and Ford Motor Company as an independent contractor.
Pease covered the permitting process, construction and opening of the Circuit of the Americas racetrack for Autoweek magazine, attending regular meetings of the Austin City Council and Travis County Commissioners Court, in addition to multiple other public hearings. He steadfastly follows both the current Austin City Council work sessions and public meetings. Pease can often be found at City Hall on council meeting days.
When not attending city council work sessions or meetings in person, he follows the city council on ATXN or KAZI radio. He speaks occasionally in public at council meetings.
Pease is a member of the Austin Aquatics Advisory Board, and the Texas Auto Writers Association. He currently writes part-time for TXgarage.com. He can be found most mornings, year-round, along with his dog, Clark, at either Barton Springs or along one of Austin's many hiking trails.
Gus Pena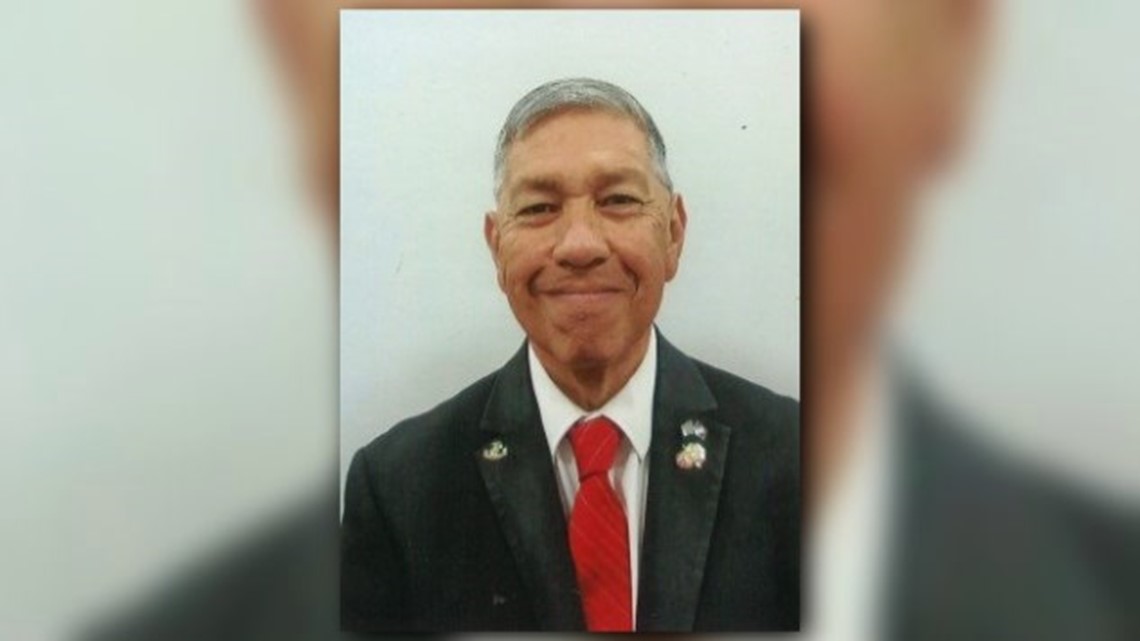 Todd Phelps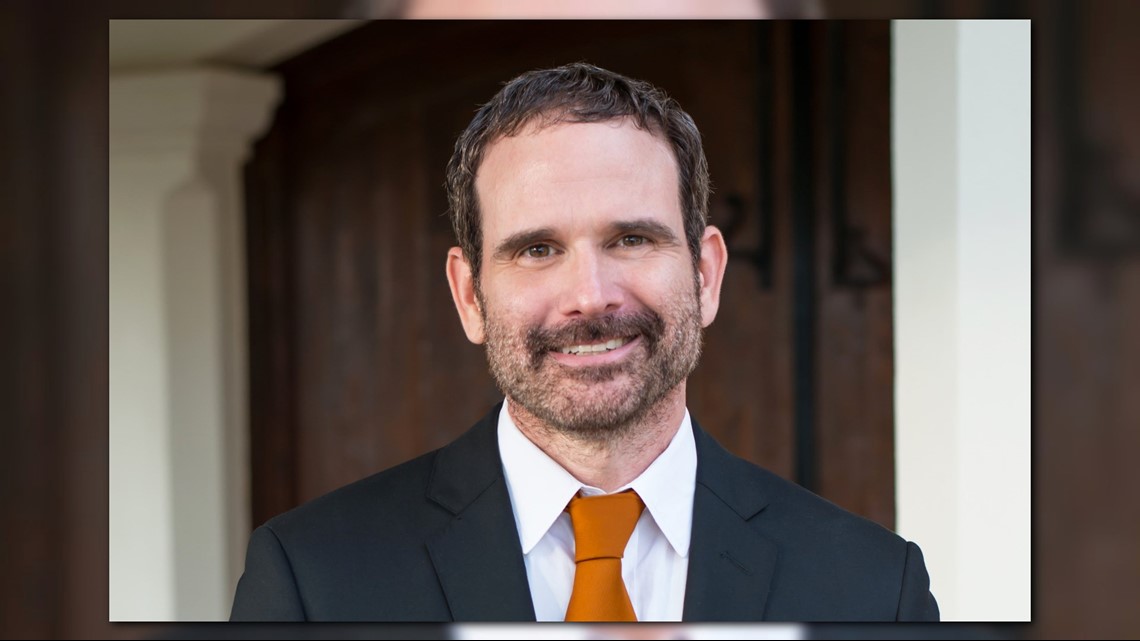 The Statesman said Phelps is a 47-year-old farmer and musician who won 10 percent of votes of the mayor's seat in 2014.
Alex Strenger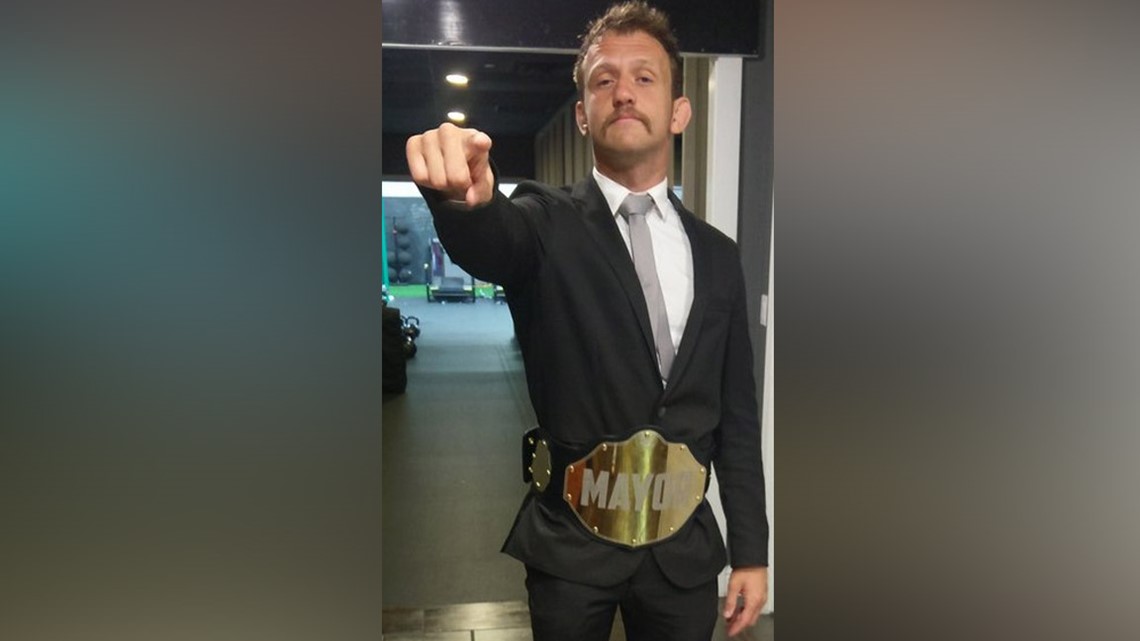 Strenger is a pedicab driver in Austin.
Strenger's platform for mayor includes building a dome around Austin -- similar to the wall President Trump has suggested, his campaign website said.
He said he wants to address affordability and traffic issues in Austin.
He is a strong opponent of the Soccer Stadium, Code Next, the Amazon deal, and other corporate giveaways that make Austin more expensive, his campaign said.