AUSTIN -- Mark Conditt's past provides little insight into his future as the suspected serial bomber.
He had no criminal history. He was not a former member of the military. Relatives and a former boss said there are no warning signs he was capable of such violence.
"There are not a lot of meaningful details about his background that will reveal anything unique about him," said Texas Governor Greg Abbott.
Conditt, 23, is confirmed to be the suspect behind a series of explosions that rattled Austin in recent weeks. Authorities found him at a Round Rock hotel and started following him in his vehicle. Conditt then detonated an explosive device, which killed him in the early hours of March 21.
With the serial bomber now dead, Governor Abbott hopes digital forensics will reveal more clues.
"Because we believe we will have access to computers, to phones, to other media information that he has, we will be able to put pieces of the puzzle together to explain what happened," Governor Abbott said.
This is a look above the scene: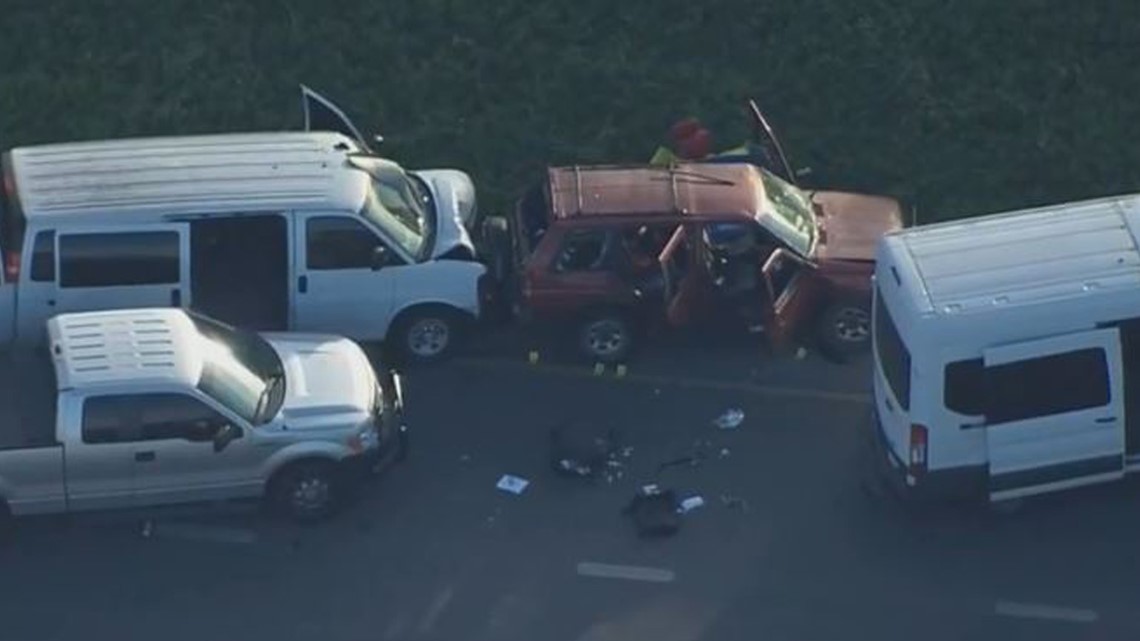 Here's what we know about Conditt so far: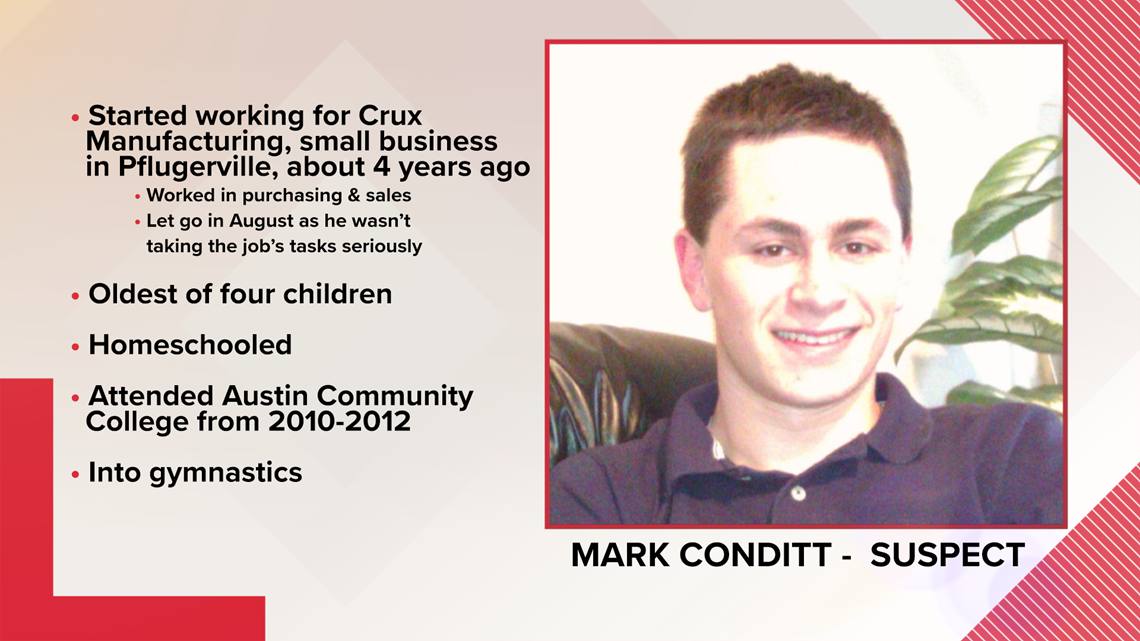 His personality
Conditt was described by his previous boss as "very quiet and introverted," and was involved in gymnastics, sources told KVUE.
We spoke to the Business Manager at Platinum Gymnastics, Jenny Smith.
"Mark Conditt worked for the previous owners for a very short time," said Smith. "Once our family purchased Platinum Gymnastics, he did not work for us, so we don't have any association with him."
Under previous ownership, the gym was located in Round Rock.
"His sisters actually competed for Platinum Gymnastics in the Round Rock location, before our family purchased Platinum Gymnastics," said Smith.
She doesn't personally know the Conditt family, and said she's surprised to hear that the bombing suspect lived so close.
"Just hearing what happened in general, it's just unbelievable and very, very sad for our community," said Smith. "Our roots run deep in Pflugerville, we raised our children here, our businesses are here, and it's just very unnerving that this has hit so close to home, and again we are just so saddened for everybody involved in this."
In his blog from six years ago, Conditt said he enjoyed cycling, tennis, reading and listening to music.
"Our family is a normal family in every way. We love, we pray, and we try to inspire and serve others," the statement read.
That statement from relatives also said "We had no idea of the darkness Mark must have been in."
Family
Conditt is the oldest of four children. Immediate family in Pflugerville said Wednesday morning they were unaware of his involvement in the crimes.
Family members of the suspect who live in Colorado released the following statement Wednesday:
"We are devastated and broken at the news that our family member could be involved in such an awful way. We had no idea of the darkness that Mark must have been in. Our family is a normal family in every way. We love, we pray, and we try to inspire and serve others. Right now our prayers are for the families who lost loved ones, for those impacted in any way, and for the soul of our Mark. We are grieving and in shock. Please respect our privacy as we deal with this terrible, terrible knowledge and try to support each other at this time."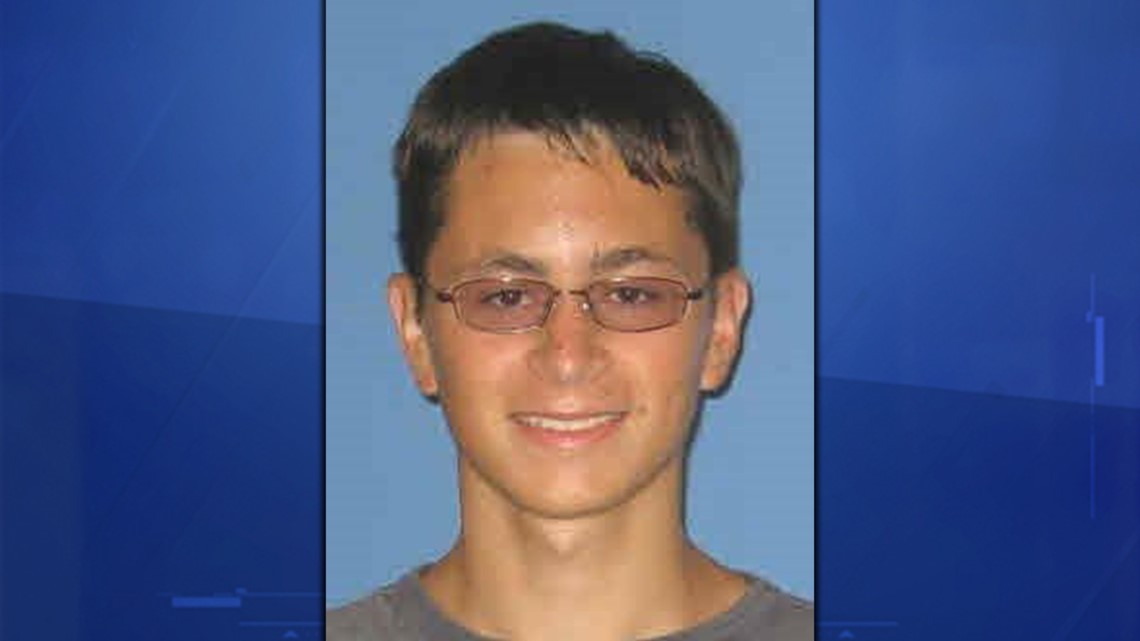 School
Conditt was homeschooled before he attended Austin Community College. In 2013, his mother posted "I officially graduated Mark from High School." She added that "he has 30 hours of college credit too."
Conditt was a student at ACC from 2010 to 2012, a representative confirmed to KVUE.
The representative said he has not enrolled in courses for the past six years. He declared his major was business administration and took general education courses at ACC Northridge and Round Rock campuses. Though he did not graduate, ACC said he left the college in 2012 in good academic standing.
In a class blogging assignment, a student by the name of Mark Conditt from Pflugerville described himself as "not that politically included." Records indicate that no disciplinary actions were made against Conditt, ACC said.
But that blogger offered strong opinions in what he called "Defining My Stance." He wrote about "why gay marriage should be illegal," stating that "homosexuality is not natural." In another blog post, Conditt considered "doing away with sex offender registration."
Work history
Crux Manufacturing hired Conditt in 2014 when he was 19. Conditt's employer said he "seemed like a smart kid who showed a lot of promise." The owner said Conditt did a little bit of everything, from purchasing to sales, in their turnkey engineering and machine shop operation. The company makes semi-conductor parts for several different industries.
"He was very quiet and introverted," the owner said.
The small business owner said, over time, Conditt did not meet job expectations and was given several warnings and opportunities to improve.
"He would prioritize things in his own way," he said.
Those priorities did not coincide with the company's vision and Crux Manufacturing fired Conditt last August, according to the owner.
The owner said Conditt was never confrontational and there were no specific incidents or arguments that resulted in his termination.