AUSTIN, Texas — Police have identified the victim of a five-car fatal crash that happened in North Austin on Thursday morning.
On Friday, police said Javier Elijah Garcia, 18, was killed in the incident, which happened just after 10 a.m. at the intersection of West Rundberg Lane and Collinfield Drive.
According to police, the signal lights at the intersection were not working due to a power outage in the area.
A Chevrolet Silverado, Toyota Camry and Buick LaCrosse all entered the intersection at the same time, causing the Silverado to crash into the driver's side of the LaCrosse and hit the front of the Camry. The LaCrosse then crashed into a Ford Mustang. Debris from the crash also damaged a Ford Expedition stopped at the intersection.
Garcia, the driver of the LaCrosse, was taken to Dell Seton Medical Center where he died around 11 a.m. Two people in the Silverado and two people in the Camry were taken to a hospital with non-life-threatening injuries.
Police said the power outage is believed to be a contributing factor in the crash and have reminded drivers to treat any intersection with outages as a four-way stop.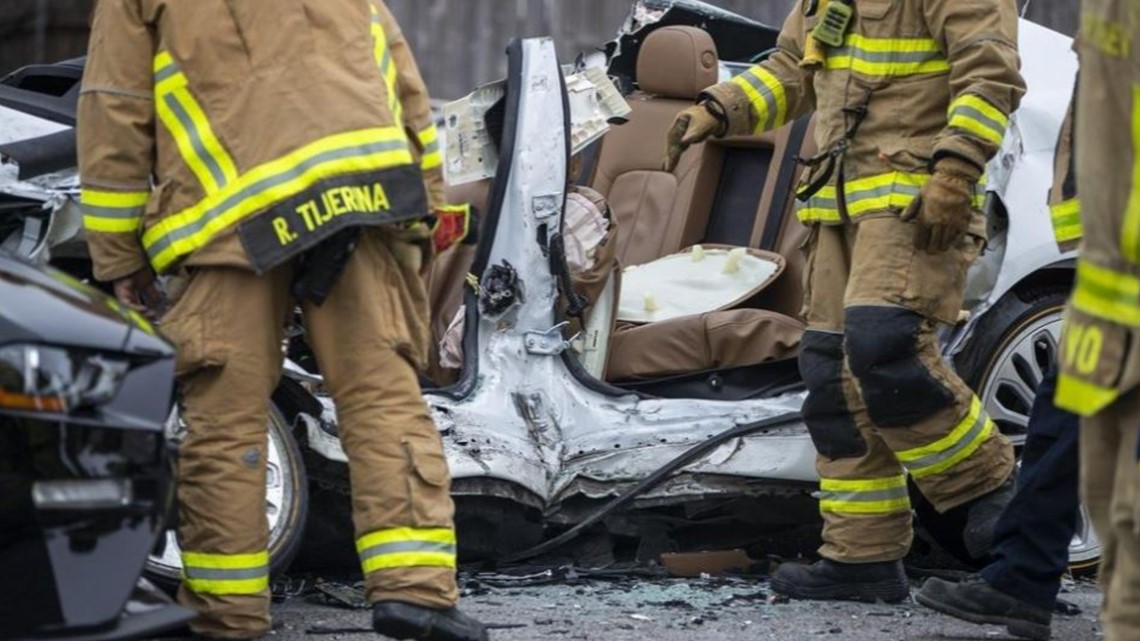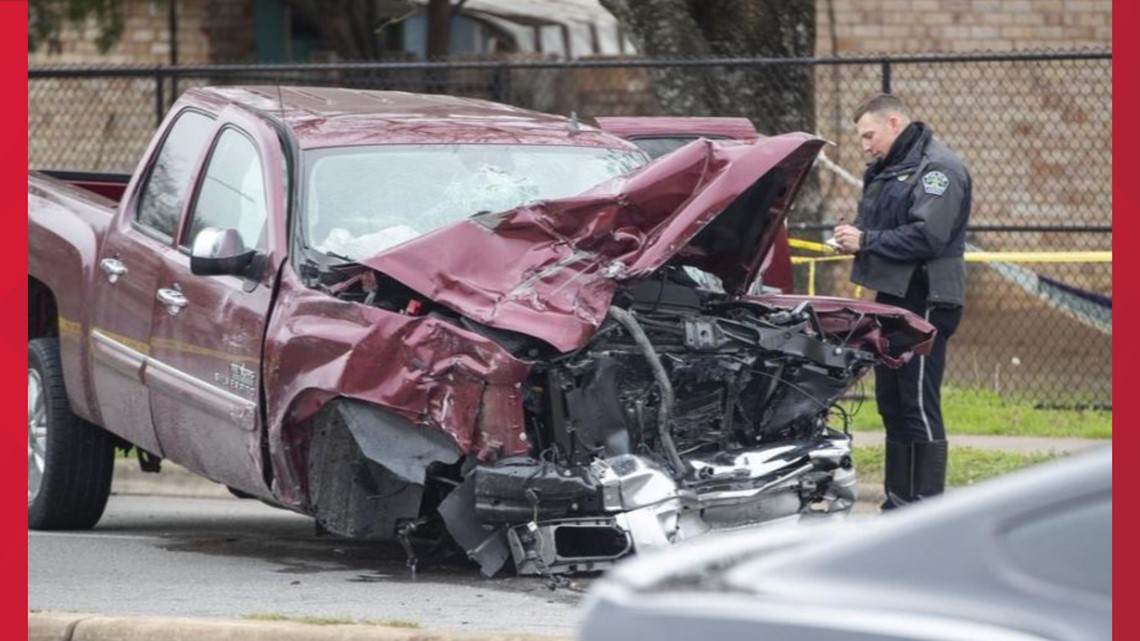 Anyone with any information on the crash is asked to contact police at 512-974-4278.
The incident is Austin's 11th fatal crash of 2020. At this time in 2019, there were four traffic fatalities.