AUSTIN, Texas — Police have launched an investigation after a homicide in East Austin on Wednesday night.
Officers responded to the scene of the incident at Airport Boulevard and Gunter Street around 6:40 p.m., the Austin Police Department said, after reports of a man with a gunshot wound inside a car. A passenger was reportedly seen running away from the vehicle with a gun.
Police said they found Adrian Whitley, 43, hiding behind a vehicle. He was taken into custody without incident around 6:45 p.m., and a firearm was recovered.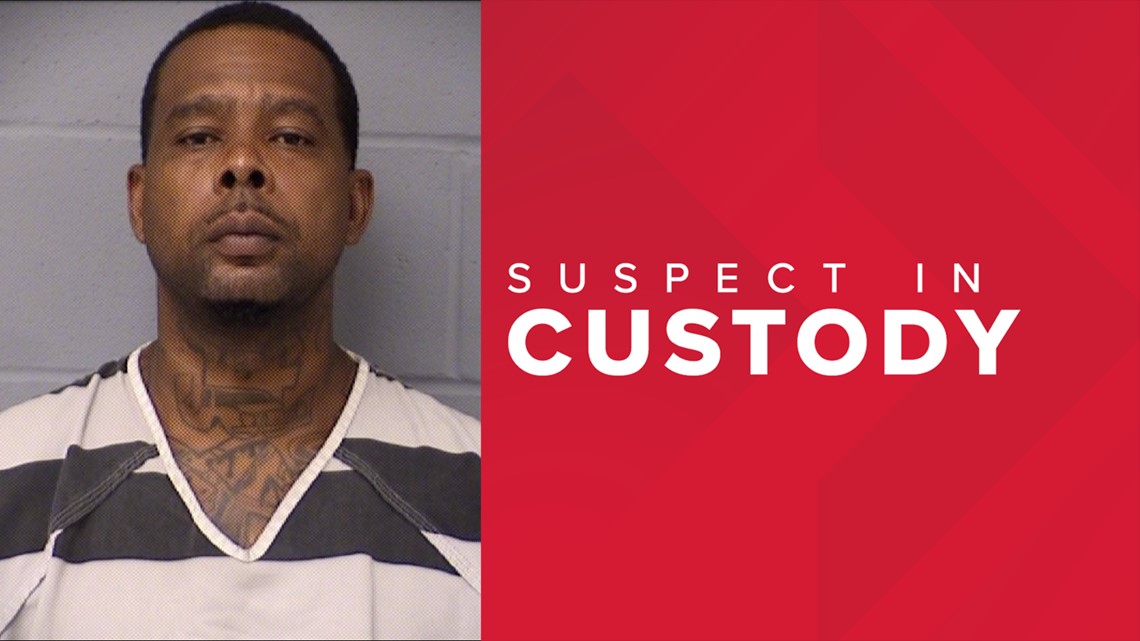 Austin-Travis County EMS pronounced Darnell E. McClain, 37, dead on the scene around 7:15 p.m.
Detectives interviewed witnesses on the scene after the incident, while police said other witnesses who may have video footage left the scene.
Anyone with any information is asked to contact the APD Homicide office at 512-974-TIPS.
Police said the incident was isolated to those involved and there does not appear to be any danger to the community.