So they rented an ice cream truck and asked him to serve as an honorary ice cream man, something he's always wanted to do. But that wasn't the only surprise in store for AJ, who has kept his spirit up all while battling multiple brain tumors.
With the help of a real ice cream man, AJ served up sweet treats to other children at the hospital.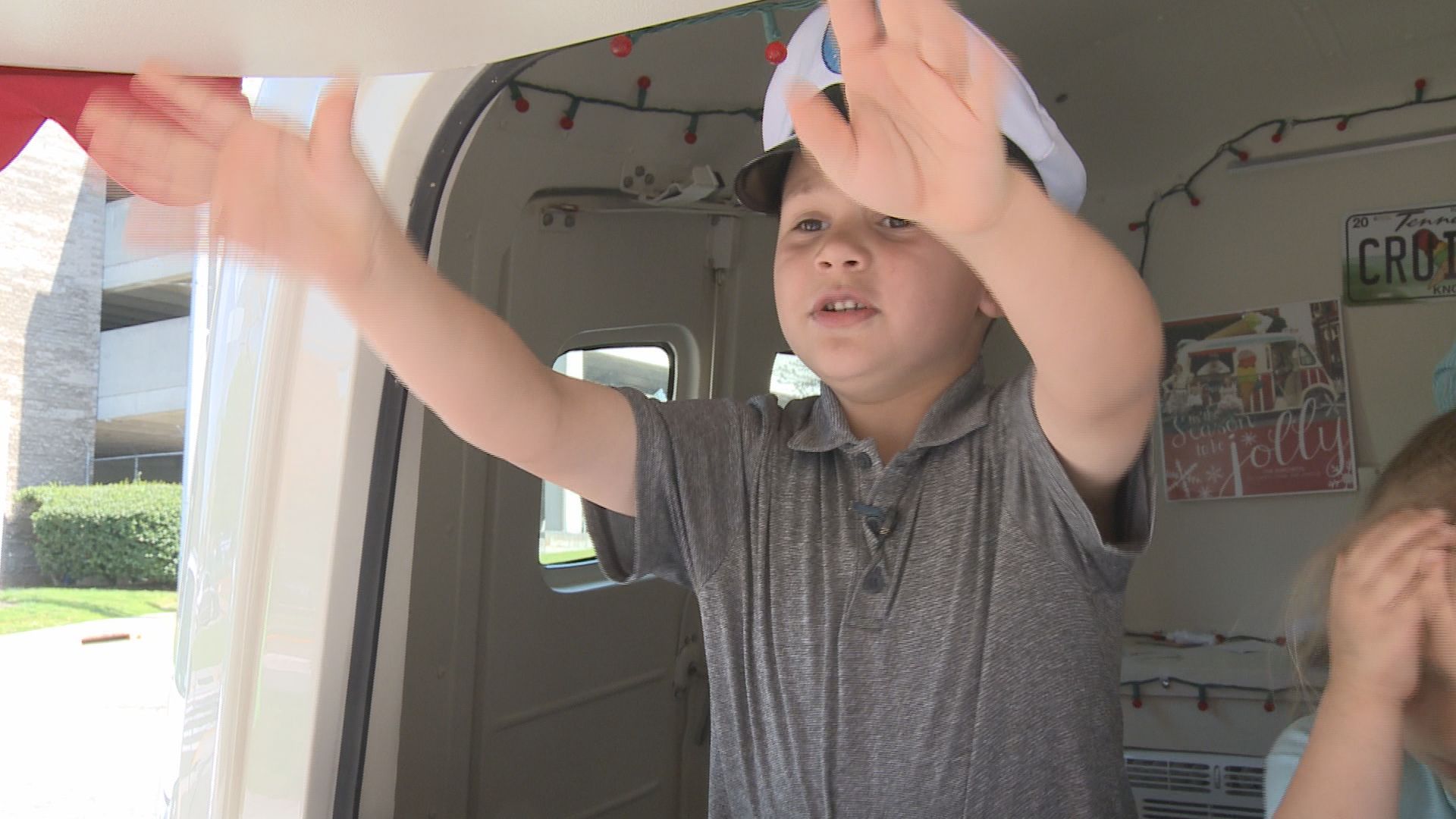 The block he served on is the same one he and his family have walked the past three years to AJ's chemotherapy treatments.
"AJ has seven brain tumors...three of which are inoperable," AJ's father John explained. "We just pray to god that it goes away eventually and that's his plan for us."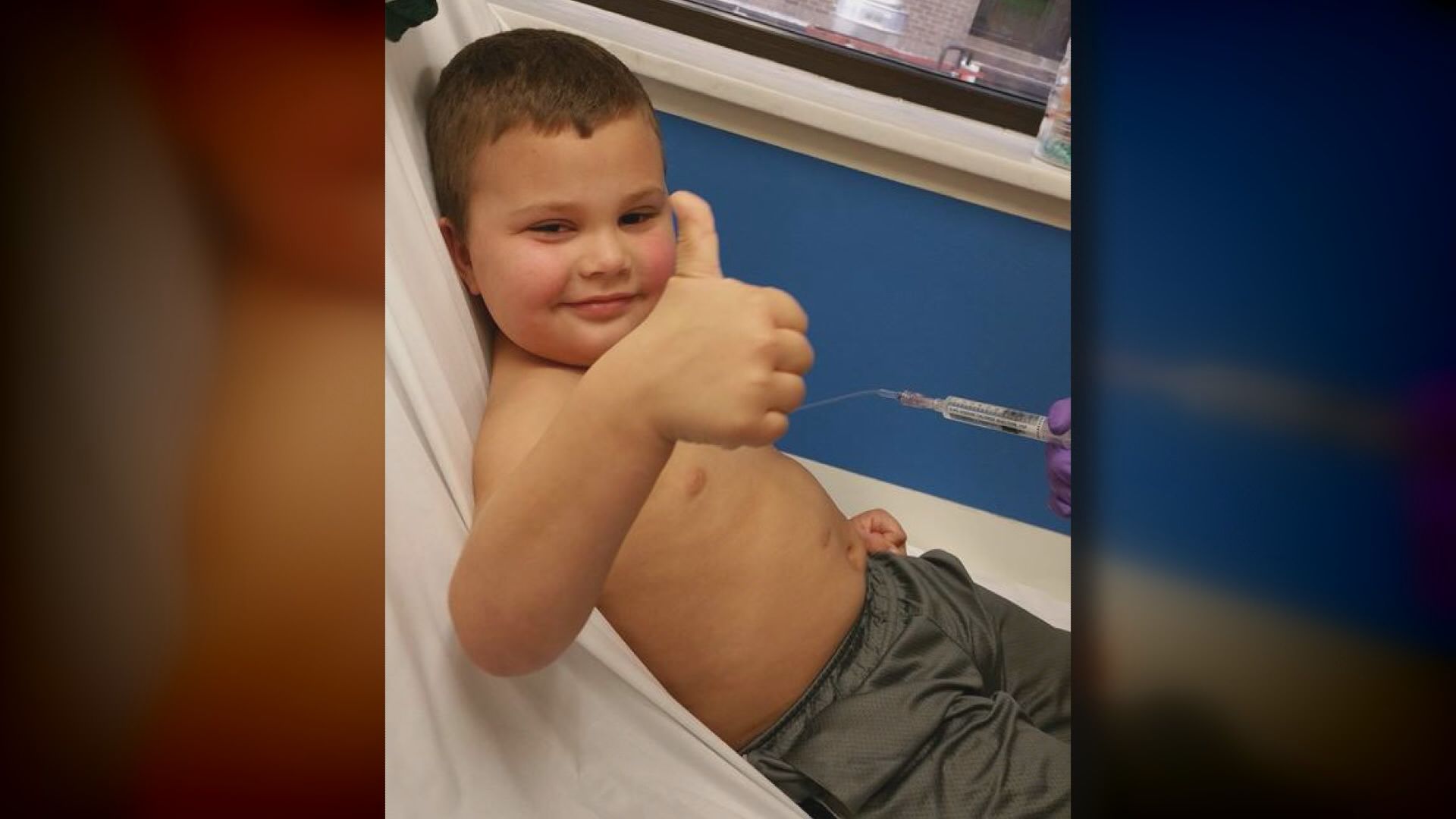 Enjoying being an ice cream man, AJ did not have time to think about the darker days he has had on the same block. He was too busy.
"We might be working until six tonight!" AJ laughed.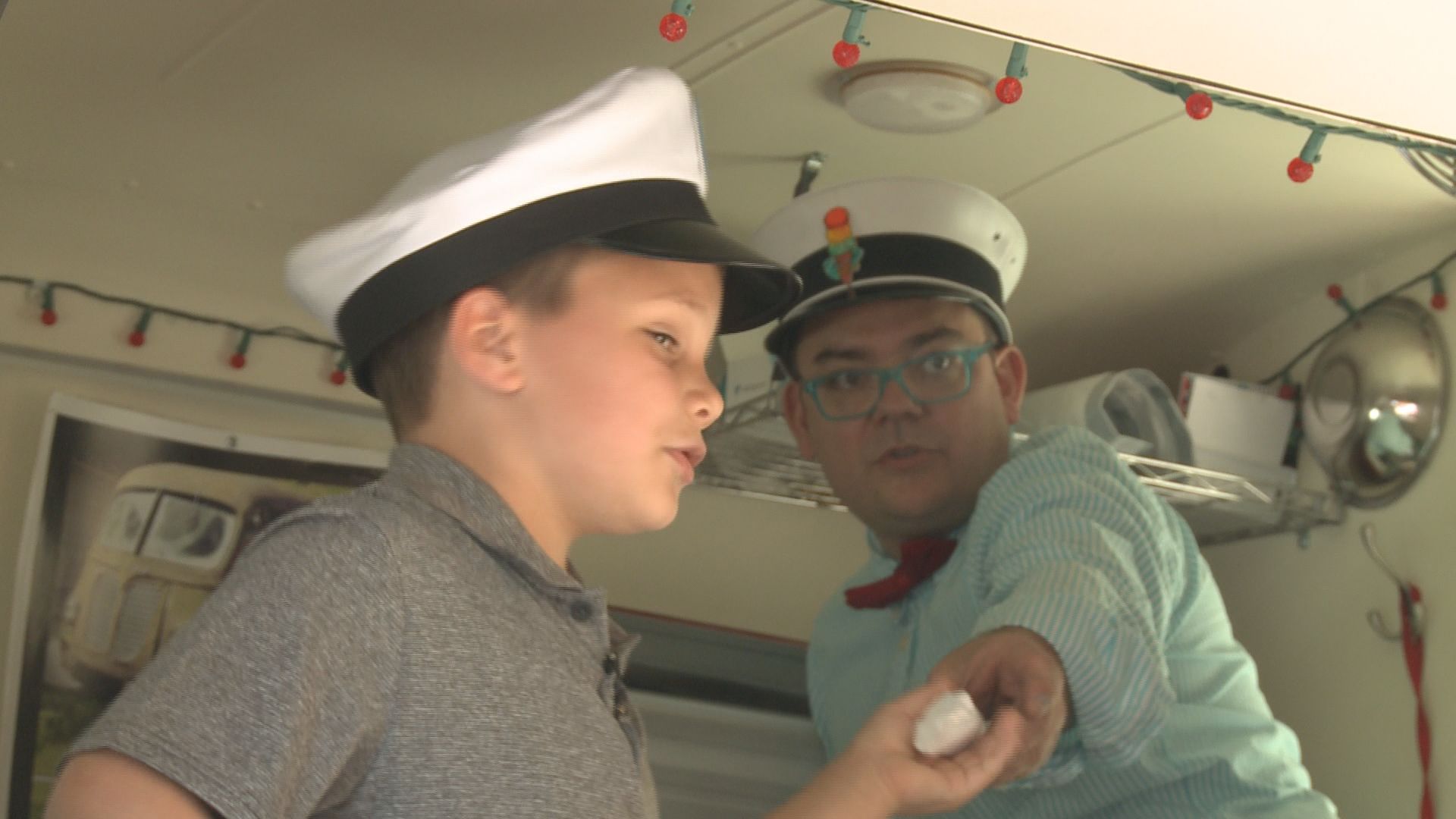 Former University of Tennessee quarterback Josh Dobbs scheduled a surprise visit for his friend AJ as an early birthday present.
"He's amazing, he's awesome and I'm very thankful to have met him," Dobbs said.
"He's constantly looking to have fun but also to help others and he deserves the best birthday anyone could ask for."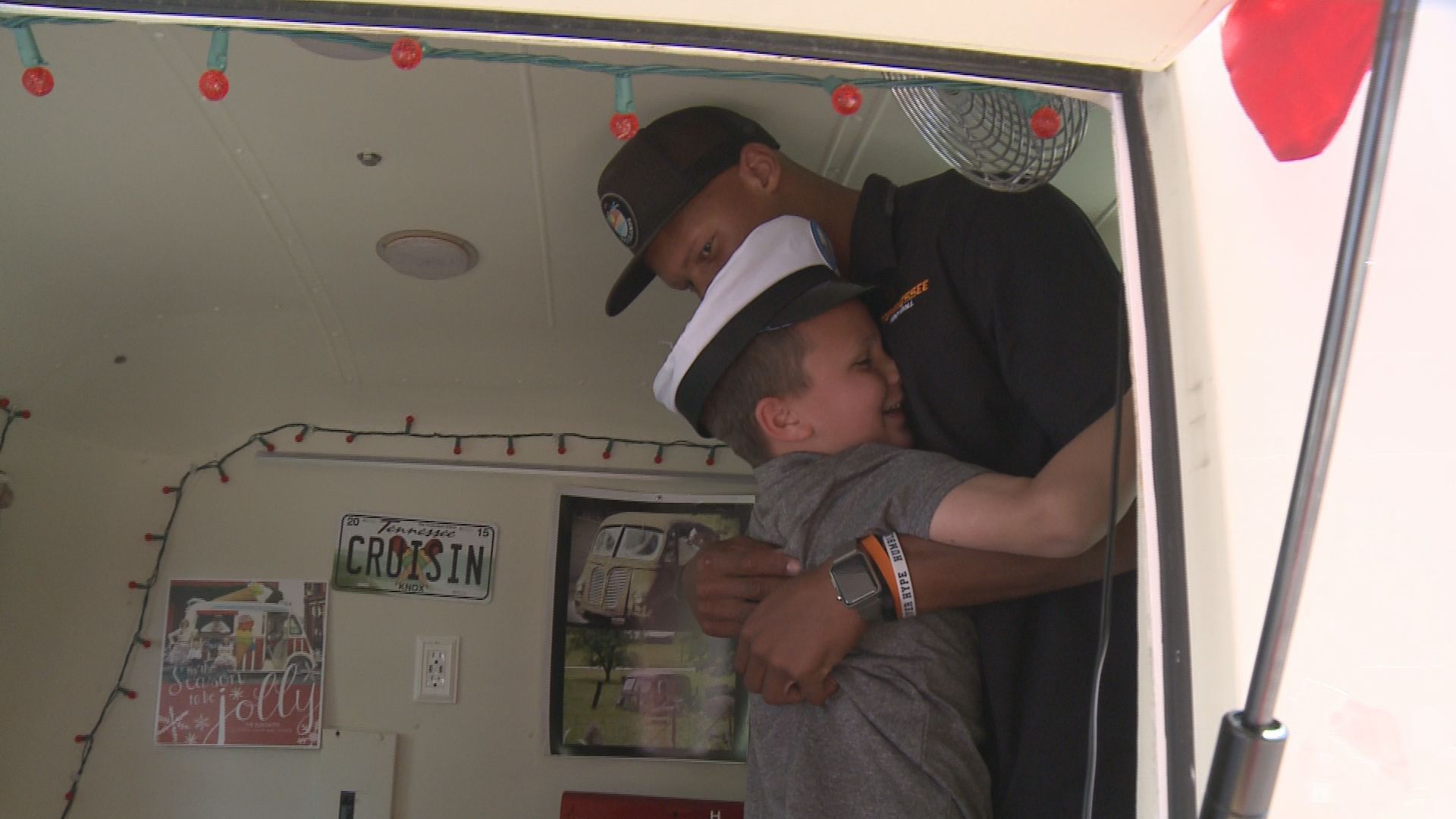 Josh and AJ spent the remainder of the afternoon catching up and serving ice cream together.
Dobbs said even if he signs with an NFL team far away from East Tennessee, he will always make time to come home and see AJ.
AJ's father said this surprise is one his son will always remember.
"I'm hoping I can get out of a birthday party this year but we'll see!" joked Cucksey.