PLANO, Texas -- Meredith Lane was excited about hosting a football party on Sunday for many of her close friends.
Her mother said the gathering centered around food and friends, but actually carried more meaning for the recent divorcee.
"It was officially 'out with the old and in with the new,'" Debbie Lane told WFAA on Tuesday. "It was her reclaiming her life, and she was thrilled to be doing that. It was the happiest she'd been in years. Years."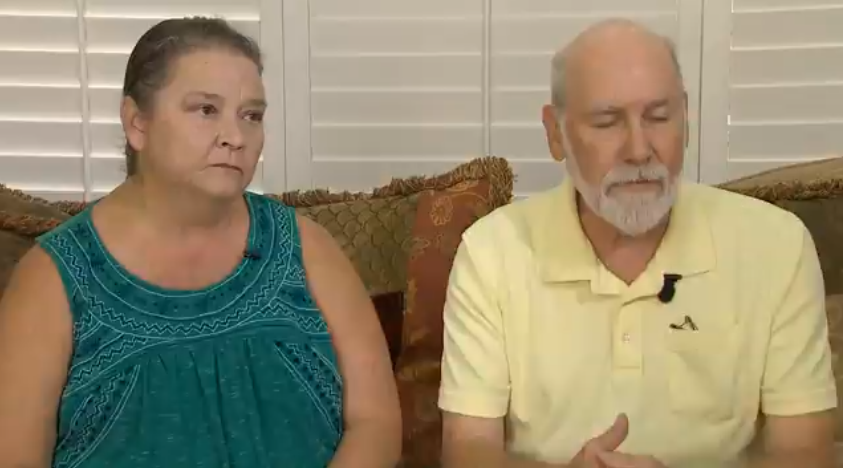 Debbie Lane was in North Texas earlier this month helping her daughter arrange some new furniture to prepare for the party. She says Meredith's estranged husband Spencer Hight had moved out months earlier, but had only collected the last bit of his things in the past few days.
"I think he saw our comfort, ease, and happiness... and her embracing new life, and resented it to the maximum and responded the way he did," Lane said.
A Plano officer responded to a weapons call just after 8 p.m. Sunday. When the officer arrived at 1712 West Spring Creek Parkway, he heard shots and found two people down in the backyard.
Plano Police Chief Gregory Rushin said the officer made entry and encountered Spencer Hight. Rushin said Hight fired at the officer before the officer returned fire and killed the 32-year-old former software engineer contractor.

Spencer Hight killed eight people, including his estranged wife Meredith, in a matter of minutes.
Gene Lane says he understands that other people at his daughter's party did make it out uninjured.
"The people who were there and left – there was no indication of any problems or issues until he showed up," Lane said. "You don't understand this. I don't. I think 'why do people have to do this,' you know?"
Gene described his relationship with his daughter as "very close" growing up, and he watched her become an independent, motivated young woman starting at Georgia Tech at the age of 17 before transferring to the University of Texas at Dallas.
Meredith Lane and Spencer Hight met in Richardson in 2009 when both attended the university.
"Spencer lived in the apartment downstairs from her," Debbie Lane said. "When she was 20 years old and decided that she and Spencer were going to be married, we knew there was no dissuading her."
The couple were married on a Jamaican cruise in May 2011. Spencer's best man was James Dunlop, and Rion Morgan was one of his groomsmen. All four were close friends from school.
Dunlop, 31, and Morgan, 31 were both at the party Sunday night at Meredith's house. They did not survive.
"We knew a lot of her friends," Gene Lane said.
Even before Plano PD released the names of those who did not survive on Tuesday, Meredith's parents feared the uncertainty.
"I'm sure we knew several of the young people that were there, we thought very highly of them," Gene Lane said. "What their families are going through right now is pure hell."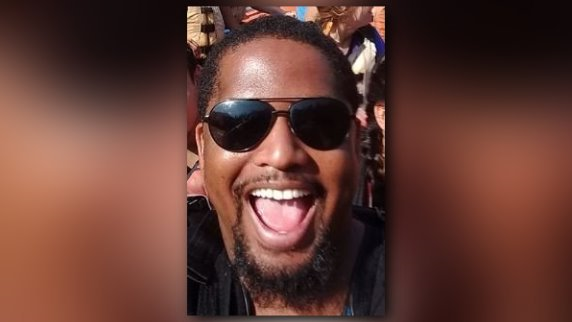 Debbie Lane says the last two years of her daughter's marriage could be described the same way, but she admits her independent daughter did not share many painful details with her parents until after she filed for divorce in July.
"She told us he was an alcoholic and that she worked for two years to try and help him," Debbie Lane said.
"We said 'alright we're behind you 100 percent,'" Gene said.
Spencer Hight moved out in March and crashed for a few weeks at Dunlop's home, according to what Meredith told her parents.
They both thought after the divorce perhaps Hight would be able to carry on independent of their daughter.
"He was a very talented and artistic person, but he just didn't have coping skills," Gene said.
"I don't think he was crazy, I think we make choices consciously," Debbie Lane said. "He was not stupid. I think he chose evil."
Plano PD says one person remains in the hospital. His or her condition is unknown at this time.