AUSTIN, Texas — Austin police are investigating a shooting that happened in northeast Austin on May 21.
Police were called to Club Lobos just before 4 a.m., near Interstate 35 and East Rundberg Lane.
A man was found in the parking lot with a gunshot wound. The man was taken to the hospital where he died a short time later.
It's believed a verbal altercation between two men led to the shooting. Police say it appears to be an isolated incident and there was no further threat to the public.
On June 3, police identified the suspect as 20-year-old Osmar Escobar Gaona. The deceased was identified as 47-year-old John Ferney Moreno-Cendales.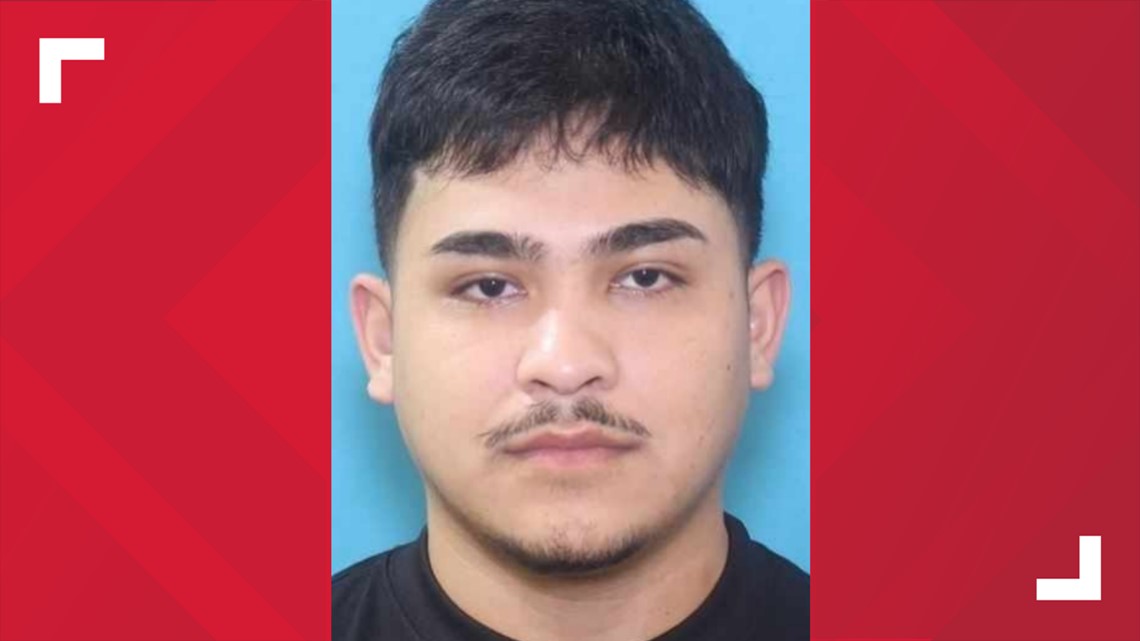 The suspect currently has a warrant out for first-degree murder. Police believe he may have fled to Mexico on the day of the shooting. He is still missing.
Anyone with any information or video of the incident is asked to contact police at 512-477-TIPS or contact Crime Stoppers anonymously at 512-472-8477.
This case is being investigated as the 28th homicide of the year in Austin.