WILLIAMSON COUNTY, Texas — A car that was recovered and linked to Rachel Cooke's disappearance has tested positive for the "possible presence of blood," according to officials.
The Williamson County Sheriff's Office said Wednesday tests indicate the possible blood was found on an item on the passenger floorboard and on an item on the passenger door of a 1998 Pantiac Trans Am. Sheriff Robert Chody said the Pontiac is tied to three to four people of interest in the investigation.
Officials originally found the car in Dallas back in April and hoped the car would unlock the mystery of Cooke's disappearance.
Cooke disappeared more than 16 years ago in January of 2002 at the age of 19 while she was jogging near her home in Georgetown, officials said.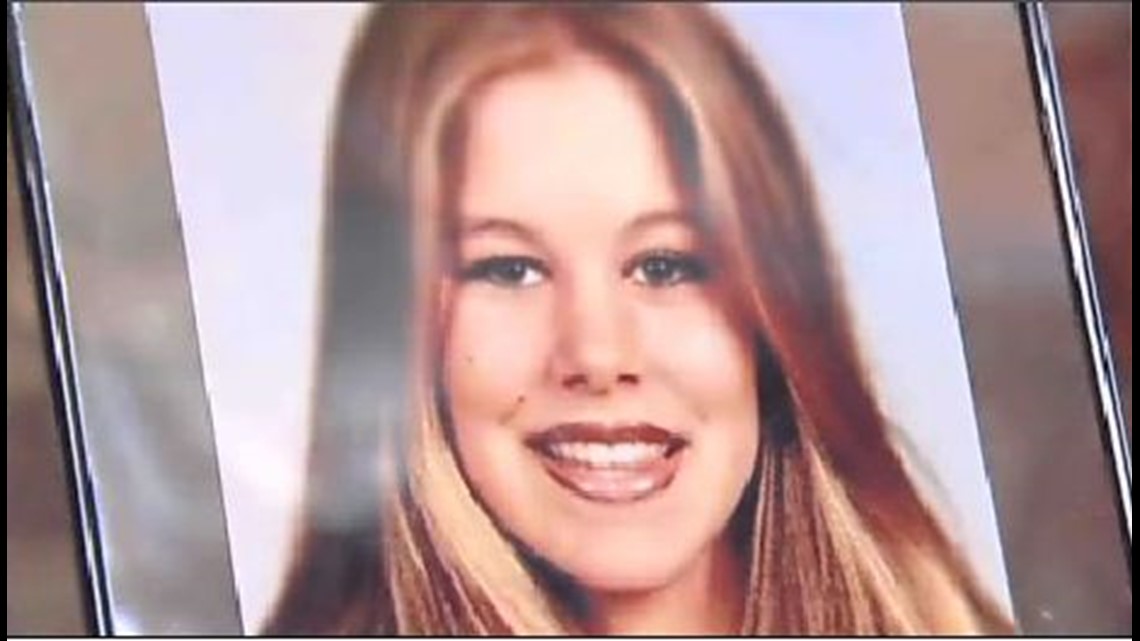 The FBI and the WCSO said in 2017 they are offering an award up to $100,000 for information that leads to the location of Cooke's body.
Sheriff Robert Chody said in April 2017 he was creating a cold case team to work on Cooke's case to help create new leads.
If you have information regarding Cooke's location, you are asked to call 1-800-CALL-FBI or submit a tip online here.