AUSTIN — An East Austin drive-in theater is asking for donations after the business' generators were reportedly stolen.
"We got robbed the other night," Blue Starlite Mini Urban Drive-in said on a donation page created Jan. 7. Three generators that are worth about $4,000 were stolen on Dec. 29, Blue Starlite's Josh Frank told KVUE. He said he believes the burglary happened between 1 a.m. and 7 a.m. that day. Unfortunately, they don't have pictures or video of the suspect, but Frank said they "will if it happens again." They've placed surveillance cameras around the property.
When asked if Blue Starlite is still showing movies, Frank said they are "running on sheer will."
"And with a little help from magic," he said. "It's fitting that we started the new year with our always popular Harry Potter Drive in Fest."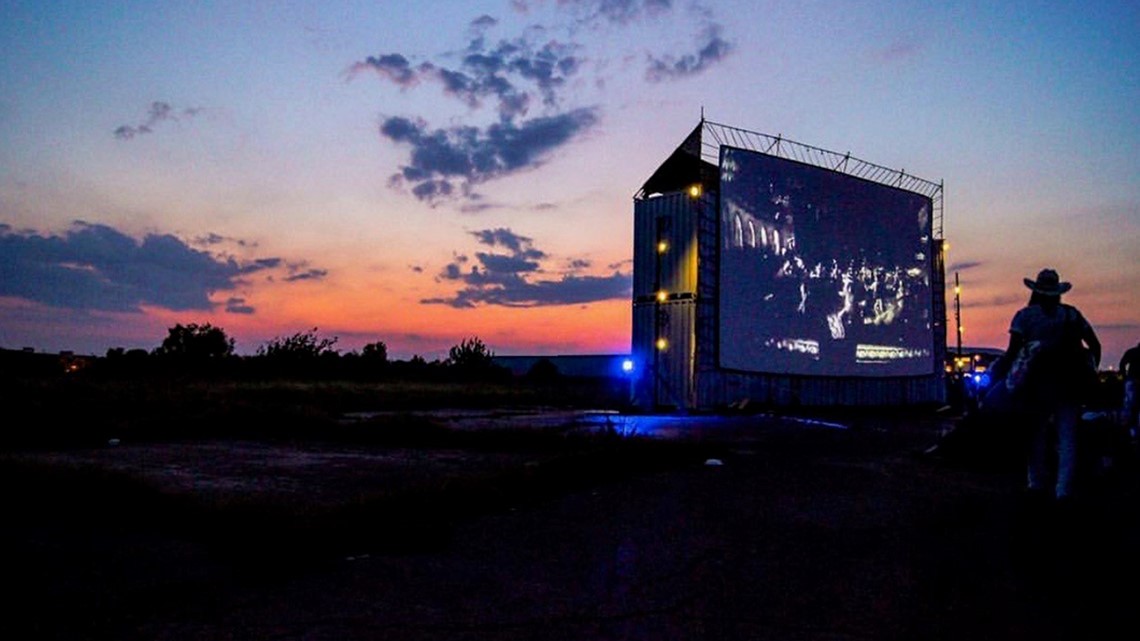 As of Monday afternoon, Frank said they've raised $500, and need at least $2,000 to "really make things work."
The drive-in said that, in exchange for "bumper stickers and other special things," they are hoping customers will make donations. Click here to make a donation.