AUSTIN — Lights, camera, Austin!
For anyone looking for "Instagram worthy" pics, Austin is the place for you!
With stunning views and beautiful murals, Austin makes for a great place to take pictures! Here are the top places to snap a photo in Austin:
Best Views in Austin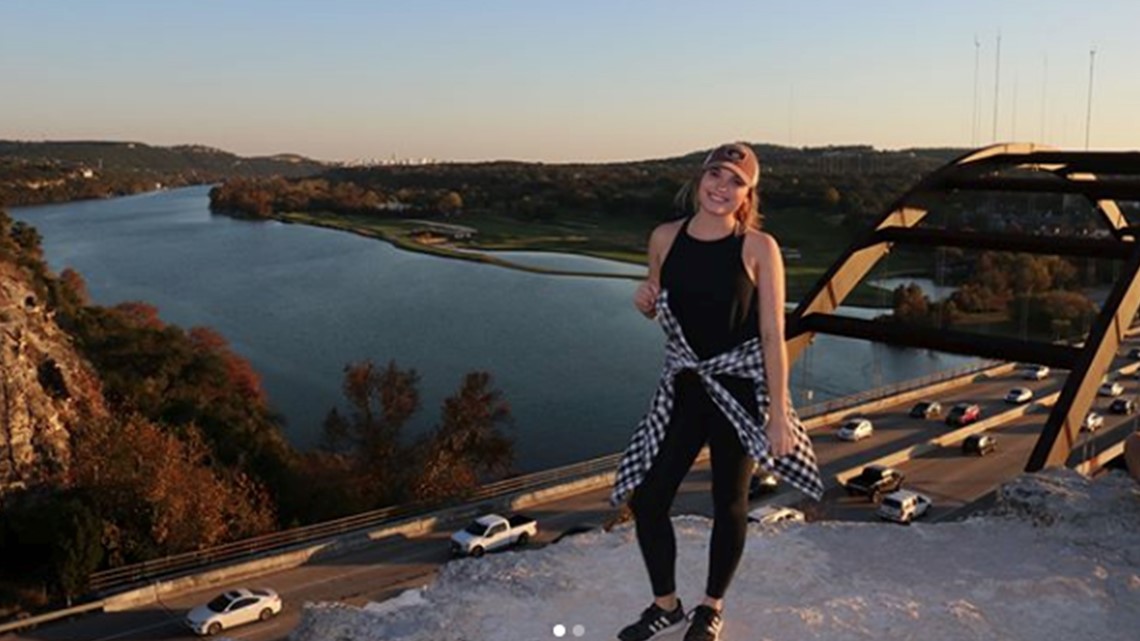 Any hike is worth this view. Knock out a quick workout and snap a photo at the Austin 360 Bridge. Here you can capture the view of the Hill Country as well as the downtown skyline.
Location: 5300 North Capital of Texas Highway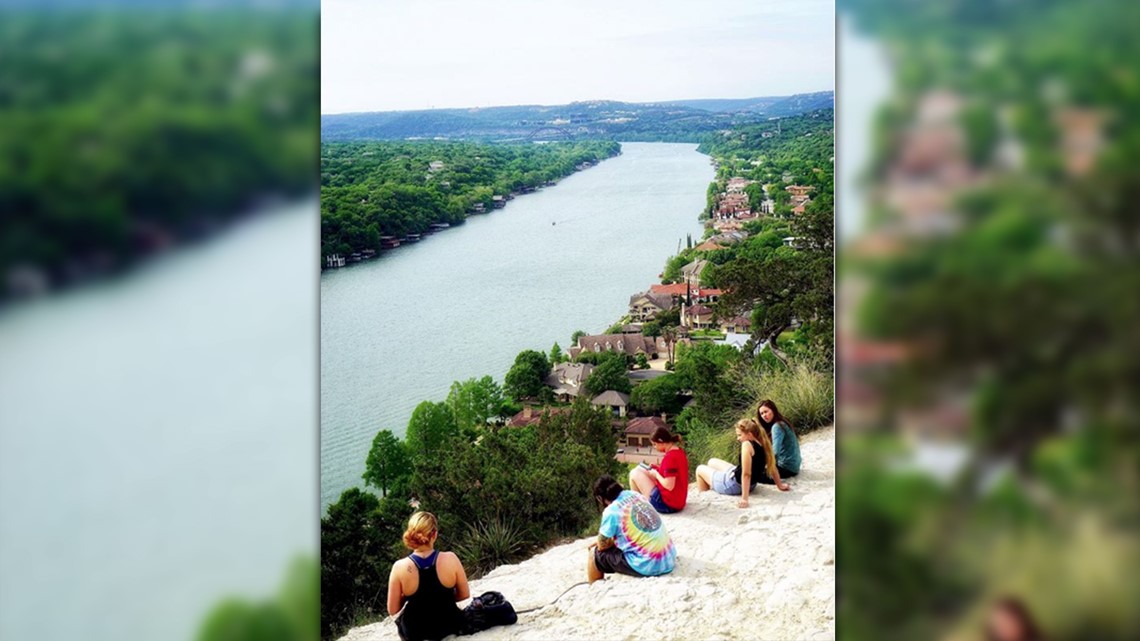 Mount Bonnell has been a popular tourist destination for decades. Mount Bonnell is located alongside the Lake Austin portion of the Colorado River and it offers an amazing view, especially when the sun is setting!
Location: 3800 Mount Bonnell Road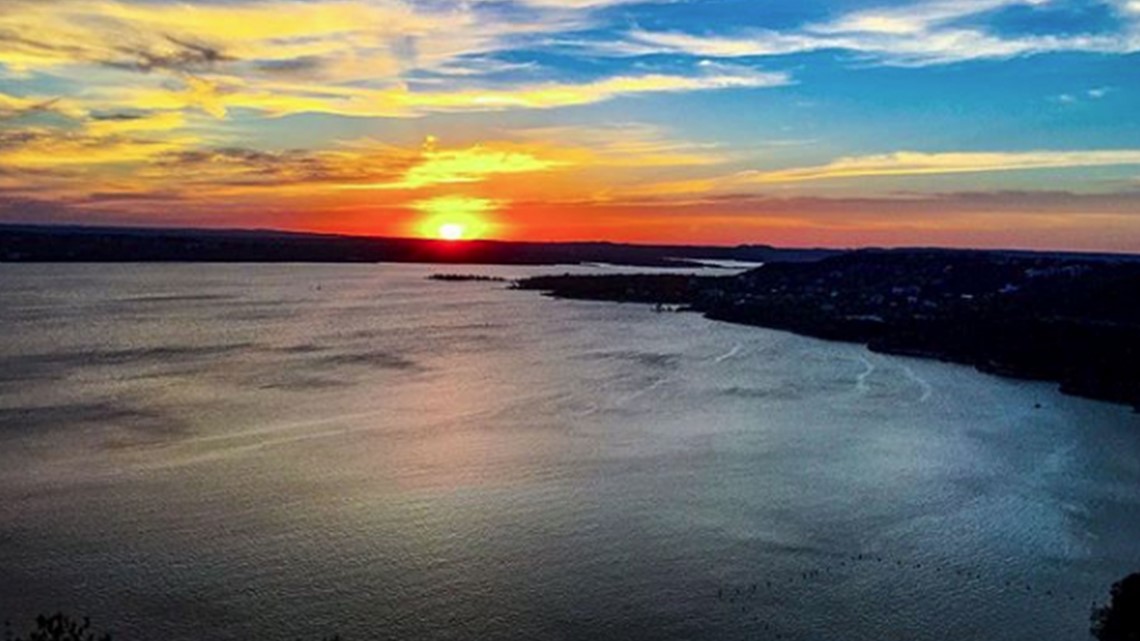 What a view! Aside from delicious food, The Oasis on Lake Travis offers a front-row seat to Texas' notoriously beautiful sunsets. Grab a bite to eat and and watch the sun disappear.
Location: 6550 Comanche Trail
Best Austin Attractions
Zilker Park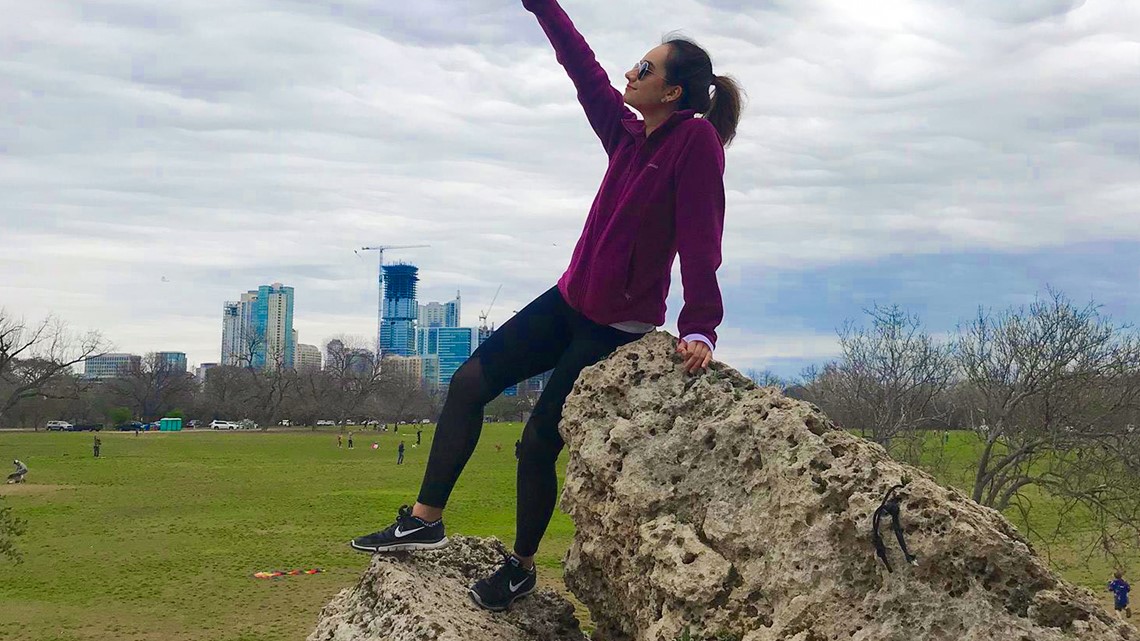 Zilker Park offers a variety of events year-round. Whether you're into the Austin City Limits Festival, the Kite Festival or just want to walk at the park, Zilker Park has the perfect backdrop.
Location: 2100 Barton Springs Road
University of Texas Tower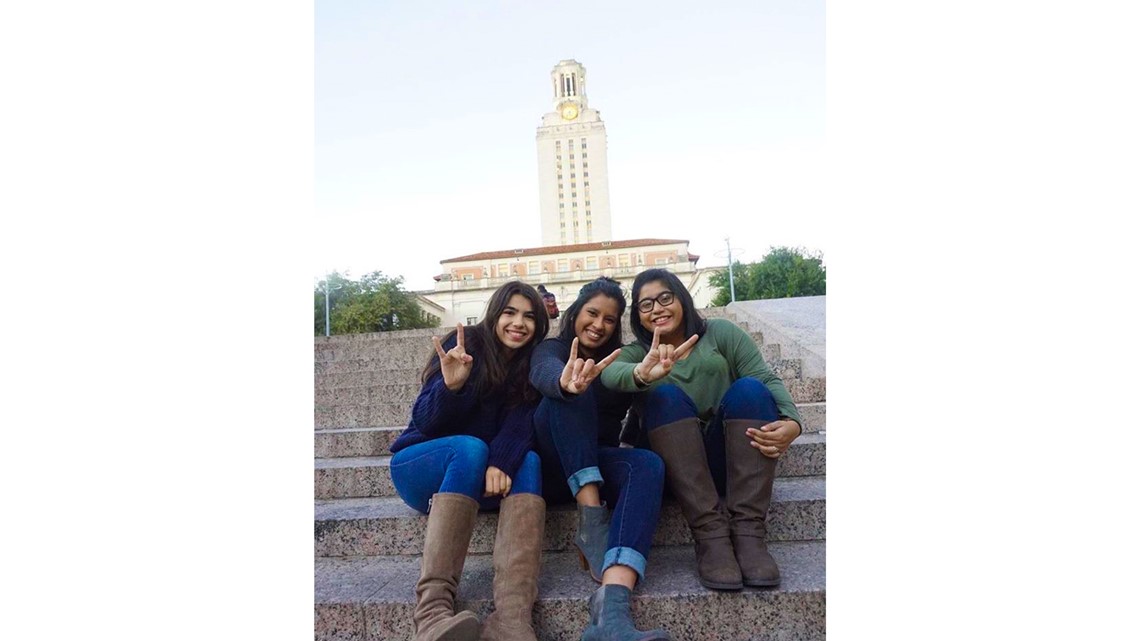 Longhorn fans, this is for you! Hook'em in front of the UT Tower after taking a look around the gorgeous campus. On special occasions, the tower lights up!
Location: 110 Inner Campus Drive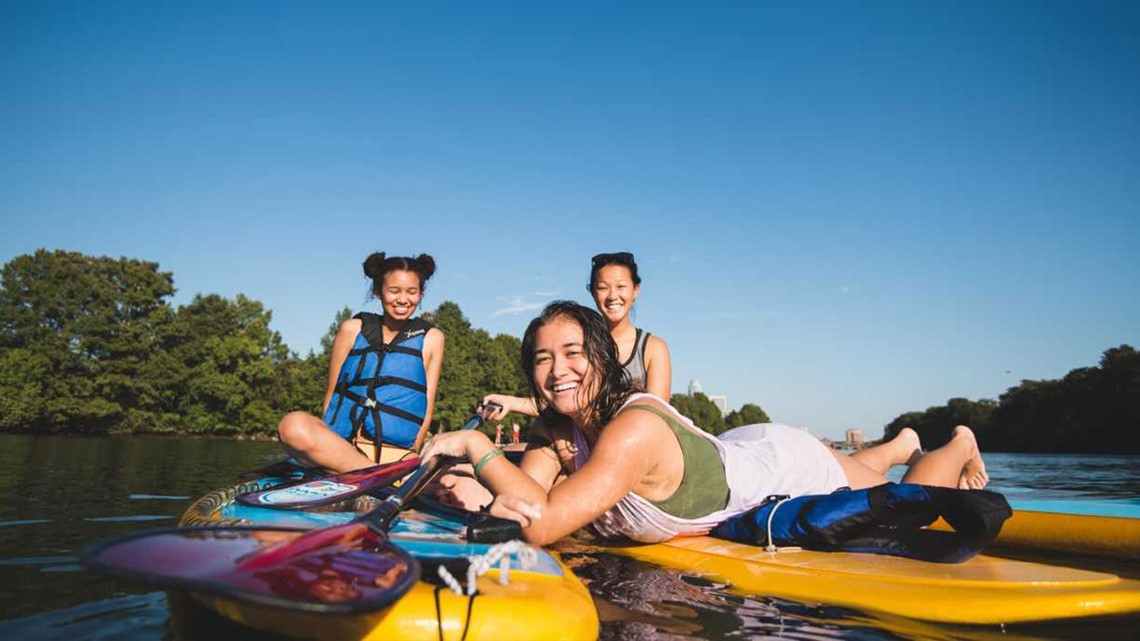 You might have to risk it for the biscuit here! This place is perfect for those who have a GoPro, but if you're willing to chance it, a picture on the lake makes for a great social media post! Grab a paddle board at Rowing Dock and snap a picture on Lady Bird Lake.
Location: 2418 Stratford Drive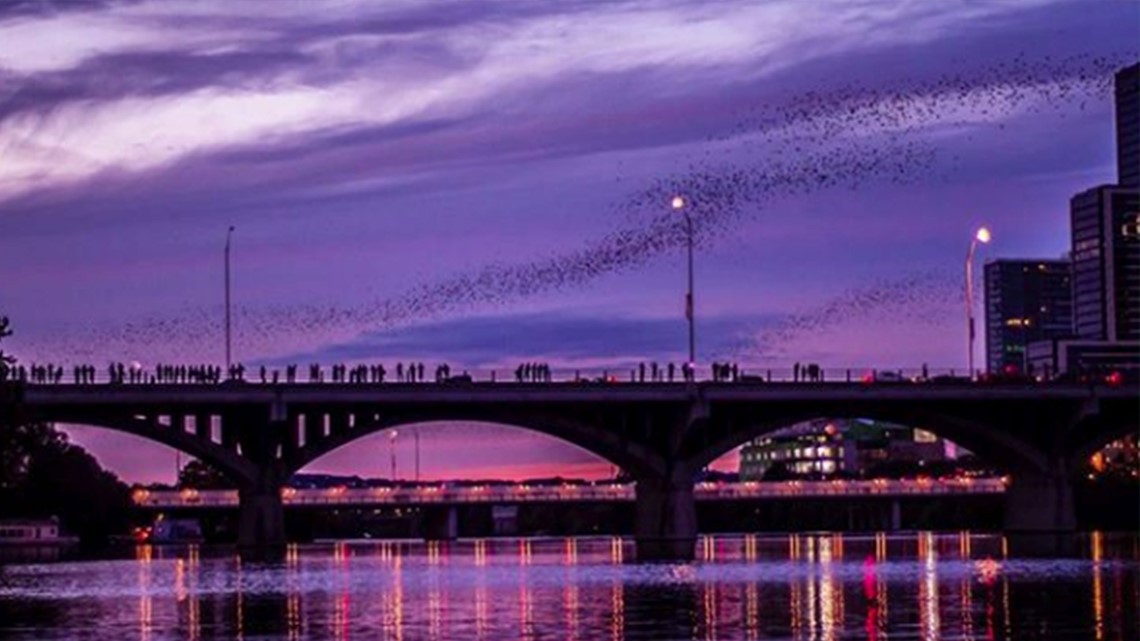 The Congress Bridge is more than just a place to capture a photo. Watch the bats take off from underneath the bridge just before sunset!
Location: Congress Avenue
Austin Street Art and Murals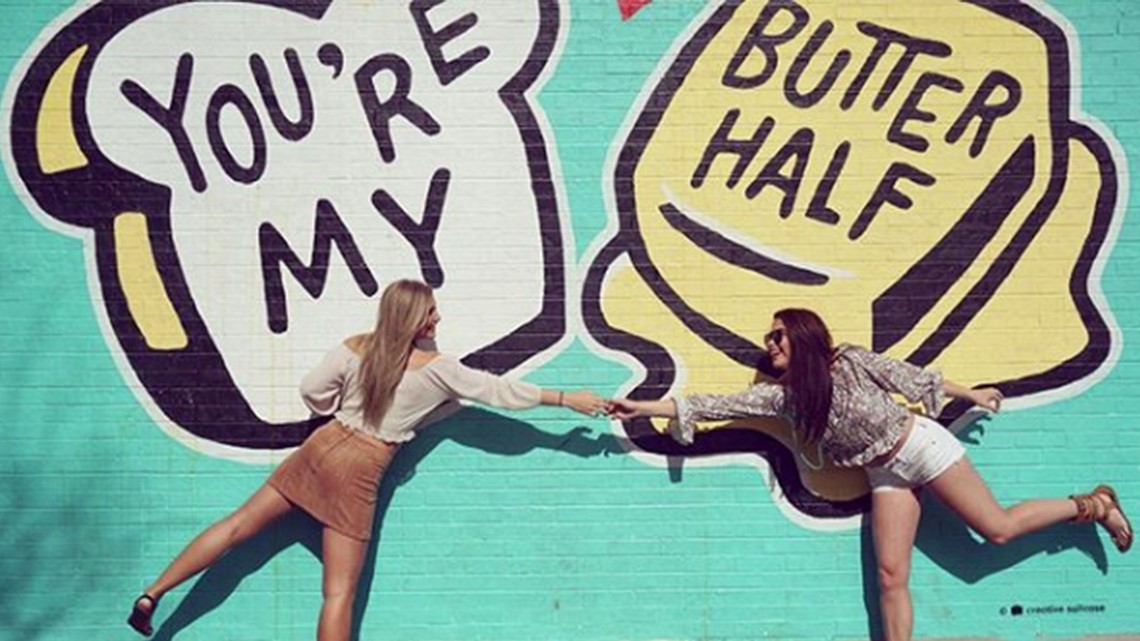 Whether you're with your lover or best friend, this cute mural shows just how much you appreciate them! Take your "butter half" to snap a photo in front of this wall!
Location: 2000 East Martin Luther King Jr Blvd.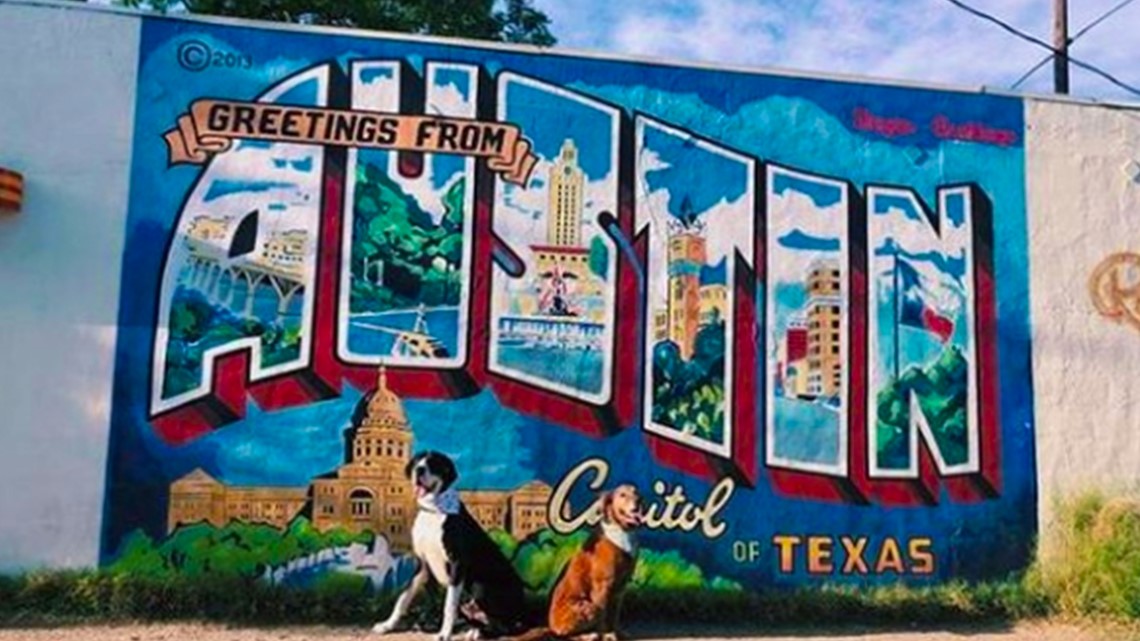 If you were to send a postcard from Austin, this is what it would look like. This mural features everything Austin has to offer!
Location: 1720 South 1st Street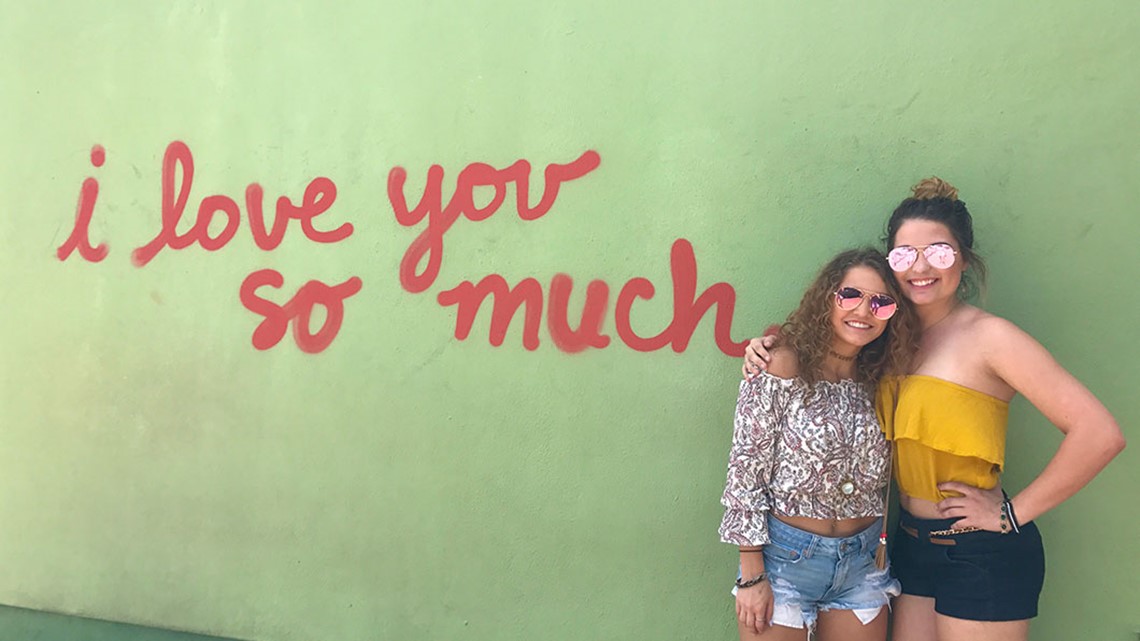 Simple, but cute! Grab your loved one and take a photo in front of the "I love you so much" wall at Jo's Coffee!
Location: 1300 South Congress
Mural of Richard Overton, America's oldest WWII Veteran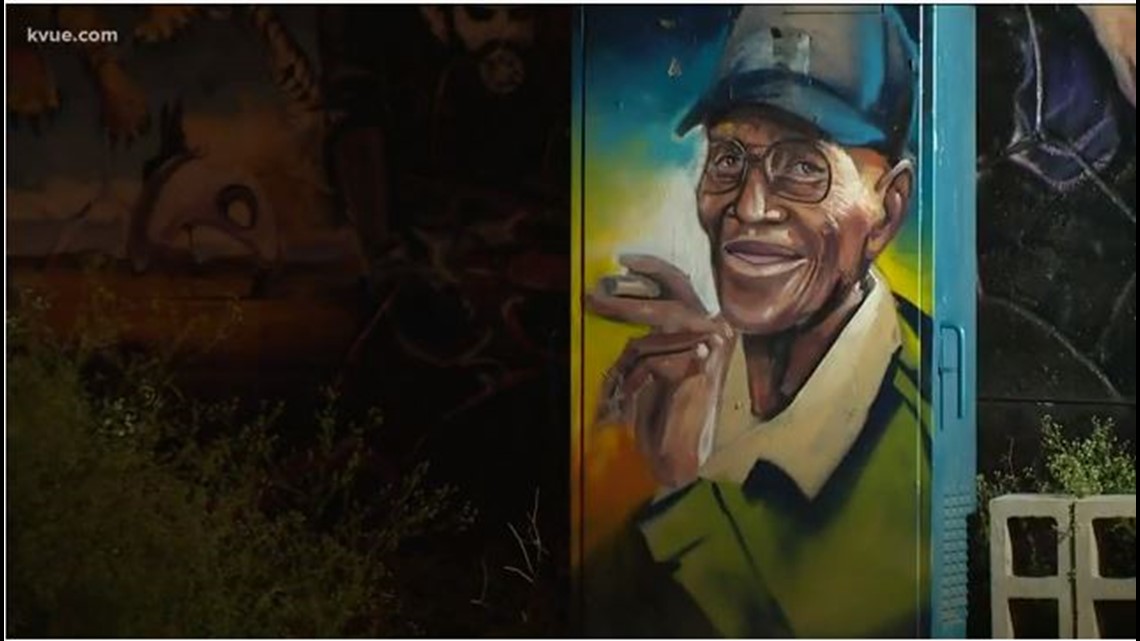 Richard Overton, America's oldest World War II veteran died Thursday, but his legacy lives on throughout Austin and this mural.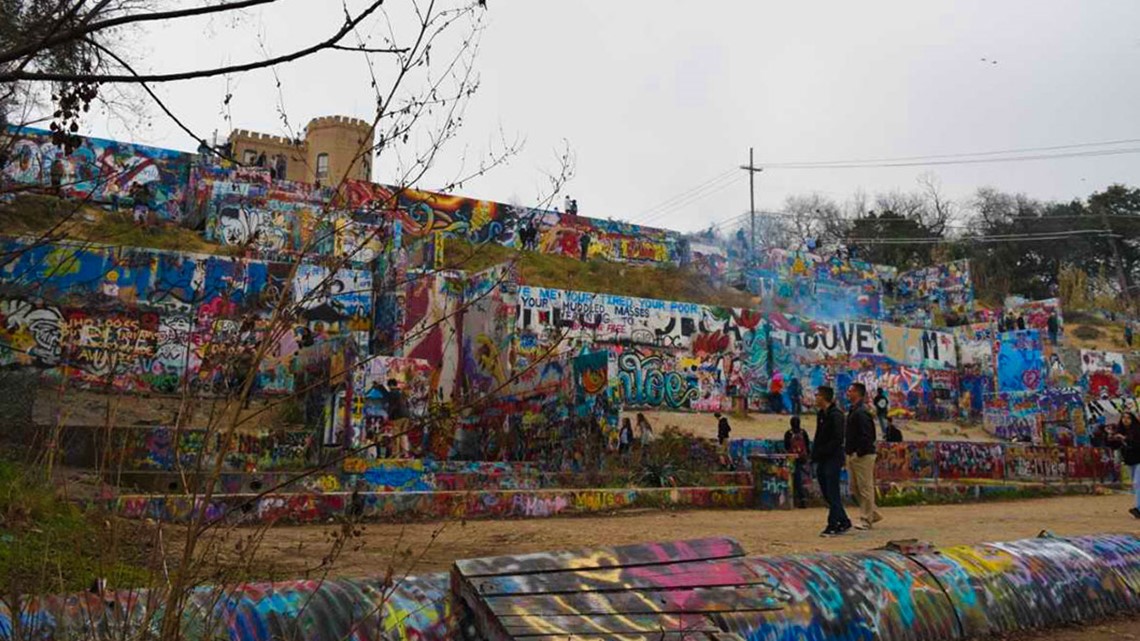 Although this artistic jungle is relocating soon, you still have time to capture the works of art at this graffiti park! Visit the Hope Outdoor Gallery before the big move!
Location: Baylor and 11th Street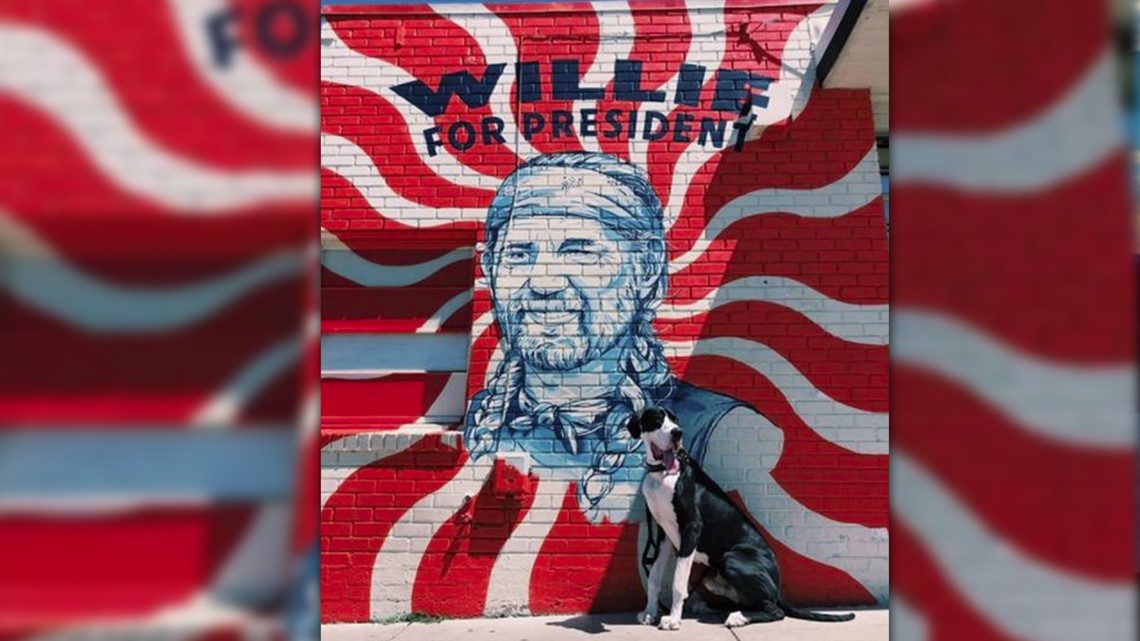 Let's be real -- who doesn't love Willie Nelson? This mural is a perfect backdrop for fans -- and dogs.
Location: 100-130 East Elizabeth Street