AUSTIN -- For local businesses, somewhere between finding a purpose and planning is the fear of being priced out.
"My dad's business is right next door," said Diana Limon, who owns Diana's Flower Shop, a business she's owned and operated for 33 years in East Austin.
She is starting to feel the pinch of rising property taxes.
"Thirty-three years ago was paying like $800. This year was really ridiculous," she said.
Her tax bill this year is $15,000.
"The value of the property went up I think like 30 to 40 percent compared to last year. Like almost $300,000 more," said Limon. "Right now I'm OK, but I'm fearful. Just the appraisal scared me."
Prime Real Estate
The results are all around her. Her neighbor just left because the rent doubled.
"This is prime land now," she said.
"I've seen it change," said Drew Scheberle, who has been in Austin himself 25 years. He is the senior vice president for policy for the Austin Chamber of Commerce.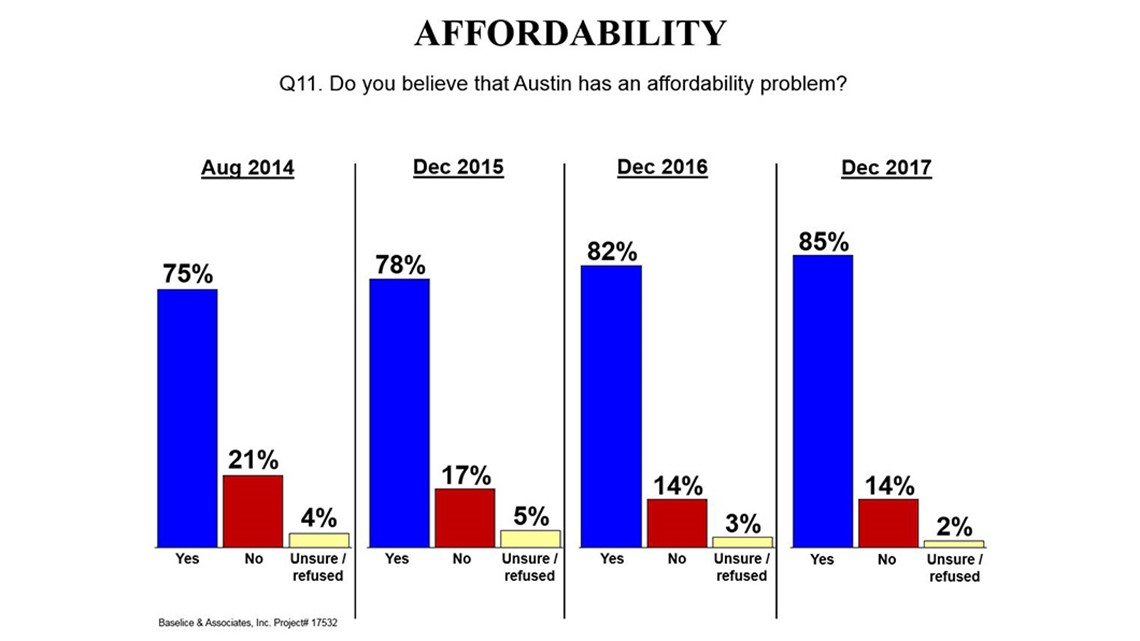 "With so many people moving here in the last 70 years, people's sense of what's unique and iconic about Austin also changes every two to three years," he said.
It's the good and the bad of a growing city.
"We've probably had 800 companies that have relocated or expanded here in the last couple of years," said Scheberle.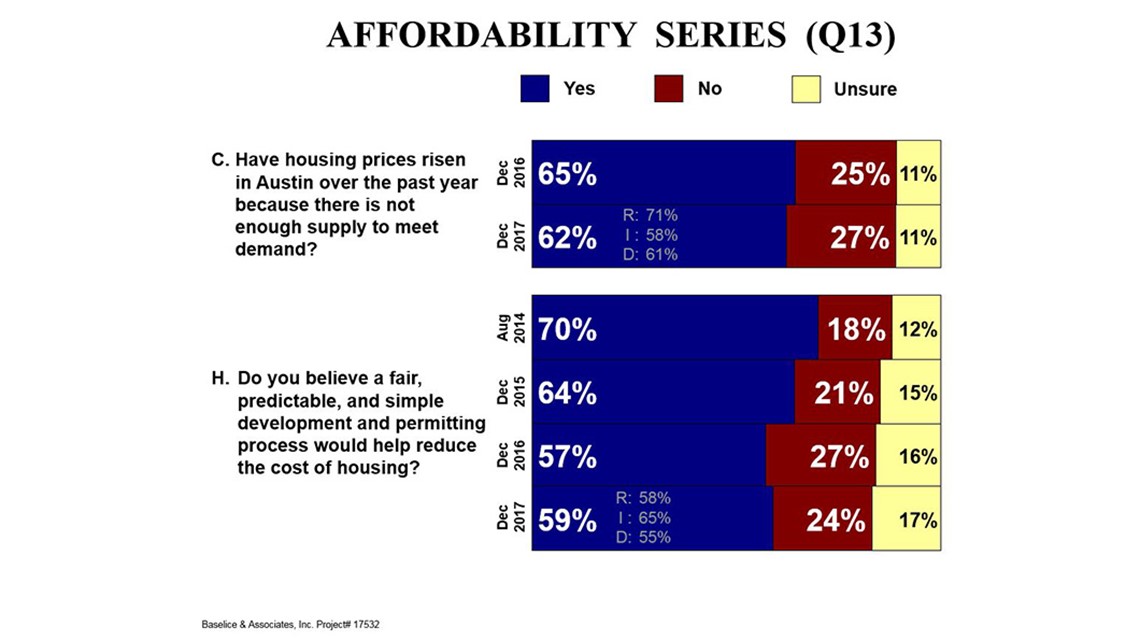 "It's good if you you're going to sell. If you're going to stay, it's getting to be hard for a lot of businesses," said Limon.
Small Business Closings Not Tracked
However, no one tracks how many small businesses are closing down or leaving Austin. Critics say Austin hasn't done enough.
"You have a number of small businesses who say they won't build in Austin again, in the city of Austin again, because it is such a pain in the butt," Scheberle said.
Fixing the permitting process, addressing traffic and housing affordability -- all discussions taking place across Austin at the city and state level.
A conversation that can't happen soon enough for business owners like Limon.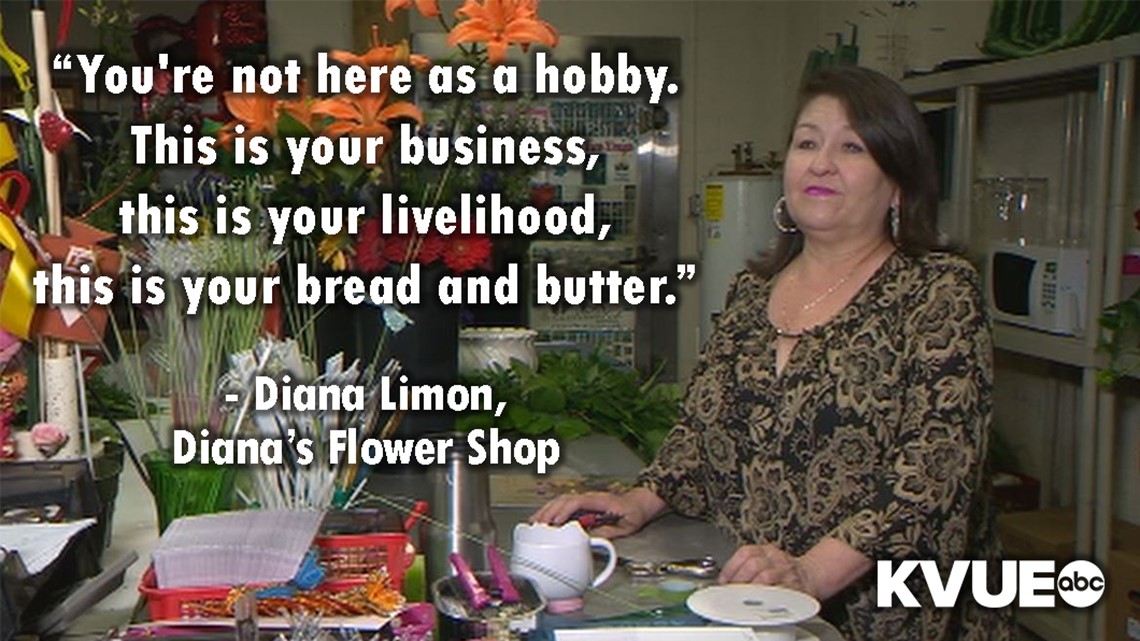 "Thirty-three years later I'm still here," she said. "You're not here as a hobby. This is your business, this is your livelihood, this is your bread and butter."
A long-time Austin family that values doing business at home. A city that they'd like to help flourish, as long as they can afford it.
The Austin Chamber of Commerce plans to talk to the city council about offering incentives for smaller businesses on May 8.
We are delving into business incentives here on KVUE Thursday night. We'll look at the companies getting these incentives, and whether they should.