APD said at 8:20 a.m. Monday that SWAT was responding to a call at 13425 N. FM 620 northbound. Police asked everyone to avoid the area.
At 11:09 a.m., police said the situation had ended.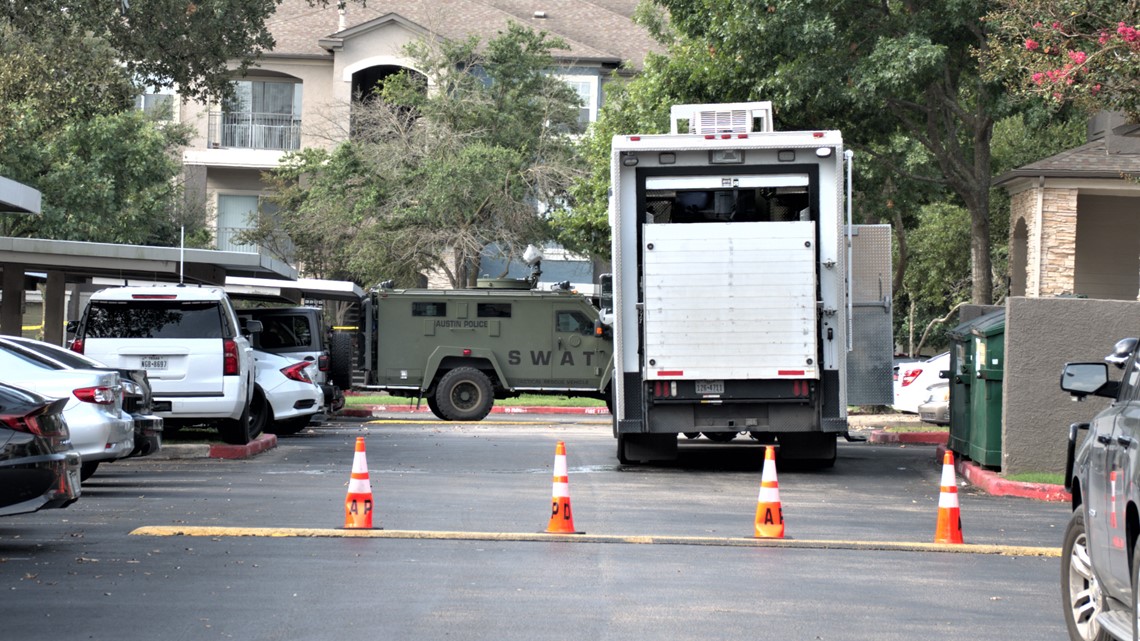 No additional information is available at this time.
This is a developing story. Check back for updates.