AUSTIN, Texas — Marching alongside Austin Mayor Steve Adler at the 2019 Austin Pride Parade was a familiar face in the 2020 presidential election: Pete Buttigieg.
Buttigieg was in Austin Aug. 10 for a 6 p.m. campaign event. He hosted a grassroots event on West Sixth Street.
Buford's bar was filled with supporters that want to put a mayor in the White House.
"We love your city and we love your mayor," said Buttigieg. "You are so lucky to have a mayor who makes intellect and compassion and purpose and is so deeply respected among American mayors."
Buttigieg covered topics such as health care, gun violence and climate change.
"I'm running for president because I'm worried our country is running out of time. This is about where we are headed," said Buttigieg. "By 2030, there could be 130 million more guns on the streets. They're predicting that the average house in this country will cost half a million dollars and a woman's right to choose may not exist, but that doesn't have to be the future."
PHOTOS: KVUE parties at Austin Pride parade
PHOTOS: KVUE parties at Austin Pride parade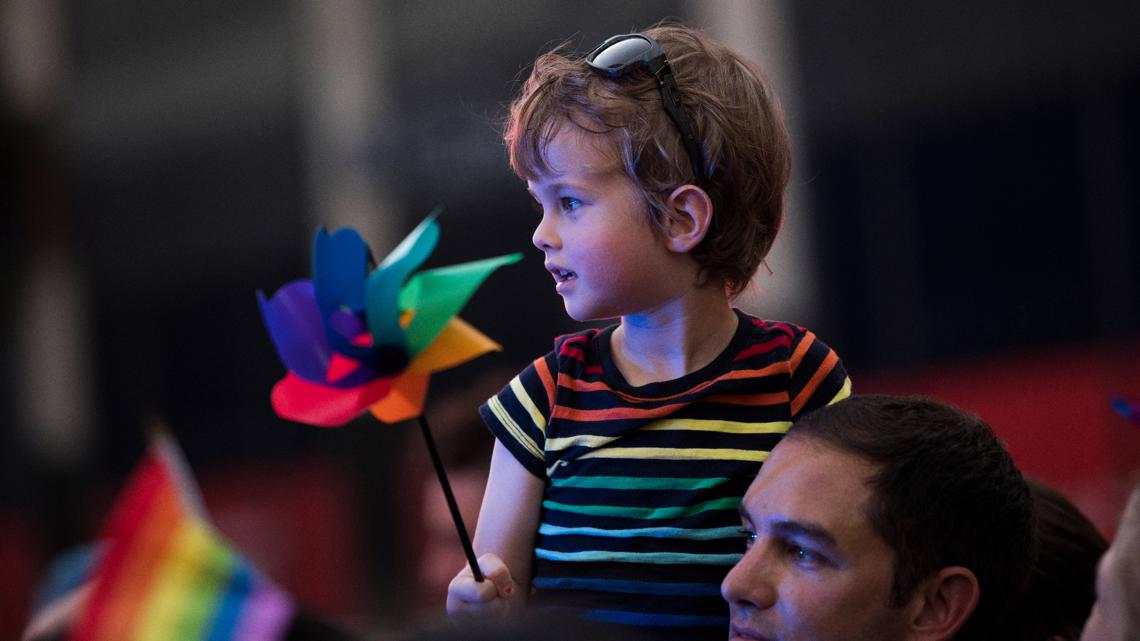 Supporters said he's the candidate they trust.
"Because I want somebody who's young, who I feel like has a lot invested in the future of our country and I really appreciate the fact that he has a focus on religion," said Jana Morris, a Buttigieg supporter.
"We need a change in leadership obviously. I think most people in our country agree with me. Pete is an intelligent human being. Unlike the person that sits in the white house right now. He speaks seven languages. He understands the constitution," said Eric Thomas, a Buttigieg supporter
After the campaign event, Buttigieg made his way to the Austin Pride parade.
Buttigieg, one of three combat veterans running for the Democratic Party nomination in the 2020 race, has served as mayor of South Bend, Indiana, since 2012.
RELATED: KVUE's Tony Plohetski shares his LGBTQ Pride story
RELATED: Police talk safety ahead of Austin Pride parade
RELATED: Shopping for the perfect Austin Pride costume at Lucy in Disguise
KVUE, the official media sponsor of the parade, streamed the event.
WATCH: Austin Pride Parade – Aug. 10, 2019 | KVUE
Thousands of people celebrated at the parade Saturday with more than 150 Austin area organizations.
PEOPLE ARE ALSO WATCHING:
'The babies are with God and they're safe now' | Good Samaritan, witness speak after 3 siblings drown in La Porte
Elderly couple found dead in murder-suicide left notes about issues paying for medical care