AUSTIN — The Austin Police Department is seeking the public's help in identifying a suspect that allegedly attacked a woman this past Tuesday.
At 7:45 p.m. Tuesday, Oct. 9, a woman was attacked while jogging on the track 513 Vargas Road, police said.
According to APD, the suspect grabbed her from behind and pulled her off the track and tried to sexually assault her, but the victim was able to fight him off and seek help.
The suspect is described by police as a black male in his 20s who is approximately 5 feet 9 inches tall. Police said the suspect has a thin build and curly hair.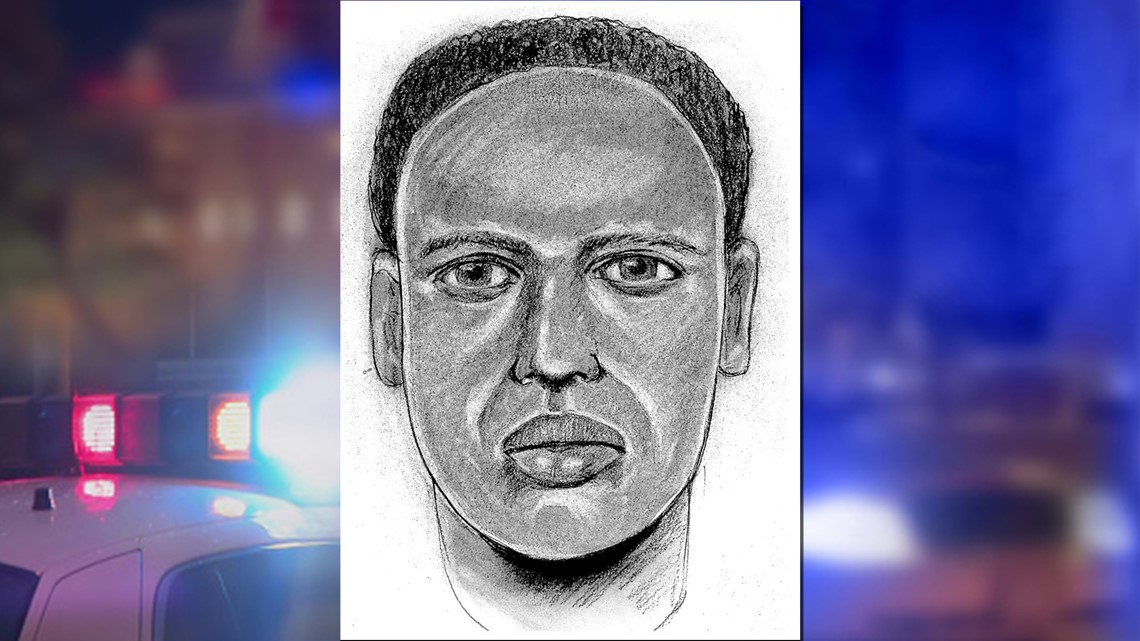 The suspect was wearing something on his head during the attack and a possible grill in his mouth, according to APD. A hat was also found at the scene that could possibly belong to the suspect.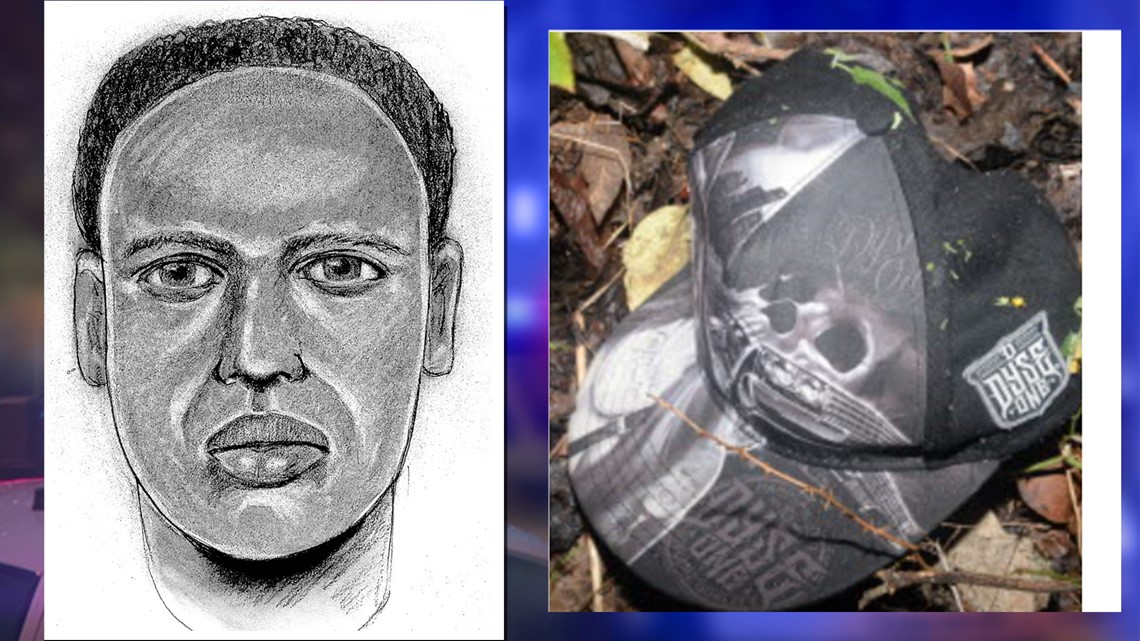 If you have any information regarding this case, please call 512-974-5095.