AUSTIN, Texas — Editor's note: On Dec. 20, Heidi Broussard has been found dead at a Harris County home and a baby was found in the home alive, according to ABC News and KTRK. There have been significant updates in this case. Click here for the updating story.
Police said they are looking for Heidi Broussard, 33, and Margo Carey. They were last seen Thursday, Dec. 12.
When asked if police believe the two are still alive, Austin police said that at this time they "have no reason to believe that Margo nor Heidi are harmed."
APD added that they currently do not have a person of interest, but are investigating all angles in this case.
"I don't know why anybody would ever harm or touch these two beautiful women together," Shane Carey, Broussard's fiance, told KVUE over the phone on Friday night.
Police described Broussard as a white woman who is 5 feet, 3 inches tall and 150 pounds. She has long, dark hair with highlights, police said.
"She is an amazing person," Shane Carey said. "She has amazing support, friends behind her. She's so personable – one of the best people I've ever met, so kind, and she does anything for her kids – one of the best moms."
Police described Margo Carey as a white infant, about 7 pounds, 7 ounces and 22 inches long.
According to APD, they were last seen dropping off a child at Cowan Elementary School on Thursday around 7:30 a.m. That school is located at 2817 Kentish Dr. in southwest Austin.
On Friday evening, an Austin police chopper hovered over the apartment complex where they lived in South Austin, near the intersection of William Cannon Drive and South First Street.
Earlier in the day on Friday, the APD tweeted a screenshot of surveillance video from inside the elementary school. The APD said the surveillance video showed Broussard inside the school at 7:50 a.m. Police believe that the clothes she was seen wearing in the surveillance video were what she was wearing when she was last seen.
Police believe Broussard and Carey went back to their residence near West William Cannon and South First Street, but they have not been seen or heard from since.
"We're all stumped because everything's over here – the car's over here," Shane Carey said. "There's no signs of struggle. There's nothing, no evidence, so we're just trying to piece it together but there really are no pieces."
Shane Carey said he's been with Broussard for nearly a decade and they have two kids together, as well as a third child from his previous marriage.
"I just don't see why no one heard any screams or anything out here so we're trying to put the puzzle pieces together," Shane Carey said.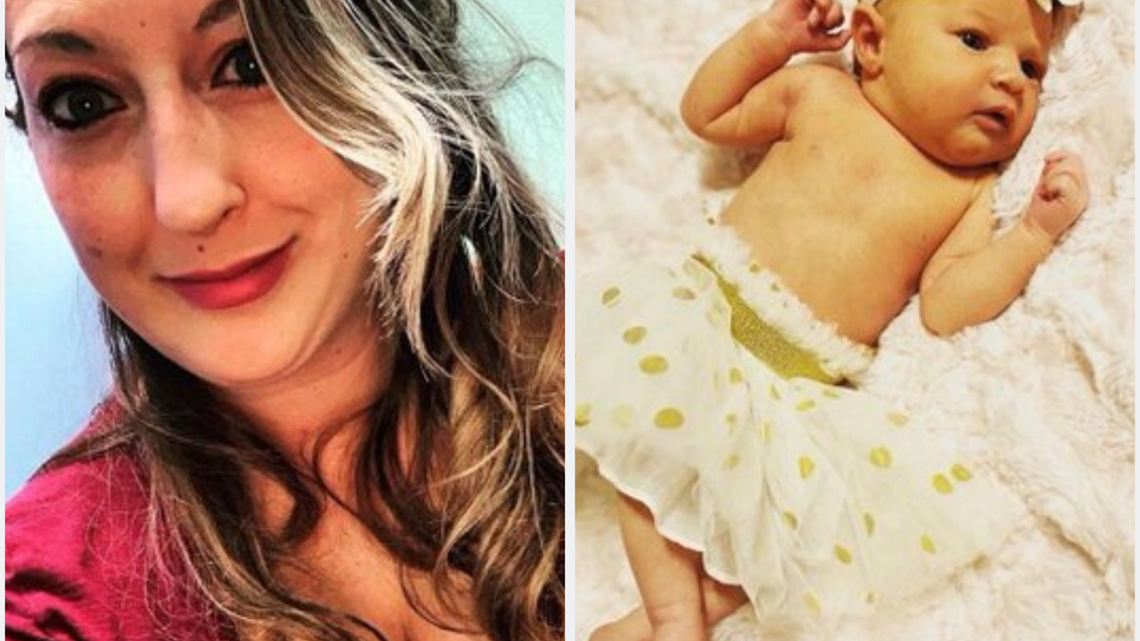 Shane Carey said Broussard's family traveled to Austin from Louisiana for the search.
"I just want her to come home," he said. "She's amazing. She's missed. She has her whole family here supporting, praying for her to come home, and hopefully that's just – I don't know – somebody to bring her home safe. I don't care, just drop her off."
Austin police set up a designated tip line number for this case. If you have any information regarding their whereabouts, call 512-974-5100 immediately.